In my "Love Essentially" column, published yesterday in Sun-Times Media local, I offer relationship advice as it pertains the upcoming "Sweetest Day" (which is tomorrow.) Not particularly a fan of Sweetest Day, here are some really "sweet" things you can do for your spouse that don't involve sugar, and that won't cost you a dime!
15 Ways to be Sweet that Won't Cost you a Dime by Jackie Pilossoph
Like most people I know, I sort of roll my eyes when I notice on my calendar that "Sweetest Day" is coming up. I've never really understood the purpose of it. Isn't Sweetest Day the same exact thing as Valentine's Day? I decided to Google it.
According to Wikipedia, Sweetest Day, which takes place annually on the third Saturday of October (and happens to be this Saturday), is a holiday celebrated only in the Midwest and in parts of the Northeast. Sweetest Day, which first took place on Oct. 8, 1921 in Cleveland, Ohio, was started by a group of 12 confectioners who distributed 20,000 boxes of candy to poor people.
Since that seems like a really "sweet" gesture, and actually makes me a fan of Sweetest Day, I have to wonder how the holiday evolved into what I and millions of others view as just another Hallmark holiday, where men and women feel obligated to buy their spouse a card and a gift.
I did a Facebook poll, asking people to give their opinion of Sweetest Day. Responses included, "Stupid," "Honestly, the worst idea ever," "Dumb," "Another gimmick created by retail and restaurants," and "I got married on that day and then divorced, so it doesn't rank high on my list."
Two responses were particularly notable. The first: "Why can't every day be Sweetest Day? I don't need an excuse to adore someone."
My response to this man is, "Yes, I will marry you today. Seriously."
The other response I found intriguing was, "I prefer random acts of romance," which was written by a woman.
These comments were my inspiration in coming up with 15 ways to turn this potentially sugar binging holiday into a meaningful one that you and your honey won't soon forget.
None of these "15 ways to be sweet" will cost you a dime, and additionally, you won't be left with that sugar crash and those extra two pounds on Monday morning!
1. Wash his or her car (inside and out).
2. Arrange a surprise girl's night out for her and best friend, and babysit the kids.
3. Write him or her a romantic love letter using a pen.
4. Give him or her a 30-minute back rub (and don't keep stopping when you get distracted or tired.)
5. Put up a bunch of post-it notes around the house that explain the reasons you love him or her.
6. Ladies, put the kids to bed, and then put on your sexiest piece of lingerie and model it for him.
7. Have your kids draw a picture and then help them write your spouse a really nice note on it.
8. Go for a walk together and tell your spouse how much you appreciate him or her.
9. Send him or her a few romantic texts throughout the day.
10. Agree to watch his or her favorite movie or TV show for a week.
11. Call her mother, wish her a happy Sweetest Day and tell her you appreciate her.
12. Wake up early, make the coffee and bring it to her in bed.
13. Clean out the garage for her.
14. Tell him to invite his friends over for pizza and beer during a Bears game, and take the kids and go somewhere for a few hours.
15. Put on your favorite song and ask him or her to slow dance.
My other idea for turning this universally unlikeable holiday into a significant day is to return to 1921 tradition, and donate candy (or anything else) to a well-needed cause, just like the guys from Cleveland did.
A hospital or a non-profit organization that helps children would surely appreciate the sweet gesture, and I guarantee, the act of giving will make you feel really sweet about yourself.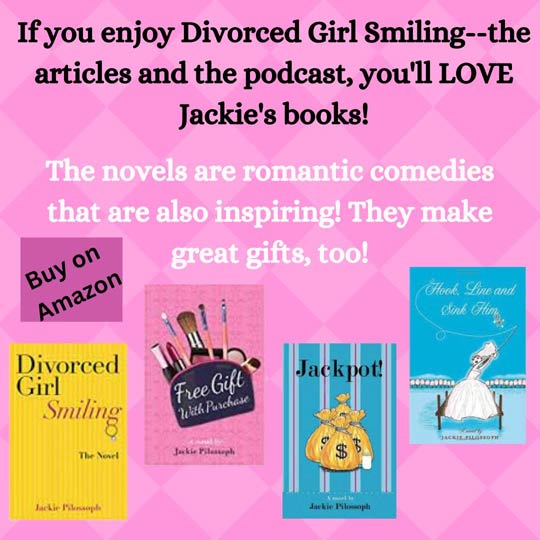 Share