The year I turned 41 was interesting, to say the least. My ex-husband had moved out a month earlier. What's it like when you're over 40 and single again? I'm going to tell you.
"I'm 46 years old. Who's going to want me??"
"My ex already has a girlfriend and I haven't been on one date in over a year. Where's the justice in that?"
 "There are so many wonderful, smart, beautiful divorced women out there and all the men are either drug addicts, alcoholics, psychos, control freaks or cheaters. You do the math."
  These quotes are some of the things divorced or separated women have said to me in the past few years. Finding myself over 40 and single again was not fun. Not only was I going through the pain of my divorce, mourning the failure of my marriage, dealing with my two young children feeling sad about daddy moving out, and worrying about finances, but now I had to go back out there into the nightmare world of dating?!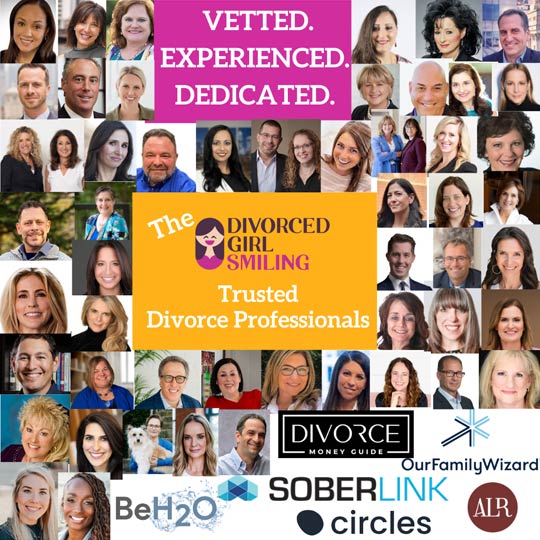 Yikes. It was scary. And depressing. And horrifying at times. I had a few situations that were so unbelievable, that the stories ended up in my novel, FREE GIFT WITH PURCHASE. And there were times I seriously couldn't believe why God would keep sending me loser after loser after loser.
But, I have to be honest, there was an element of excitement to being single. After all, I was starting over. I was getting a second chance at happiness. I was leaving a bad, bad situation that brought me to tears for years before I officially got separated. I was getting away from a marriage that wasn't making either one of us happy, and I was moving into the unknown. And the unknown was semi-attractive, in the sense that at least it wasn't "the known" which was constant fighting, misery, fear, sadness and loneliness.
So, into the unknown I went, and now it's years later. Getting to the point where I am today, however wasn't easy. It took:
a lot of self-introspection
the guts to admit my faults and my insecurities
hard work to get myself where I want to be professionally
learning the single mother life and how to put my kids first above everything, no matter the price.
taking time to be alone/not dating anyone and feeling like I might die of loneliness at times
making mistakes and fessing up to them and not being too hard on myself
getting myself to eat healthier and realizing the importance of good physical health
learning how to accept and let go of anger and not become bitter
courage to face life alone.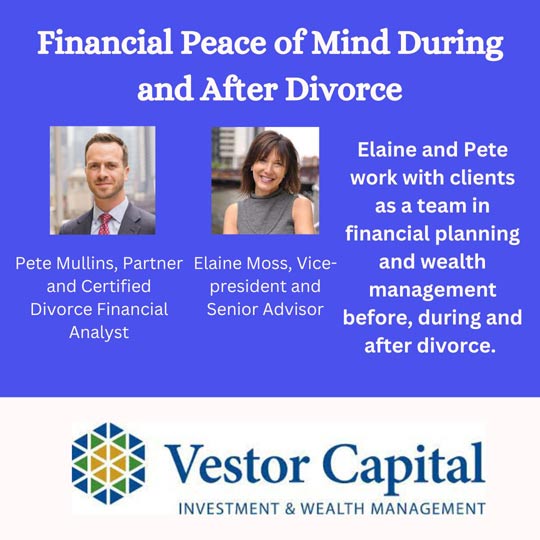 I realized I was the leader of my little family, and I had to take the role as the rock solid one, the go-to person, and the one my little kids could depend on 100% all the time. And honestly, the responsibility feels good. It gives my life purpose and meaning and joy that I can't even begin to explain.
So, with all that said, that is the first thing on my list of 4 advantages to starting over at 40.
1. Being responsible feels good.
It feels independent and it gives you self worth, self-confidence, and self-love. It makes you feel like your life is really meaningful because you are so needed. No one is taking care of you, and others need YOU to take care of them. You matter immensely.
2. You're starting over but you're better equipped.
In other words, think about when you started dating, around age 18 or so. Think about how clueless and naïve and how hurt you got when it didn't work out. Think about all the mistakes you made with men because you were young and you just didn't know. Now, my girls, you are going into battle with heavier armor, (and by heavy,  I don't mean pounds, I mean more knowledge and experience!) You've learned, you've made mistakes,  you know what to look for, you recognize the red flags, you're smoother, you're smarter, you're wittier. You've got it goin' on!  Show him the goods!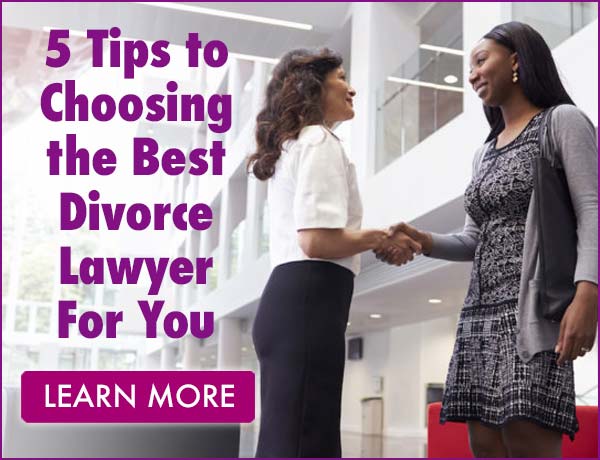 3. The clock isn't ticking to get married and have kids, so you can just have fun.
I can remember being panicked in my 30's, wanting to have kids so desperately and feeling like I would never meet anyone in time to have that happen. Well, guess what? I have my kids and I wouldn't trade them for the world. And now, all I have is time. Time to have fun, time to enjoy myself, time to get to know interesting people. And that's a beautiful feeling.
One thing I see that bothers me a lot is when men and women whose ink on the divorce papers is still drying, and they are getting married again. Maybe it's me, but what's the rush? You were just married. You see how that went. Why on earth do you want to do it again so quickly? Breathe. Enjoy being by yourself. Learn to appreciate it. Don't be afraid to NOT be married.
4. You are more secure in your own skin.
This is a true story. I was at a bar about a year ago with my girlfriend (who is my age) and we started talking to these young guys who looked like they were in their 20's. We weren't flirting. We weren't trying to pick them up. We were just chit chatting. Their girlfriends walked into the bar (about the same age as the guys) and I instantly got the sense they felt threatened by us. I seriously could not believe it. They were so insecure and rude and territorial with their guys. If I were them, I would have been thinking, 'Oh, these older ladies are so cute.'
Being older means feeling more secure in your own skin, highlighting your outer beauty, and doing your best to look your best physically. But, it also means realizing that what's inside is so much more valuable, and if you have self-confidence and self-assurance, and you hold your head high, your shoulders back, and walk with pride and grace, I think that really comes across when you are meeting men.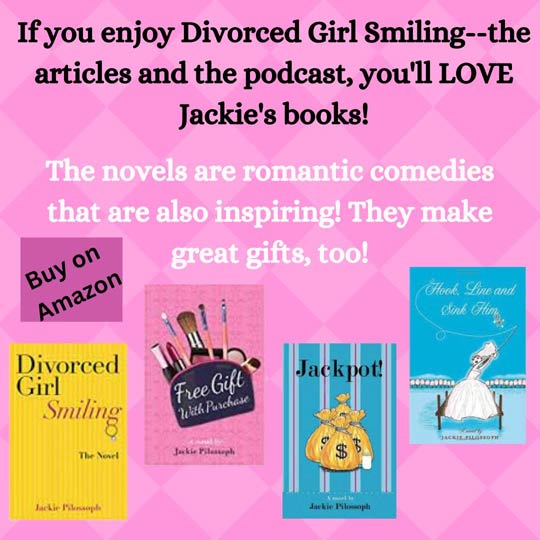 .
Share