If you were as depressed as I was when you found out about Matt Lauer and the allegations against him of sexual harassment, this is a great article for you. I decided to focus on the positive of this situation, which is that not all men are like Lauer. In fact, I'd be willing to bet that MOST men at your workplace are good guys. Here is my Love Essentially column, published in the Chicago Tribune Pioneer Press.
Easy To Find The Anti-Matt Lauer Men In The Workplace   by Jackie Pilossoph for Chicago Tribune Media Group
Where in the world is Matt Lauer? A better question is, What in the world was Matt Lauer thinking?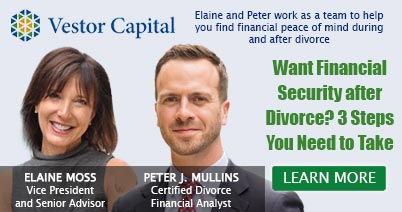 When I heard about the "Today" show veteran being fired for sexual harassment, not only was I angry, but I felt depressed that one of America's most seemingly trustworthy TV personalities was added to the list of men accused of using their power to mistreat, humiliate and disrespect women. It got me thinking, how many more of these horrible stories are going to surface?
But if you think about the Matt Lauers of the world in comparison to the entire population of men in the workplace — specifically those in management — there are countless great guys out there. Guys who truly care about the women they work with, who want to see them advance professionally, and who respect and treat women as equals, focusing on merit instead of gender.
Click here to read the rest of the article, published in the Chicago Tribune Pioneer Press editions.
Like this article? Check out my blog post: 10 People Who Might Not Like You When You Get Divorced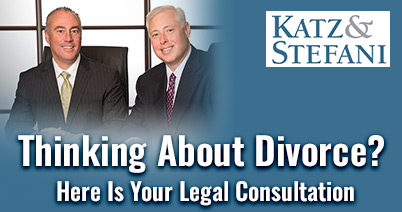 Share