This is from a divorced woman whose ex got engaged:
I've been divorced for 3 years and I found out today my ex got engaged. He called to let me know, and I felt that physical pain, that stab in your heart. I pretended to be happy for him. I should be, anyway. We have no kids but we've always been in contact since our divorce in secret and now he is marrying someone else.
Subconsciously I always thought we'd end up together. We've been dating since I started high school, and you could say he was the only real relationship I've had. I'm closed off to other people. I don't mean to be, but how is it that he gets the happy ending and I feel like I've been pushed off a cliff?
Here is my advice for her. I have personal experience with this, by the way.
I wish I could give you a big hug. I'm so sorry you are sad. Without knowing the reason why you got divorced, it's hard to give you advice, but I still have some things I want to say.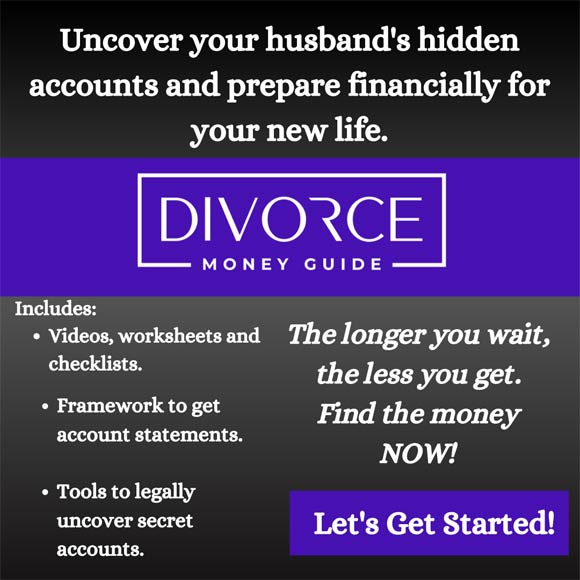 First, I know that "stab in your heart" feeling. It's awful.
That said, it's been three years. I'm wondering why you are still feeling so attached. Has he led you on in some way? Did you ever tell him you still loved him? If not, are you feeling regret that you didn't?
Could you maybe know in your heart that even though you still love him, you never tried to get back together because deep down you knew it wasn't right? If so, you should feel good about that.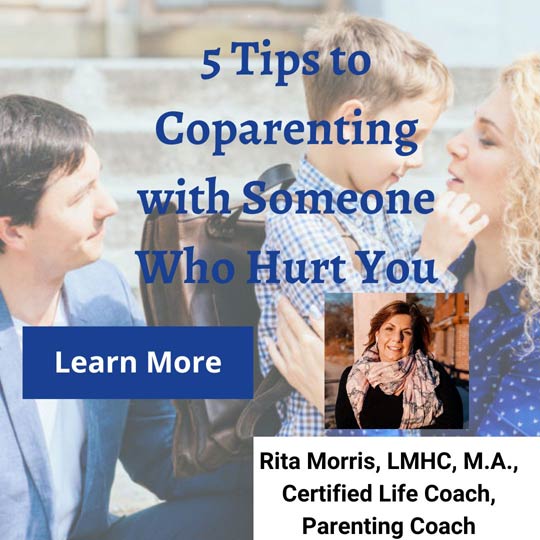 Next, you say that you've been in contact since the divorce "in secret." Why? Is the new fiancé the jealous type? Would she not let him speak to you? That is a huge red flag in their relationship if that is the case.
Also, why doesn't he have the guts to lay down the law with her and say, "I was once married to this woman. I will always care for her and want to remain friends with her. If you have a problem with that, you can get over it or hit the road?" That would make him a great, great guy, in my opinion.
Here's the biggest thing I want to get across to you:
YOU CAN HAVE A HAPPY ENDING TOO! It's waiting for you!! Go get it!
You say that you are closed off to people.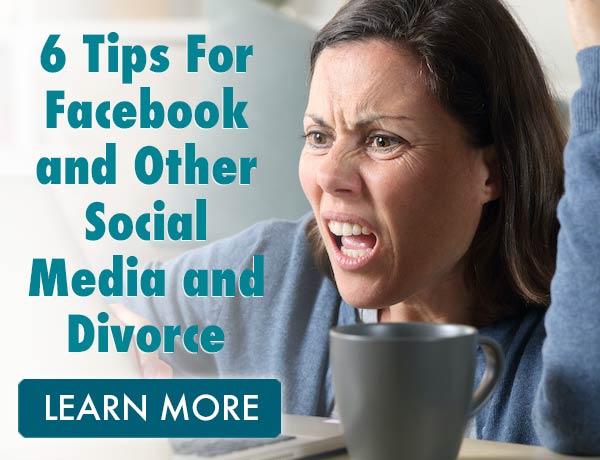 In my opinion, your ex-husband did you a HUGE favor by getting engaged. Know why? Because he forced the door open for you. He "pushed you off the cliff!" That is a GOOD THING!! Do you know how big this world is and how many wonderful people are out there?
Don't feel sorry for yourself anymore. Your life is about to get WAY better. But only if you let it. Your ex pushed you off the cliff. Now is the time to get up, dust yourself off, put on some pink lipstick, make new friends, try some new hobbies, and even allow yourself to feel love again with someone. You deserve that!
Good luck!! xoxo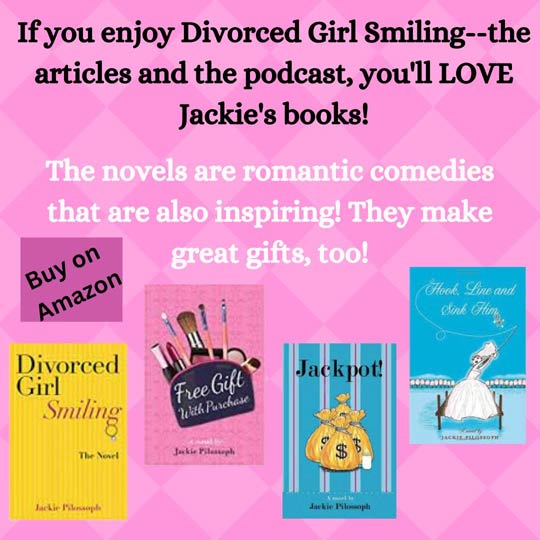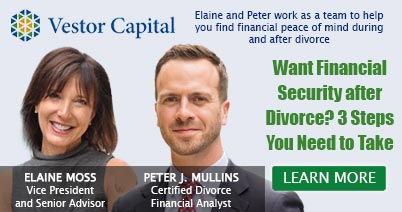 Share