Peter Davidson's resume is looking really good when it comes to someone qualified to offer marital advice. After all, Davidson has been married to his wife, Beverly for 48 years! For this week's Love Essentially, I interviewed Davidson about his new book, "Marital Advice To My Grandson, Joel", and got some great tips for couples who want to stay together and stay happy.
Grandpa's 6 tips for a successful marriage 
by Jackie Pilossoph for Chicago Tribune Media Group
For more than 40 years, Peter Davidson has spent his career writing mystery novels, college textbooks, corporate training manuals, children's books, magazine articles and songs.
In all that time, the one genre Davidson never touched was love and relationships. That is until his grandson, Joel Schendel, got engaged.
"Joel and I joke around quite a bit and when he got engaged, I thought it would be fun to write down a few pieces of advice that might be helpful, but funny, too, and they were all based on real-life situations with my wife and myself and our relationship," said 76 year-old Davidson, who has been married to his wife, Beverly, for 48 years. The two have six children and 12 grandchildren (including Joel.)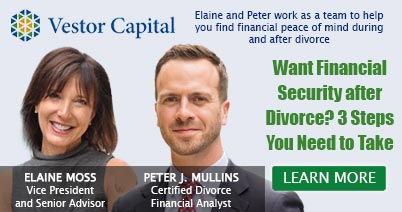 Davidson, who is based in both Iowa and Arizona, said he kept writing things down and before he knew it, what started out as a fun project to make his grandson laugh turned into a blog, followed by his newly published book, "Marital Advice To My Grandson, Joel."
"I figured now that I have all this material, why share it with only one person when I could share it with the world?" Davidson said.
"Marital Advice To My Grandson, Joel" is a light, funny, endearing handbook filled with nuggets of advice for newly married couples, as well as any married couple, no matter how long they've been together.
Chapter topics include: (Click here to read the rest of the article, published in the Chicago Tribune Pioneer Press)
Like this post? Check out, "11 Things People Say To Justify Staying In a Bad Marriage"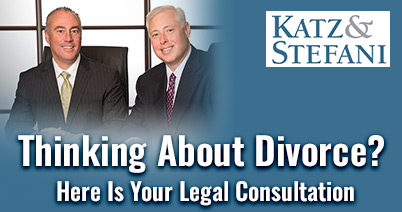 Share