This is an inspirational story about a couple whose online dating experience turned into an engagement. The article includes online dating tips from the couple, as well as from a dating and relationship coach.
Tips for navigating the crazy world of online dating from a success story by Jackie Pilossoph for Chicago Tribune Media Group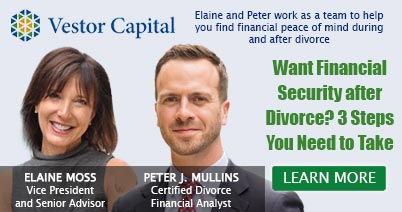 "Disheartening," "disappointing," "frustrating" and "hurtful" are just some of the words I've heard single men and women use when describing their online dating experiences. Although dating sites and apps such as Tinder, Bumble, eHarmony and Match are among the most common ways people look for love, the process can be challenging.
So, when I found out a woman I know just got engaged and that she had met her fiance on Match.com, I was curious to learn how she managed to find love and commitment in an arena that so many find difficult to navigate.
Click here to read the rest of the article, published in the Chicago Tribune Pioneer Press.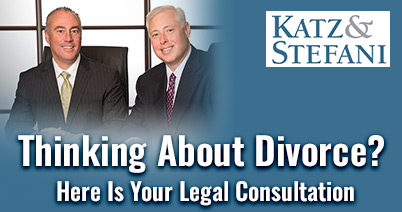 Like this article? Check out, "The Anatomy Of A New Relationship"
Share