How do you know when you are in love? It's a question that at one time or another everyone has asked themselves and friends and family. The response is usually "You just know!" But I decided to dig a little deeper and ask some older guys (all married except for one), "How do you know when you are in love?" Here is what they had to say!
1. When you consider your spouse's needs over your own.
2. You can't stop thinking about them. You just know.
3. When you find a woman who is sweet, kind and as loving as your mother!
4. You are willing to do anything for them, including skydiving!
5. If you happen to run into your spouse somewhere and it brings a huge smile to your face.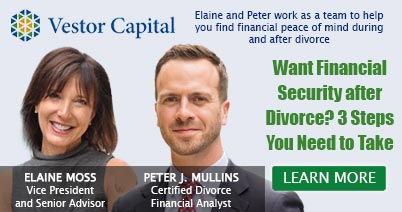 Here are 9 more answers to "How do you know when you're in love"
1. When you aren't with the person, you are thinking of him or her pretty much every hour.<
2. You smile and laugh when thinking about something he or she said and you don't even realize you are doing it. People around you say, "Why are you laughing?"
3. You wake up and the first thing you want to do is reach for him/her.
4. Your heart still stops the second you see the person.
5. You know in your heart you would do anything for that person.
6. Your vulnerability is at its highest and you are OK with that.
7. You still plan dates with the person. In other words, you make an effort to keep your dating life fresh.
8. You kiss the person with everything you have.
9. Your gut tells you it's really really right.
But in the end, I have to be honest and say that the best answer to "How do you know when you are in love?" is…You just know!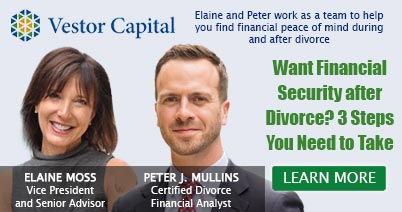 Share