Overwhelming, intimidating and emotionally challenging are some of the emotions that go hand-in-hand with divorce. Separating assets, deciding on a parenting plan, and figuring out your living situation adds to stress and fear. Some people call a divorce attorney and go right to court. Others decide to try to mediate their divorce, but still, hiring a mediator can be stressful because you want to make sure they are a good fit for you and your divorce situation.
A divorce mediator is a neutral third party who assists couples going through a divorce in reaching mutually agreeable solutions to their disputes and issues. A divorce mediator's role differs from that of a lawyer or judge. Instead of advocating for one party's interests, a mediator acts as a facilitator, guiding the couple through the divorce process and helping them make decisions together. The mediator primarily promotes collaboration, reduces conflict, and fosters a cooperative environment.
Divorce mediation can be a more amicable and cost-effective alternative to traditional divorce proceedings. Even in situations of high-conflict, mediation can work. The mediator assists the couple in identifying and discussing various aspects of their divorce, such as parenting plan, visitation schedules, property division, maintenance, and other relevant issues.
But when hiring a mediator, what should you look for to make sure you hire the best possible fit for you and your specific situation?
Here are 5 qualities to look for when hiring a mediator:
1. Divorce Mediator with Experience and Expertise.
Working with a mediator who has extensive expertise and experience in family law and mediation is crucial. Look for a mediator with a solid track record of successfully helping couples navigate the complexities of divorce and separation.
2. Impartiality and Neutrality is a Must.
A competent divorce mediator should be neutral and impartial, ensuring both parties are heard and respected. They should create a safe and non-judgmental environment where open communication and constructive problem-solving can occur.
3. Good Interpersonal Communication Skills.
Effective communication is key in the success of the mediation process. A skilled mediator should possess excellent communication and interpersonal skills to foster understanding and collaboration between the parties involved. They should be able to navigate sensitive conversations and help facilitate productive dialogue. When you are interviewing mediators, you should be able to pick up on this pretty quickly.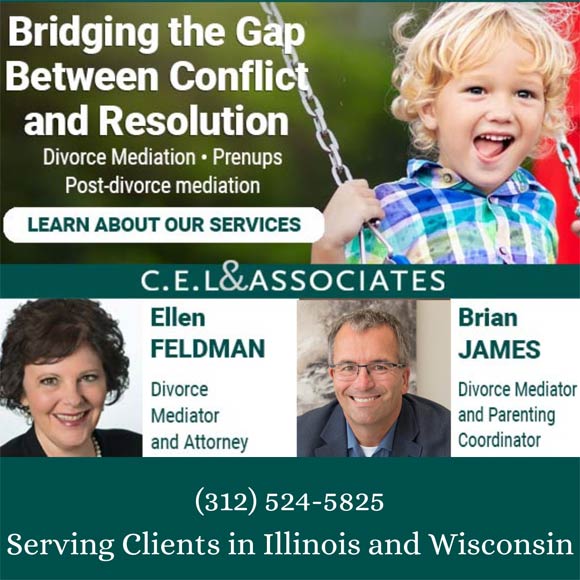 4. Empathy and Compassion.
Divorce and separation can be emotionally draining, and a compassionate mediator can provide much-needed support during this challenging time. Hire a mediator who understands the emotional dynamics of divorce and can provide empathy and guidance to both parties. Again, you will pick up on this in your initial conversation, and the mediator will either feel like the right fit or they won't.
5. Problem-Solving and Conflict-Resolution Abilities.
One of the primary goals of mediation is to find mutually agreeable solutions to conflicts. A good divorce mediator should have strong problem-solving and conflict-resolution abilities. They should be able to guide couples through difficult issues and help them reach fair and sustainable agreements.
In closing, hiring a mediator–the right mediator, is crucial for a successful and amicable resolution to your divorce. By selecting a mediator with the above qualities, you are increasing your chances of a wonderful divorce outcome.
If you're looking for a divorce mediator in the Chicago, IL area who embodies these qualities, contact CEL & Associates today. Our experienced team is committed to facilitating conversations among family members during stressful times and helping you find the best possible outcome for your divorce or separation.
To learn more about C.E.L., click here.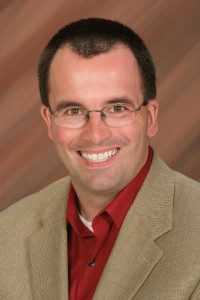 Brian James has been a divorce mediator since 2005. A graduate of Northern Illinois University, Brian completed Northwestern University's training in mediation and conflict resolution. Prior to becoming a mediator, Brian spent 10 years working in the criminal justice system helping victims of domestic violence, as well as divorcing couples and their children. 
Share