People often ask, "What are the first steps in divorce?" In other words, they just don't know where to begin. It's understandable. After all, if you've never been through a divorce, how do you know what the first steps are? Add in the heartbreak, pain, and all the other emotions going on, and the divorce process can seem overwhelming, confusing and scary.
Twenty-some years ago, my ex and I separated, and like you, I had no idea what the first steps in divorce were. I made some mistakes and I did some things right, and I'd like to share both with you.
I'm going to make it easy. The best first steps in divorce come in the form of a to-do list: a checklist of things you should do to make sure you get the best, most fair outcome in your divorce.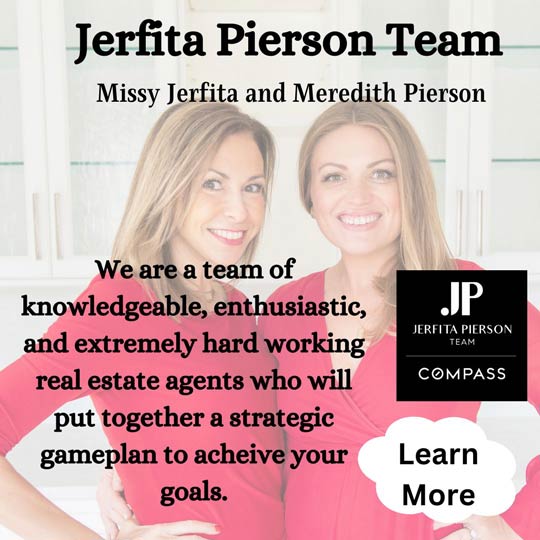 Everyone knows you should hire a divorce attorney. That's obviously on the to-do list, but there are more things to do when getting divorced, and most people (like me way back when) just don't know because they've never been through it.
Here is your to-do list as you take your first steps in divorce:
1. Hire a divorce attorney.
As I said, this is the most obvious for those getting divorced. I would recommend having a consultation with at least 2 or 3 attorneys. Ask a lot of questions (i.e. what do you need from me, what is the process, how can I make it less expensive, etc. ). Your gut will tell you who the right fit is for you.
2. Look into and learn about different types of divorce processes.
These include mediation, collaborative divorce, and litigation (by the way, an attorney should explain these to you as well during your initial meeting). If you think about it, divorce litigation is similar to the process of a trial for criminals!
Specifically, a stranger—meaning a judge who doesn't know you, may decide your future.  That is the reason you might want to consider mediation or collaborative divorce. In these processes, you sit down with your ex and a mediator and/or other professionals and carve out your divorce agreement. In other words, you have a say in the legal agreements you will have to uphold after your divorce.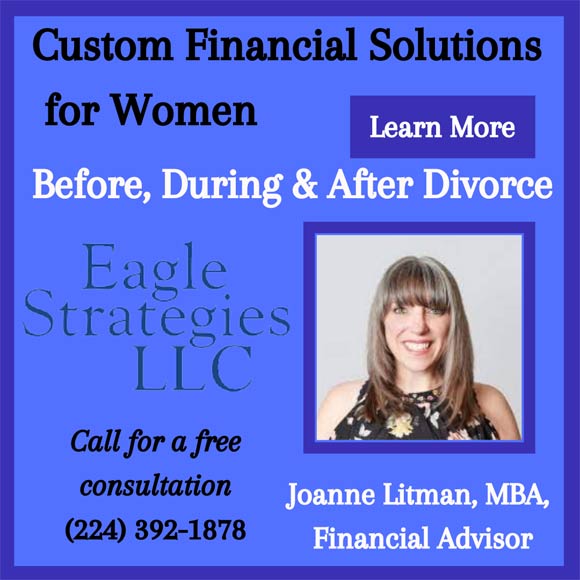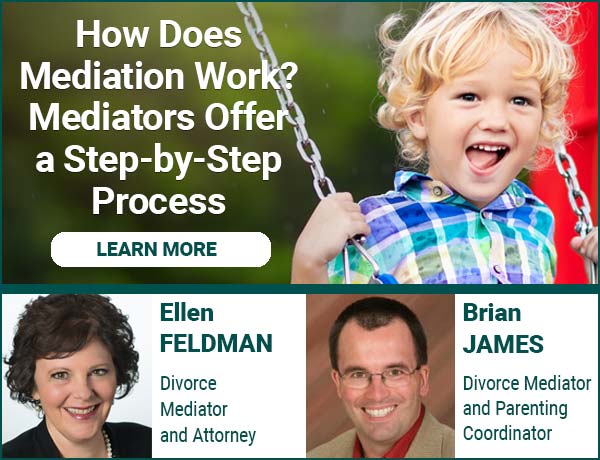 3. Meet with a mortgage lender.
People don't think of this, but if you are considering staying in your current house (in which case you will need to refinance so that your new mortgage is only in your name) or possibly purchasing a new home (in which case you will need a new mortgage.) So, it's wise to see if you qualify. If you can't get a loan, that will play a part in your divorce settlement, best to know this upfront.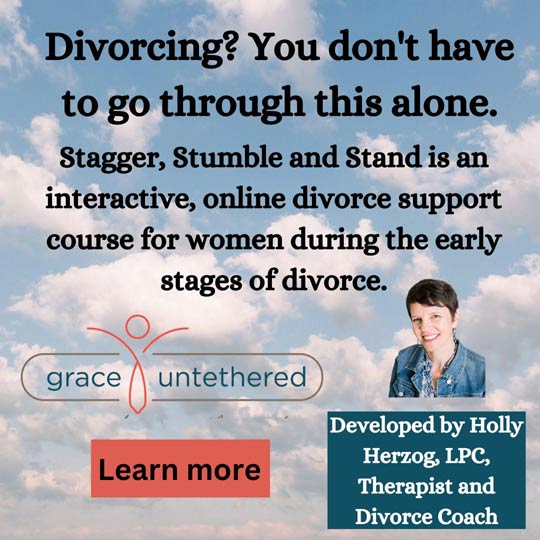 4. Deal with maintenance issues and fix up your home (inside and out.)
Why? Because although you have a lot going on right now with the divorce and the kids and everything else, you might decide to stay in your home or sell it. In either case, your home needs to be in great condition.
Things like semi-annual HVAC maintenance, roof inspections every 2-4 years, tuckpointing, deck inspection, fireplace maintenance, landscape maintenance, these all need to be highly maintained, either for yourself or so that you can sell easier and without big inspection issues.  Wouldn't you want all of these issues brought up now so your spouse should share in the costs versus you having the sole burden a few years from now?
5. Get a home inspection.
When two people are getting divorced, one either keeps the marital home or the home is sold. If one person decides to keep it, a price is agreed upon. You should consider hiring a professional home inspector to make sure you are getting the best price for the house.Without a home inspection, the price agreed upon might be inaccurate. A great example is, you might need a new roof in a couple years but that expense was never factored into the amount you paid, so you should have paid much less for the home. A Certified Divorce Real Estate Expert, CDRE like myself, will think of a home inspection, along with other real estate-related issues in divorce.
6. Build a team you can rely on.
What I mean by a team is: an attorney or mediator, a financial advisor, a real estate agent a mortgage lender , a financial planner, an accountant, a therapist (for you and your kids), perhaps a divorce coach. Every one of these professionals has their own expertise and if you have issues, you can connect them with each other to help them give you the best  service and the best possible outcome.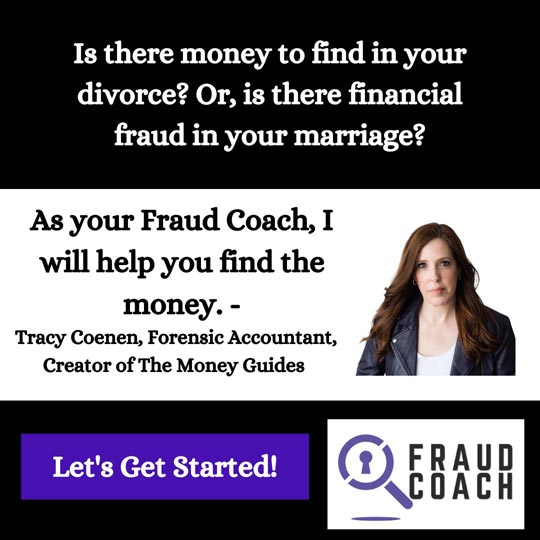 7. Have a consultation with a financial advisor.
It might be difficult to face financial reality, but don't you want to know what you have? How to plan for the future? If you need to go back to work? How about insurance?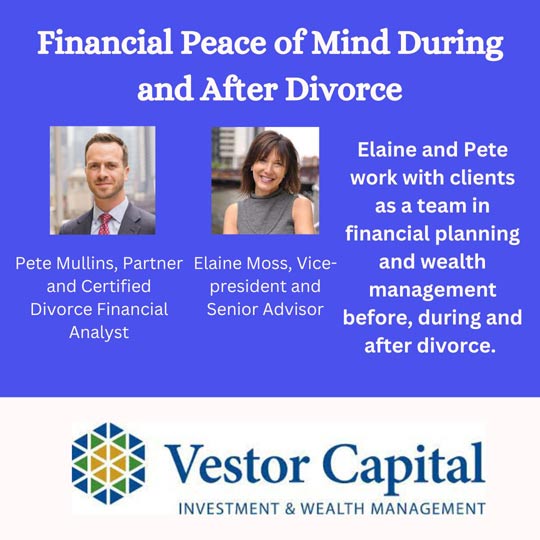 8. Meet with an estate planning attorney.
After your divorce, you will need to get a new will and trust. Get a jump on it so that when the divorce is final, it will get done rather quickly.
In closing, when most people decide to get divorced, they are feeling emotions like shock, anger, resentment, bitterness, sadness, and fear. Having felt all of those emotions myself, I wish I would have had this to-do list to keep me thinking in a practical, smart way as I took my first steps in divorce. It isn't easy to make these calls, interview professionals without really knowing what to ask, or even to face the reality that you are really getting divorced. But, you'll be glad you did the work!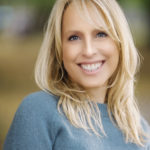 Leslie Glazier is an @Properties Top 100 Broker in Chicago with 20 years of experience in the industry. She's known for the personable and knowledgeable service she brings to both buyers and sellers in the real estate market. In addition to her real estate expertise, Leslie is also an Accredited Home Stager and a Certified Divorce Real Estate Specialist, helping clients navigate the process of divorce that involves shared property.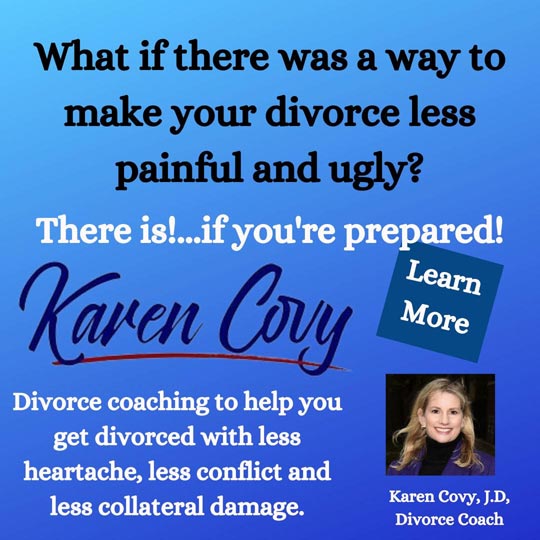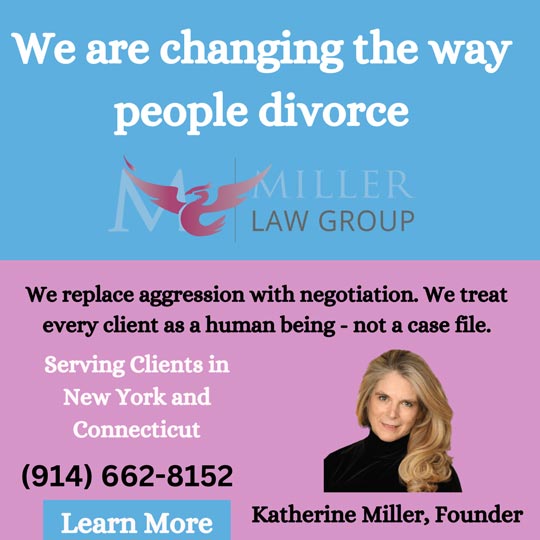 Share