In this week's Love Essentially, I wrote a review of the Showtime comedy, SMILF. I think the show is something that single moms will truly appreciate and find really funny!
'SMILF' Funny, If Dark Tale Of Single Parenting by Jackie Pilossoph for Chicago Tribune Media Group
Maybe it's because I'm a divorced mom, but there's something really lovable to me about TV single moms.
Not only are they are strong and courageous, but their tough skin is intermingled with vulnerability and cute charm that makes you want to give them a big hug.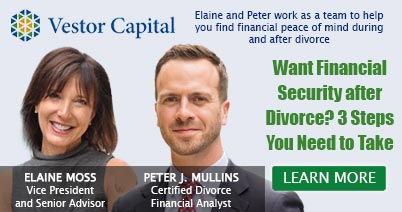 It's for those reasons that I have always found myself rooting for TV single moms like Ann Romano ("One Day At A Time"), Angela Bower ("Who's The Boss"), Murphy Brown ("Murphy Brown"), Miranda Hobbes ("Sex And The City"), and Dr. Miranda Bailey ("Grey's Anatomy").
But there's a new TV single mom who I think might be my favorite of all. Her name is Bridgette Bird and she's the star of "SMILF," a new comedy on Showtime about a 20-something, struggling single mom living in a tiny Boston apartment with her 2-year-old son.
(Click here to read the rest of this article, published in the Chicago Tribune Pioneer Press.)
Like this article? Check out, "11 Great Movies For The Newly Separated"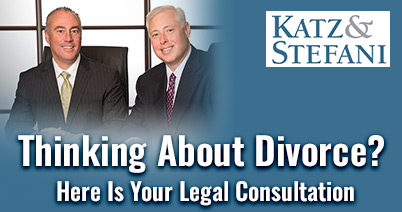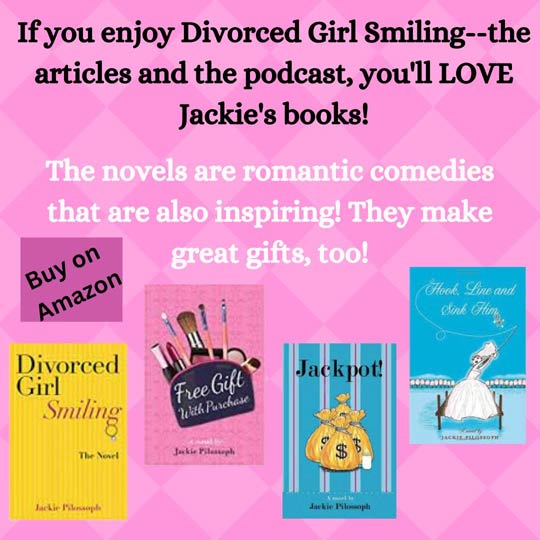 Share