'Love, Simon' represents a turning point in high-school romance genre 
by Jackie Pilossoph for Chicago Tribune Media Group
I have often thought about how unbelievably difficult it must be for a gay teenager to come out.
It's challenging enough for any high school kid to feel accepted and "normal," but imagine the pressure of trying to fit in if you're gay or transgender.
So when I heard about the new movie, "Love, Simon," I was both intrigued and impressed. It's the first box-office romantic comedy I can remember hearing of that features as its main character a closeted high school kid.
"Love, Simon" is the story of Simon Spier, a likable 17 year-old high school senior with a great life and family. There's only one problem: Simon (played by Nick Robinson) hasn't told his friends and family he's gay.
Click here to read the rest of the article, published in the Chicago Tribune Pioneer Press editions.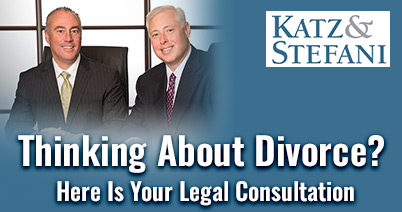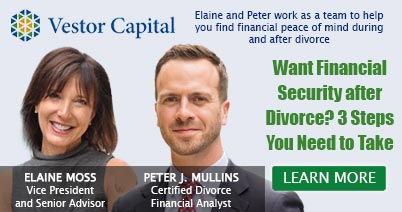 Share