When I was getting divorced 11 years ago, it was the center of my universe. Like almost everyone getting divorced, I basically couldn't think about anything else but my divorce. My life was consumed by a wide range of emotions that stemmed from all kinds of stress—everything from young kids, to finances, to fear of the unknown, to loneliness, dating, and of course, a broken heart. As hard as that was, I can't imagine getting divorced during Coronavirus.
 Today, during this bizarre and scary time of Coronavirus (COVID-19), I was thinking, how would I have felt getting divorced while trying to manage the stress of Coronavirus?
The added concerns of staying healthy, my kids' health, and the effects of the virus on the economy might have sent me over the edge. Then again, maybe a person gets so wrapped up in their divorce that this world issue is further from their mind than the average person. Maybe everyone's different.
            I don't know exactly how I would have felt getting divorced during Coronavirus, but here are some things to think about.
First, if things are really heated between you and your ex, this may have to be a time for a cease-fire. Think about this. Your ex is just as scared as you, he or she is just as upset about health, health of the kids, and the economy. The fear of the unknown is hurting everyone.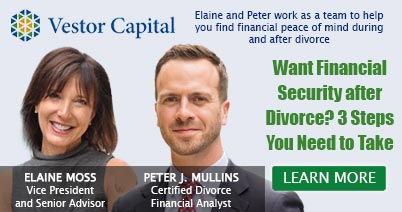 I'm not saying you should forget about what he or she did to you (or is doing to you), and I'm not saying you have to be best friends. But during this time of such uncertainty, maybe just let the anger go, and show your kids that you are united in the fact that safety is your number one priority. When this is all over, you can go back to hating his guts. Or, maybe a softness and not focusing so much on petty stuff will become permanent in your relationship.
Secondly, under the circumstances, maybe try not to be so regimented with the visitation schedules. Maybe your ex is working from home and has time to take your kids for more time than usual. What's so wrong with that? If the kids like it, that's one small positive in all of this horrible stuff.
Also, let's talk about how important patience is at a time like this. Anyone getting divorced wants their divorce to be finalized as soon as possible, right? We wish we could go to court yesterday to get this effing divorce behind us. Well, getting divorced during Coronavirus, (COVID-19) might have you waiting even longer.
Divorce attorneys' offices, mediators' offices, and the courts might end up closing and further delaying your case. So, exercising patience is a good thing right now. It sucks. I get it. I understand your frustration. But, it's not in your control.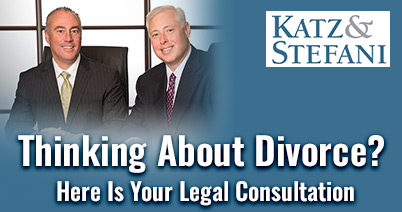 The thing is, no one knows what's going to happen and honestly, I feel like I'm living in a bad dream. I'm really scared. And truly, isn't that how people feel during a divorce? But as my 81 year-old mom says, "This too shall pass…" and that comforts me.
But before this passes, my strategy is to take each day as it comes. Tackle the things I can control, and try not to worry too much about what I can't. Learn to slow down and to accept that you can't be as efficient as you would normally be. Certain things are unavailable to all of us right now. Try to deal with disappointments—like cancelled trips, social events or work opportunities by appreciating little things, like more time with the kids, being home more, and just slowing down.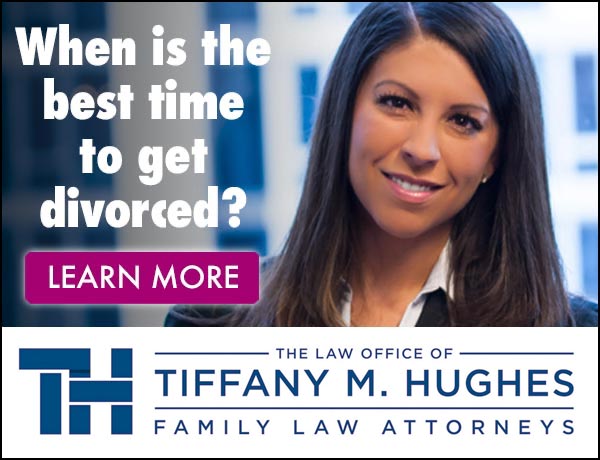 Like the stock market that seemed to be roaring upwards at a fast pace, that's what our lives have been like for a long, long time. Maybe during this time, this very difficult and scary time, it's time to take things slowly, sit and read, laugh with others in the comfort of your home, look through old photo albums, journal, meditate, do yoga on your living room rug, or Facetime with your BFF while having a glass of wine.
COVID-19 won't last too long, and neither will your divorce. Get through both journeys by living in the present, doing what you can to enjoy your day and feel productive, and looking at the future in a hopeful, happy way.
In closing, please pray for anyone who gets the virus, that they recover as quickly as possible. In the meantime, take care of yourself and your kids. I know this is added stress that is contributing to your already painful time. God is with you. You're going to be fine when it comes to both things.
Love, Jackie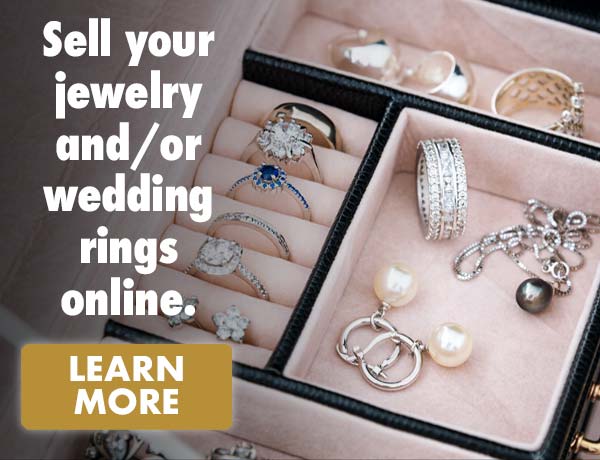 Share