They say "Write about what you know," which I think is why there are countless books written on the subject of divorce. But not every author offers divorce advice via a memoir or a non-fiction guide book. Lots of writers, including Jackie Pilossoph, decided to write a novel after divorce. My reason for writing a novel (versus a guide book) is that I wanted to offer support, advice and inspiration in a fun, entertaining way. So, when I heard about the Seamless novel, ("Seamless," a new novel about a divorced woman's journey,) it reminded me of myself a decade ago.
I ended up contacting the author, Beth Bear Shields, and interviewing her about the Seamless novel. What I found out is, Shields has some really wonderful divorce advice to offer, which comes out in the pages of this delightful novel! Here is this week's Love Essentially, in which I write about my interview with Shields and what this book has to offer.
Seamless Novel Sends Powerful Message To Divorced People
by Jackie Pilossoph for Chicago Tribune Media Group
"The death of a dream" might be the hardest part about going through a divorce, according to Beth Bear Shields.
"When my boys were 1 and 3, I was walking on the beach, and I saw a couple walking with a toddler on the husband's shoulders and I thought to myself, 'This is something I will never have.' I was right," said Shields, a North Shore-based mom, who went through a divorce in 2003.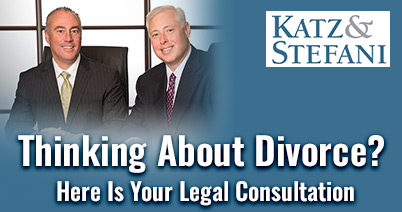 But the now 50-year-old former preschool teacher said she learned a valuable lesson through her divorce and being a single mom: You can still have a beautiful life.
"Instead, I have memories of the three of us playing in the sand together, and I wouldn't trade those for anything," she said.
Shields, who is now remarried, took divorce experiences like these, along with the stories of other divorced women, and turned them into her recently published novel, "Seamless."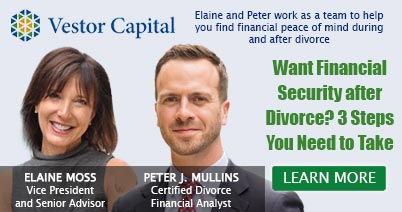 The story of a young mom starting her life again after divorce, Shields said "Seamless" was written both to entertain and inspire readers.
"It's not all true, but it's based on me — a character who doesn't like change, is afraid to stick up for herself and because she's little, she wears a platform in her shoe," said Shields, who is 4 feet, 10 inches tall (and proud of it). "When she gets separated, she has to put her big girl shoes on, step up and move forward."
(Click here to read the rest of the article, published in the Chicago Tribune Pioneer Press and several other newspapers across the country.)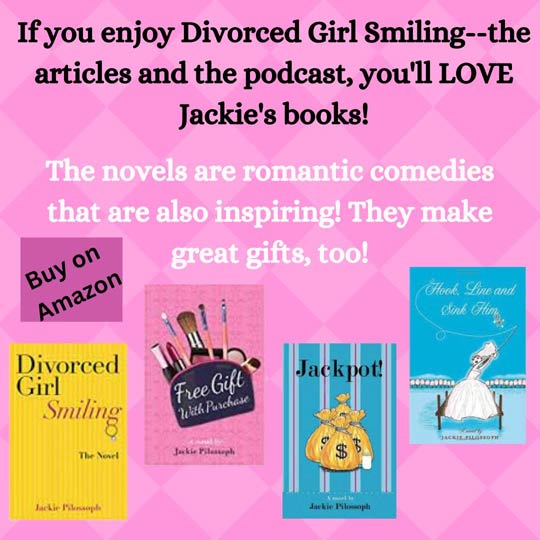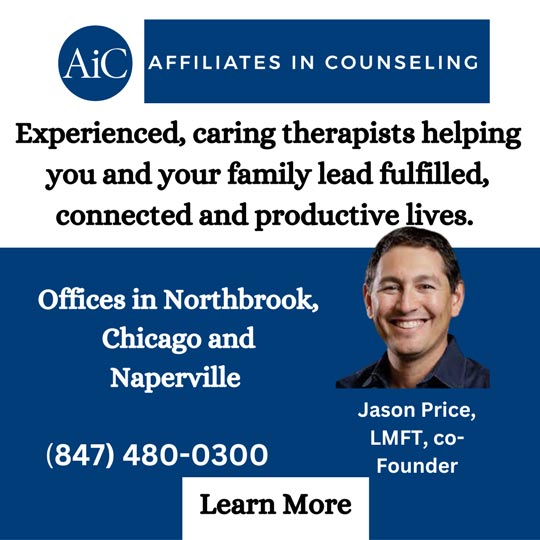 Share