Those considering second marriage might benefit from reading my Love Essentially column, published in the Chicago Tribune Pioneer Press. When it comes to the actual wedding, there are big differences from a first wedding. Here are my thoughts on a recent second wedding I attended.
The Difference Between First Weddings And Second Weddings by Jackie Pilossoph for Chicago Tribune Media Group
I have something to say to all the men and women out there who think it's impossible to meet someone and fall in love over the age of 50. You are mistaken! Happily ever after at an older age happens, and when it does, it is beautiful to see.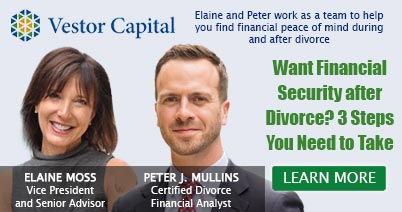 This past weekend, I went to the wedding of a couple that is in their late 50s. Both divorced, they met five years ago on Match.com and have been together ever since. Last year, they decided they wanted to make things legal so they got engaged and planned a wedding and reception for about 70 family members and friends.
Before their wedding, I had never been to a second wedding, so I wondered if it would be a lot different than a first wedding. Turns out, it was and it wasn't. (Click here to read the rest of the article, published in the Chicago Tribune Pioneer Press.)
Like this article? Check out my blog post, "Is he second marriage material? 10 Questions To Ask Yourself"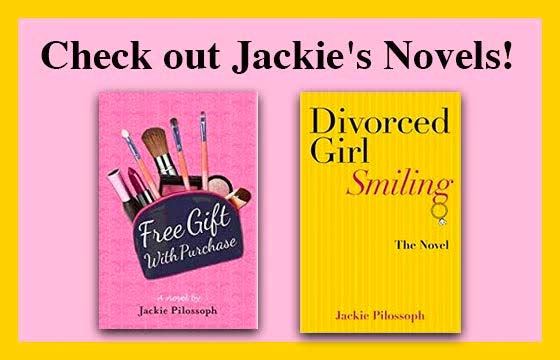 Share