Want to win a bottle of a brand new fragrance that just launched called Cocktail? Enter my free perfume giveaway, where the creator of Cocktail, Gigi Gold will give away 3 bottles!
First of all, how great of a name is Cocktail?! But, besides the name, the perfume is sexy, playful and sophisticated. It's a blend of violet leaf, bergamot, jasmine and amber, and comes in a beautiful bottle.
I do know a thing or two about perfume. A couple of years ago, I was doing some freelance writing for a guy who was launching a new perfume. In order to educate me on the industry, he sent me to Sniffapalooza, the largest perfume convention in the world, which takes place annually in New York City.
The convention and the weekend was one of the most fun I can ever remember, but more than just a good time, traveling from Bergdorf's to Henri Bendel and to The Plaza, I had the pleasure of listening to several different presidents of perfume companies, explaining their philosophies about what makes certain perfumes market leaders, what goes into thought, production and marketing of all their fragrances. Not to mention, I was sent home with a bag of samples and gifts so large that I seriously will never have to buy perfume ever again as long as I live.
All that said, I am definitely going to get a bottle of Cocktail!
            So, here is the giveaway contest:
Answer the question: What is the most romantic moment you can ever remember in your life?
It can involve anyone in your life: your current boyfriend, an old boyfriend, a fling, even your ex. Forget about what happened in the relationship. It is irrelevant. In other words, even if it ended badly—even if it is your ex-husband—put yourself back into that place of intense romance, when you felt beautiful, sexy, loved and cherished, a time when that passion took your breath away.
Write you answer in a comment and Gigi will choose her top three answers one week from today. If you are in her top three, she will send you a bottle of Cocktail at no charge!
If you are a winner, I will contact you and get your address for Gigi.
Something I learned at the perfume convention, is that perfume, not just the smell but the story behind it—everything from the look of the bottle, the color, the way it is dispensed, the history of its creators—comes into play when a woman is deciding if she wants to buy a fragrance.
I think perfume is a wonderful confidence booster, and makes a woman feel pretty and sexy. Like lipstick (remember my lipstick article?) perfume is an inexpensive way to gain self-confidence and to make you stand taller and feel good about yourself.
To learn more about Cocktail: www.cocktailperfume.com
So, what's your most romantic moment? Comment here!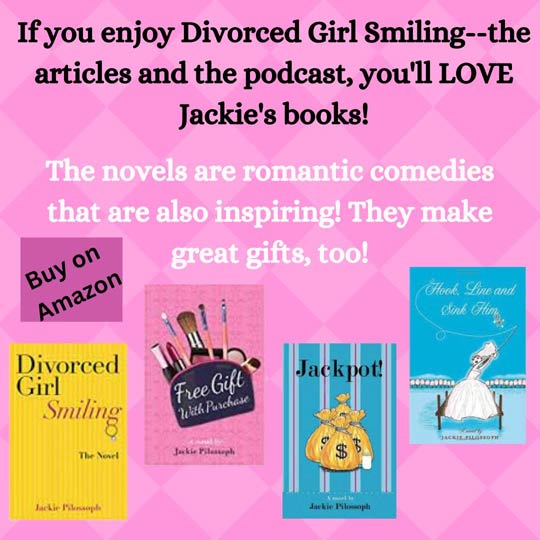 Share