Control.  Sometimes we feel we are in control of a situation.  Sometimes we feel as though we don't have as much control over a situation.  My clients frequently tell me they feel their lives start to go out of control when they are separating and contemplating divorce. Feeling in control of a situation is important for people.  Popular movies like "The War of the Roses", "The Squid and The Whale" and "Kramer vs. Kramer" famously depict divorce as a battleground where each partner struggles to survive and everyone is battered and bloodied by the entirety of the experience.  The fighting we observe in those movies is largely fighting for control and a goal of "winning at any cost". But divorce doesn't have to be this way, and that's where the mediation process comes into play.
Increasingly, couples are opting for the mediation process when it comes to their divorce. What are the benefits of mediation?  There are many good reasons, in fact, to consider the mediation process instead of a traditional litigated divorce.
The mediation process offers these 10 benefits:
1. Greater control of the process and the outcome than litigation.
In other words, you have a say in the decisions that are made in regards to financials, assets, custody, visitation, and more.
2. The option to avoid animosity and conflict between you and your soon-to-be ex-spouse.
In the mediation process, everything is private.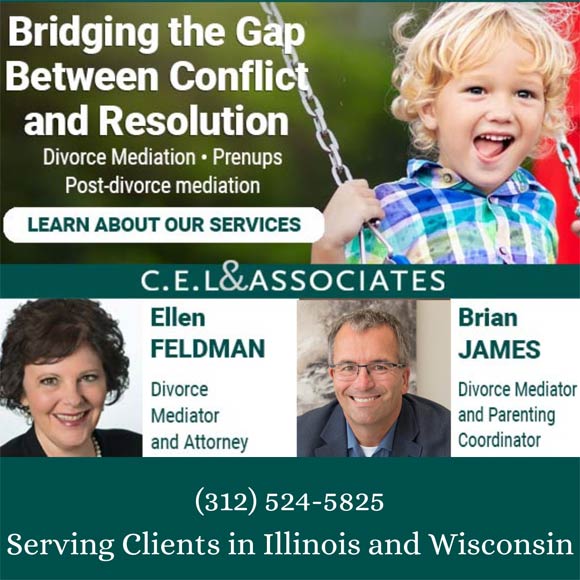 3. The opportunity to make the decisions regarding what is best for your children rather than relying on a judge/court to decide for you.
4. The ability to eliminate the likelihood that your children would need to meet with guardian ad litem or be called into Court to testify in your divorce case.
Why put your children through something that traumatic if you don't have to?
5. The opportunity to tailor your parenting agreement specifically to the unique needs of you and your children.
You have the chance to put even little details into the agreements.
6. The chance to consider factors a Court would not be able to consider.
Judges and the litigation process can be very cut and dry. Not the case in the mediation process.
7. The ability to control the pace and the cost of the divorce process rather than have that pace imposed by the Court schedule and caseload.
Litigation and trials can go on for months, even years, and tends to cost clients much much more money and time than the mediation process.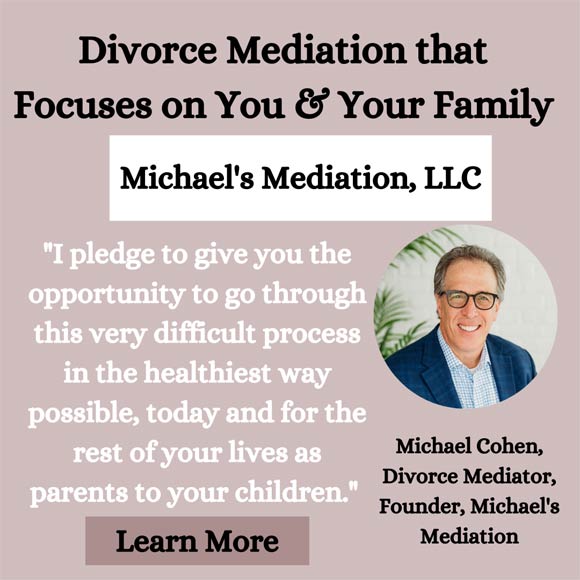 8. A chance to work with a neutral mediator, albeit one who cannot give you legal advice, rather than a collaborative divorce team to negotiate your divorce settlement.
9. Space and time to speak up for what you want, however, without the support of your attorney during the mediation session(s).
10. A better chance that when the divorce is final both parties will stick to the agreements made, since they are the ones who put the agreements in place.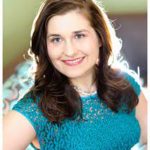 Anna P. Krolikowska, an attorney in the Northbrook law firm of Anna P. Krolikowska P.C, focuses her practice in the area of family law. Anna realizes that importance and the impact family law matters have not only on her clients, but also on their families. From divorce and child custody to any judgment modifications, Anna considers the unique circumstances of each case to develop a course of action designed specifically to address each client's unique needs.
As a litigator, trained mediator, and a collaborative professional, Anna is able to offer to her clients diverse, and creative approaches to resolving marital disputes.
Anna realizes that family law matters are very difficult for all individuals involved. She strives to treat each client with respect at all times and to provide each client with attention and time they require. She works diligently to maintain open lines of communication, and provide creative options to resolving her clients' concerns.
In addition to her practice, Anna is President of the Illinois State Bar Association which oversees the operations and management of ISBA, a state-wide voluntary association of more than 30,000 attorneys who strive to educate and serve the public, and improve the practice of law. She is a 2019 Honoree of the "40 Under Forty" award. The award honors 40 attorneys each year. In June 2021 she became the President of the ISBA, making her the 5th female president since its founding in 1877.
To learn more about Anna and her services, visit her website, or call: (847) 715-9328
Share