We've all been there. You meet someone and you are seriously pinching yourself because you think you might be dreaming. You met this amazing person and you can't believe something this good is real. You have every right to enjoy this blissful time, but I have some advice for a new relationship that might benefit you in knowing if this person is a keeper, and/or how to make the relationship last.
While out for dinner with my daughter recently, we met a couple who were in their forties and both divorced, and who I believe I just described in the first couple sentences of this article.
How did I know they were in a new relationship? When the hostess seated them, the guy said to his date, "Is it OK if I sit next to you?" The two got into the booth on the same side, and the minute they were seated, he took her hand and kissed her.
When my daughter and I were getting ready to leave, I leaned over and asked,"How long have you guys been together?" even thought I already knew it was weeks.
The couple beamed and one of them answered, "Just three weeks."
"How did you two meet?" I asked.
They both told me their story as they giggled and smiled at each other. Then I told them how happy I was for them, and that they should enjoy this wonderful time together.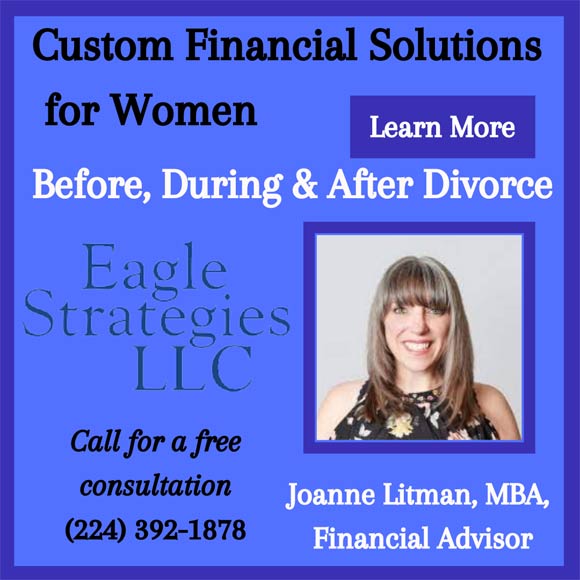 Meeting them was really fun and inspiring. (I love a great romance.) But I can't resist offering them some advice for a new relationship.
Here are 10 pieces of advice for a new relationship:
1. If you are thinking, "What's the catch?" stop!
Just enjoy now. There might be something that comes up later and the relationship might or might not end because of it. But until that person gives you a reason to doubt things, just go with it and enjoy. You deserve it.
2. Don't be afraid to be yourself right from the start.
My second piece of advice for a new relationship is, he likes you or he doesn't. That's it. Same with her. Authenticity is so important right from the beginning. It's not only more meaningful that way, but there won't be as many surprises that come up in the future.
It's scary, but so what? The best relationships are those where you are vulnerable and then you see that you can trust the other person.
4. Have the attitude that you deserve all this nauseating happiness.
You've been through enough hurt and heartbreak. You deserve a lot of happiness and of course, love. If you don't feel that way, you should explore your feelings in therapy because that's not healthy.
5. Don't ignore red flags.
If one pops up, it doesn't mean you have to break up, but be aware of it and even better, address it. If he's drinking a lot, ask him about it. You will know by his reaction if he has a problem. If he's texting excessively, call him out. No need to tippie toe around things, even at the beginning. If he's mean to you, even one time, you owe it to yourself to address that.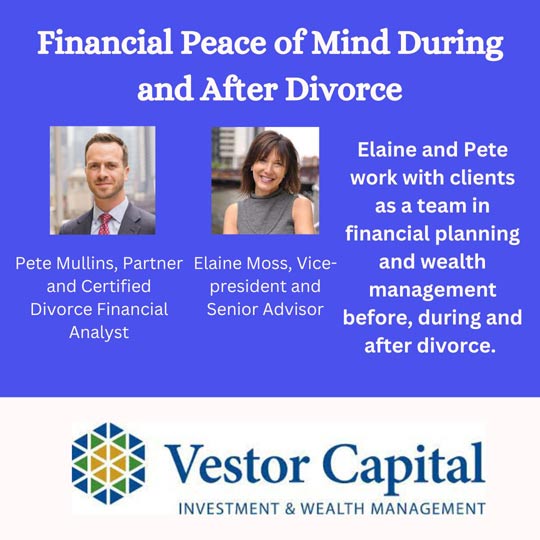 6. You might have an argument soon.
It won't be a really bad one and you will enjoy making up. It might even bring you closer together. Arguments are normal. Don't get over-emotional. It's how you handle conflict that makes or breaks a relationship. It's actually a step needed in the relationship.
7. If you stay together long enough, certain things will start to bug the crap out of you and him about you.
That's OK and very normal. It's also inevitable. If you stay together long enough, there will be things that you adore and cherish, as well.
8. If you stay together for a long time, try to always treat each other the way you are treating each other now.
I can speak from firsthand experience that I treat my spouse in year 7 the same way I treated him from day one and vice-versa. It's very important to have dates, remain respectful towards each other, and be kind and considerate always, not matter how much time has gone by.
9. Have protected sex until you both get tested for all STD's.
You'll be glad you did. STD's are prevalent, even more so in older populations (because no one is worried about birth control.) Trust me, this is important. The person might not even be promiscuous. He or she might have slept with one person that gave them a disease. Both of you will be so happy when your tests come back fine, and then you can enjoy each other and not worry at all!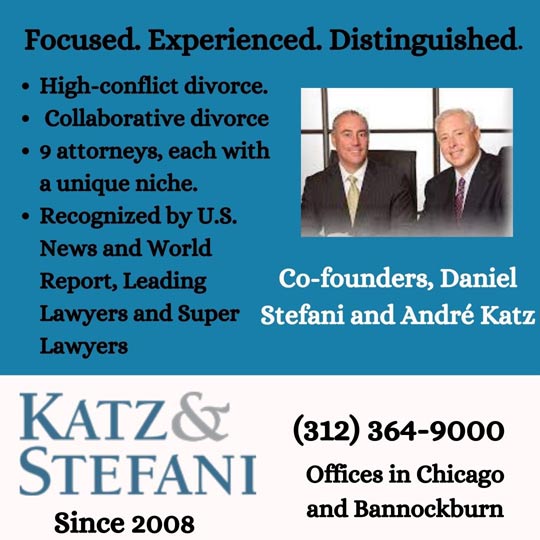 10. Keep praying.
What I mean by that is, have gratitude for what is happening and pray that the magic you have together keeps lasting. Praying helps a lot more than you think.
The thing about a new relationship is, it's a bit like the feeling you get when you see a newborn baby or a puppy or a child who just learned to walk or watching the sun rise over the ocean. It's refreshing and breathtaking and it fills your heart with hope and joy and inspiration.
Especially for those dating after divorce at 40, a new relationship is often so unexpected, perhaps because the bar has been set so low, due to the hurt we've faced in the past.
So when love hits, it's kind of shocking (in a good way.) And whether or not the new relationship ends up in a second marriage or it blows up next week, or it turns out to be something in between, just knowing you can feel those feelings again is delightful, and worth the risk, don't you think?
To the couple I met the other night, if you are reading this, I want you to know that I am personally rooting for you. You're adorable and you looked really happy. Good luck!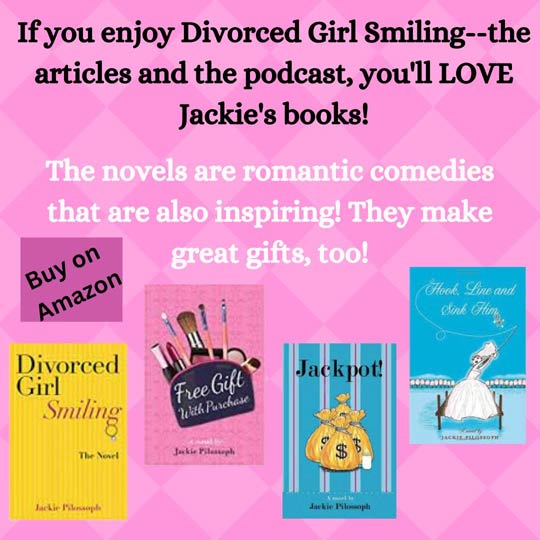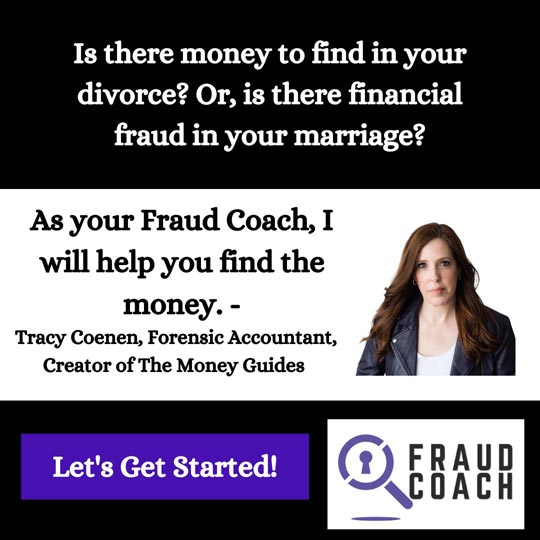 Share