What makes a man want to get married? In my decade-long dating after divorce journey, I met, talked with, dated, became friends with, and got into relationships with dozens of divorced men, so I feel like I know the divorced man pretty darn well.
Before I generalize and tell you who the divorced man is, I want to note that I think every divorced man and every divorce situation is unique, so not every divorced man has these characteristics. But, here is my take on most of the divorced men I met along my dating after divorce journey:
The divorced man is a wounded soul who in many ways is having a harder time than his spouse with the divorce, though it may not appear that way. The divorced man needs sex. Badly. He desperately craves the validation that he is still attractive to women.
The divorced man wants a girlfriend, yet he doesn't want to be smothered. He wants someone who is trustworthy, loyal, and all-in. Then again, he doesn't want to feel obligated to commit. Mostly, the divorced man just wants to be with someone who gives a shit about him, unlike his ex-wife. In a nutshell, the divorced man is a guy who went from contented husband to soon-to-be-ex-husband and dating app addict, grasping to soothe his loneliness and find happiness in post-divorce love, even if he has no idea what that means and is all over the board.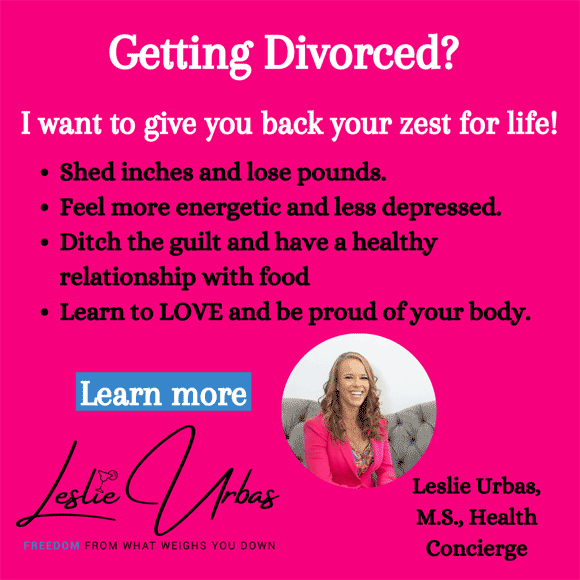 Some divorced men want to get married again, some even want that really quickly. Others play the field for a long time, and some divorced men become serial daters and have several long-term relationships that never result in marriage.
So, what if you are dating a divorced man and you desperately want to marry him, but he's not quite there? That can feel frustrating and disappointing, and sometimes there's nothing you can do. You may be asking, why do some men just never want to get married again?
Possible reasons that have nothing to do with you can include:
1.Timing.
2. Finances.
3. The fact that he doesn't want stepchildren.
4. He wants a certain single-guy lifestyle.
5. Fear of true commitment.
6. Trauma from being so hurt in the divorce.
While you can't control many reasons a man might not want to get married, here are a few things that might make a man more receptive to the idea.
What makes a man want to get married?
1.    When his girlfriend doesn't talk about the future.   
"Where is this going?" "What are we doing?" "Do you think I'm the one?" No divorced guy wants to be asked these questions. He has no clue as to what the answers are. He just knows he just got divorced and can only handle the present for right now. So, women who enjoy the relationship for today and talk only in present terms are the ones who end up getting the guy to commit to marriage. Men who feel like they can breathe and get to the future are more likely to want to get married.
2.    When he has space.
A divorced guy recently got out of a long term relationship (his marriage.) He doesn't need a girlfriend that he has to call every two minutes, or that he feels obligated to go out with every Saturday night. He might want to spend time with some of his guy friends, or even more so, his children.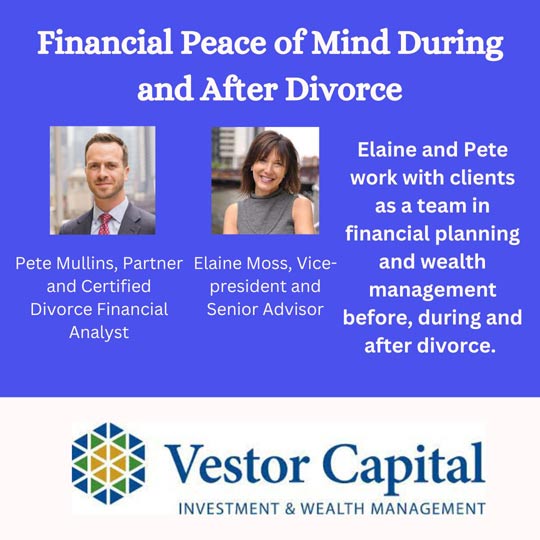 3.    When he's having fun.
Chances are, the last few months (or years) of his marriage weren't fun. He probably can't remember the last time he had a good time. He might enjoy going to cool restaurants, an interesting museum, a concert, or on a fun trip.He needs to feel like the relationship is refreshing.
4.    When he's not being nagged.
Excessive nagging leads to getting dumped. Fast. No divorced man wants to marry a woman who is constantly telling him what he can and can't do, badgering him about the things he does wrong and the bad habits he has. A guy who feels accepted is more likely to want to tie the knot.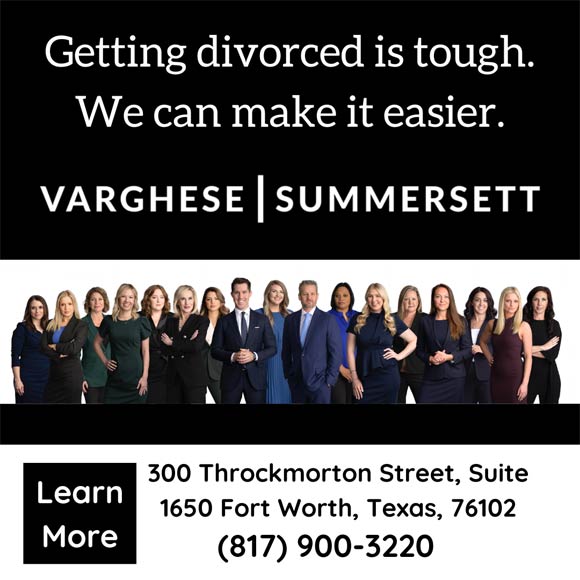 5.    When he's shown affection.
With divorced guys, there's a fine line when it comes to how much affection they want to be shown. Divorced men want to be adored. They want cheek kisses and hand holding and hugs and an arm around them at times. They've most likely had a lack of those things for awhile.  On the other hand, they don't want to be smothered.  They don't want a woman plopping herself down on his lap and making out at the dinner table at a fancy restaurant.  Somewhere in between platonic-like touching and mauling makes a divorced guy happy and committal.
6.    When there are no games.
Divorced men aren't into games. They want to know if a woman likes them. If he calls his girlfriend, he wants her to call right back. If he texts, he wants a text right back. He doesn't want the games. I don't believe divorced guys get scared as much as they did before marriage. They like commitment. On the other hand, if the woman starts calling him her soul mate, starts texting him every five seconds, and talks about the details of their future wedding, he will most likely run.
7.    When he doesn't feel pressure to spend time with your kids.
He's trying to spend time with his own kids, who he sees so much less than he did when he was married. Why should he feel pressured to be with his new girlfriend's kids? It's not personal.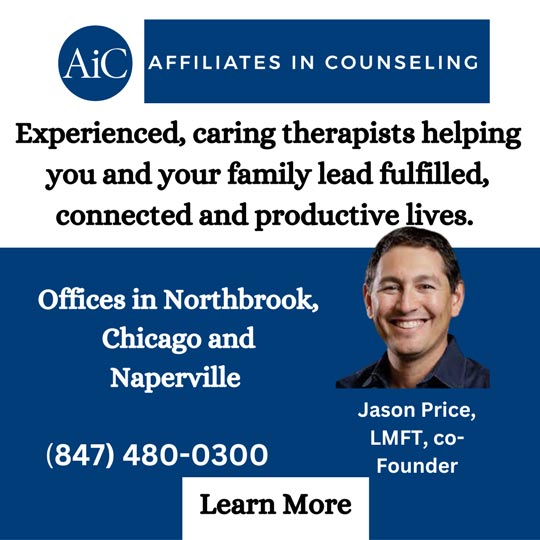 8.    When he is treated with kindness.
Chances are, when the guy was married, his wife wasn't very nice to him. I'm not faulting her, by the way. Whatever the situation was, at the end of the marriage, she was most likely anything but sugary sweet. So, divorced guys need sweet. They like nice, thoughtful gestures; a card, a homemade dinner, a little gift. Thoughtful gestures make people feel important, respected, adored, and loved.
9.    When his partner is focused on her career and/or other hobbies and passions.
There is nothing sexier to a man than a woman who loves her career, who has a passion for her work, and who goes to her job everyday with enthusiasm. It takes the pressure off of the relationship, because he knows the woman has a life outside of him. It also fosters respect and admiration.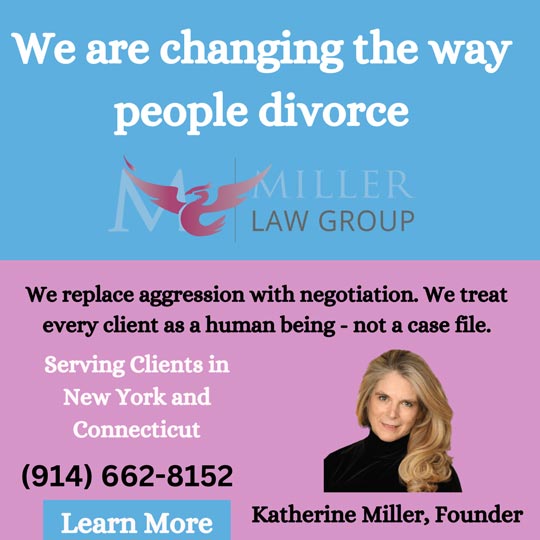 In closing, let's be honest. I wouldn't ever want to have to be the one to beg my boyfriend to marry me. He has to want to do it. Badly. He has to be the one who truly wants the commitment. I know I sound old fashioned, and you might not want to hear that, but if your divorced man isn't dying to marry you, I would decide to either: break up (if marriage is truly what you want) or accept the relationship you have. There is no wrong or right answer, but remember that you deserve to be truly happy and not settle for a situation that isn't really what you want.
Share