"What happens to the house in divorce?" is a question asked by most couples facing divorce. Another big question is, "Can I keep the house?" Can I Keep the House?
How Divorce Impacts Your Home Ownership
There's a long list of things that make divorce complicated, emotionally taxing and overwhelming. But the question of a shared home is pretty high up on that list, and couples almost always want to know what happens to the house in divorce.
Not only is your home probably the most valuable asset, but it's the place you live. And, in all likelihood, it's full of memories you may not be ready to leave behind.
So, it's no surprise that one of the first questions people ask when starting a divorce is:
"Can I keep the house?"
The short answer is, "Maybe." Every situation is vastly different, so it's impossible to know without closely examining your unique circumstances. But in the meantime, here are four important things to consider.
1. Are You Sure You Want to Keep the House?
Your knee-jerk reaction may be to look for ways to stay put. After all, who wants to add a house hunt and moving to divorce? But before clinging on, stop and think about the idea a little longer.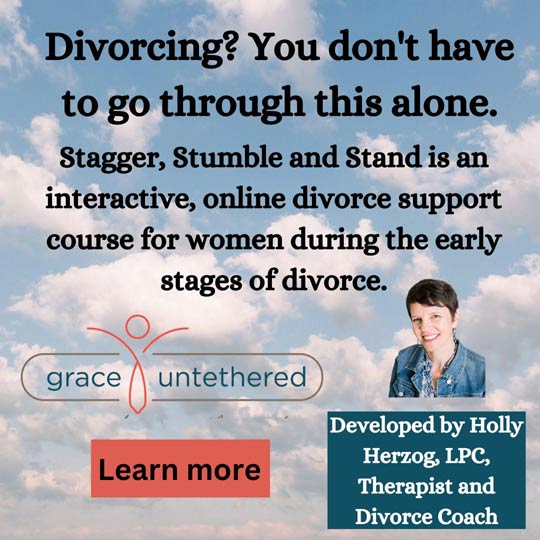 If it's a home that you bought and made when you were happily married, it could be quite painful to stay there alone after the divorce is finalized. Those feelings of sadness and regret could hinder you from moving on with your life. If that's the case, a change could be the best thing for you.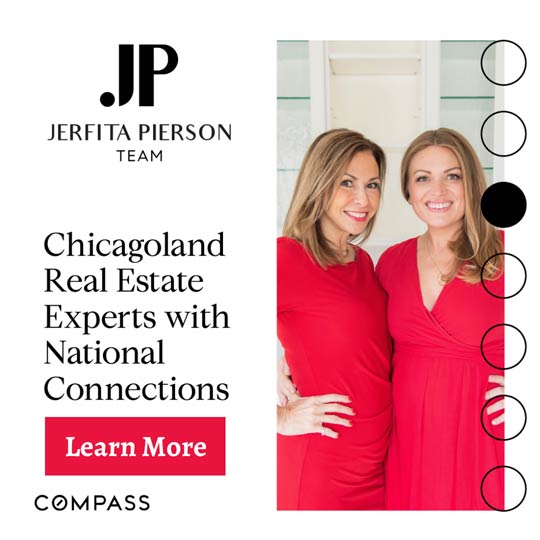 2. Can You Afford to Keep the House?
You've probably been sharing the cost of the mortgage, utilities and other bills with your spouse for years.  Before even considering keeping the home on your own, it's critical to do the math. Would you be able to comfortably afford 100% of those costs? If not, then the choice is made for you.
3. Is the Mortgage in Both Names?
Who signed the paperwork on the current mortgage? If it was both you and your spouse, then you will both be responsible for paying off that mortgage together.
If one spouse stays and one leaves, you'd both be on the hook for the current mortgage for the entirety of its duration. This would still be true if the spouse who leaves signs a Quit Claim Deed, making them legally not an owner. Even if the divorce settlement says one person gets the house, the bank can hold you both liable for any financial issues stemming from the mortgage.
In order to make this work, your relationship with your ex would have to be very healthy and trusting. Otherwise, the spouse who leaves would be unlikely to take on the risk.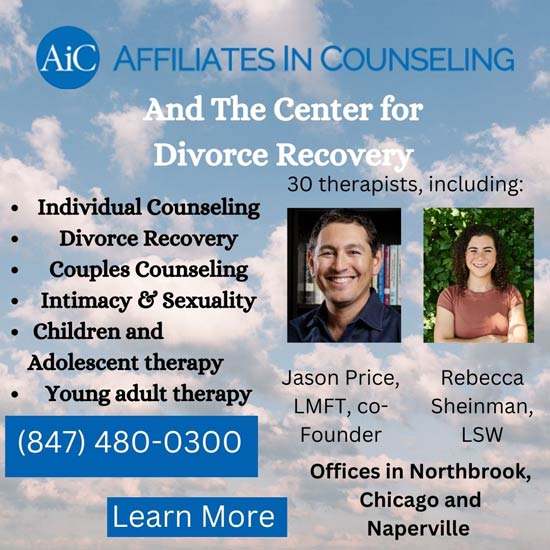 4. Will You Be Able to Secure a New, Independent Loan?
If everything lines up and you still want to proceed with taking on independent ownership of the home, then it's best to get a new mortgage loan in your name only. Start this process as soon as you know you'll definitely be proceeding with the divorce and that you want to stay put.
Your current loan was obtained with both incomes and credit scores. The unfortunate reality is that you may discover you're not able to get a loan on your own, in which case you should know in advance so you can begin to make alternate plans.
In closing, whatever you and your spouse decide, and what happens to the house in divorce won't be an easy or quick process.
And while your mediator or attorneys will work on coming to an agreeable settlement from a holistic standpoint, it helps to have a Certified Divorce Real Estate Expert (CDRE) whose sole job is to be the neutral arbiter of the shared property.
Since CDREs don't represent either spouse, their only focus is to provide unbiased advice, expertise and guidance on how to handle the home. They have far greater knowledge of divorce and family laws that pertain to real estate, so they will always ensure neither person is put into a risky financial position.
To learn more about what a Chicago Divorce Real Estate Expert can do for you, please get in touch.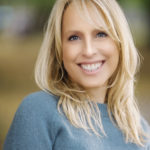 Leslie Glazier is an @Properties Top 100 Broker in Chicago with 20 years of experience in the industry. She's known for the personable and knowledgeable service she brings to both buyers and sellers in the real estate market. In addition to her real estate expertise, Leslie is also an Accredited Home Stager and a certified divorce real estate expert, helping clients navigate the process of dissolving a marriage that involves shared property.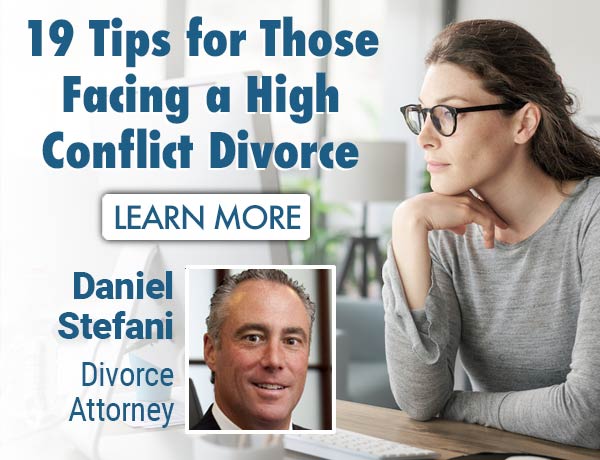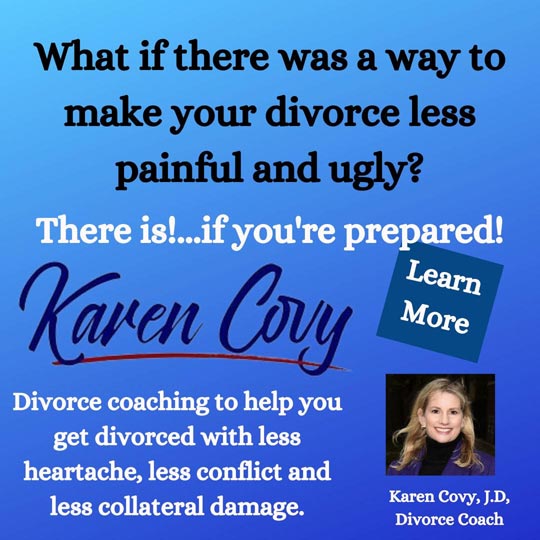 Share