In this week's Love Essentially, I offer advice to those looking for love. I'll spoil it and tell you that the two words are authenticity and vulnerability. Both of these things are key in finding true happiness in a romantic relationship. When people really want to find love, or they want to try to make it work with someone they know isn't really the right person, they can sometimes compromise their authenticity. Also, a truly meaningful romantic relationship is one where both people aren't afraid to be vulnerable. I've had both kinds of relationships, and I can tell you that even though it's scary to show vulnerability, the payoff is wonderful!!
The Art Of Love Requires Authenticity, Vulnerability
by Jackie Pilossoph for Chicago Tribune Pioneer Press
One of my favorite summertime events is Art At The Glen Town Center, a Glenview art show where artists set up tents and display and sell their work. The art includes paintings, photography, jewelry, ceramics and furniture.
What I've always found so interesting about shows like this is that people walk around browsing casually, often without giving anything too much thought. For the artists however, the contents of their booths equate to a lifelong passion, a treasured dream they are realizing, and in most cases, their livelihood. In other words, artists put their souls on the table for everyone to see. They are proud. They are excited. They are happy. But, they must also be fearless in showing their vulnerability.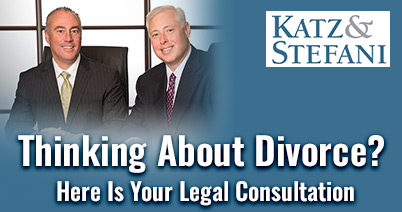 Click here to read the rest of the article, published in the Chicago Tribune Pioneer Press.
Like this article? Check out, "Relationship Advice: Don't Settle for A Knockoff When You can Have A Real Prada!"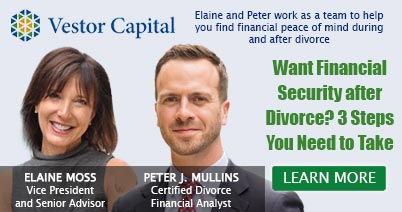 Share