Are you someone who feels like something is preventing you from being in healthy relationships? This blog post might help.
I recently came across an article about empaths that resonated deeply with me and knew I had to share it. Being a therapist and an empath myself, I have worked many years to stay balanced in my work and home life. It has been a daily practice, but reading this article by Bo Forbes, An Empath's Guide to Staying Balanced, put all the pieces of the puzzle together for me.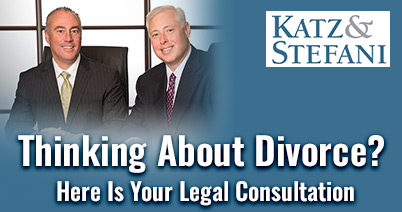 I have always known that I was sensitive, and was even "labeled" as 'Most Sensitive' in my High School yearbook. I often felt different from others and yet, there are so many gifts that come from being an Empath. For example, I like to think I'm creative, expressive, intuitive, loving, playful, and I feel good in nature and being outdoors.
What this article does is help you see that you are not alone or "weird." While you may feel misunderstood, you don't have anything wrong with you. You're simply an empath. While there are some challenges that come with that, through self-love, self-care, and establishing boundaries, you can have a rich and rewarding life – and relationship.
Empathy vs Empath
The key to understanding what it means to be an empath is to understand what an empath actually is. You know what empathy means, but what is the difference between feeling empathy and being an empath?
Empathy – If you feel empathy, your heart goes out to others. The term empathic means feeling into others' feelings.
Empath – If you're an empath, though, you feel the emotions of others deeply and often take the energy of others into your body. As Bo Forbes explains it in her article, "an empath is more tuned in, more empathic, and more sensitive than the average empathic person."
Being an empath can be a great asset, as you're tuned in and sensitive, but it can also come at quite the cost – especially in relationships. Empaths are often attracted to unavailable men because it feels safer to them, due to their need for space and time alone. They struggle to balance their own needs with their partner's needs and often feel guilty that they are asking for too much and their needs won't be met. They often get overwhelmed, are afraid to be "suffocated," and don't know how to express their needs.
So, how do we bridge this gap in order to have the relationship we want? First, we must take our power back by building trust in ourselves and our gut instincts.
I recently came across an excerpt from a new book called Hunch by Bernadette Jiwa that offers great insight into how to trust our own intuition. According to Jiwa, the key to making good decisions is to sharpen our intuition. Jiwa offers 3 ways to do just that:
1. Unplug: Set aside time to think without distractions. This will allow you to be more observant and open to seeing new solutions.
2. Ask yourself questions: Constantly question why things are the way they are and how you can change or improve them. Then, get comfortable with uncertainty as you move toward finding your intuitive answers. Two important questions to ask yourself are:
What needs do I have that I have been afraid to ask for in a relationship?
What would make me feel comfortable in an intimate relationship?
3. Follow the fear: It is always scary to take a leap of faith, but remember you have to risk failure in order to succeed at anything. According to Jiva, "the purpose of fear on the journey of discovery is to signal that we might just be on to something worth working toward."
The good news is, that through self-discovery, reflection, and learning to trust your own intuition, you can have the relationship you want and desire. For tips on how to balance your emotions and your empathic tendencies in order to live "in a state of physical and emotional equilibrium," be sure to check out Bo Forbes' article, I Feel Your Pain: An Empath's Guide to Staying Balanced
If you feel you need help balancing your empathic nature in order to open yourself up to a healthy relationship, my Relationship Coaching Program might just be the perfect fit! Call me at (312) 213-2395 to discuss how you could benefit from relationship coaching.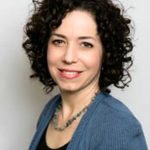 Sue De Santo is a Licensed Clinical Social Worker who has been a therapist in private practice for over 20 years. A graduate Loyola University with a Masters Degree in Social Work, Sue is also holds a certification in Relationship Coaching from the Relationship Coaching Institute. Sue has extensive experience in women's issues, anxiety and depression, substance abuse, grief counseling, relationship issues, divorce recovery and couples counseling. To learn more, visit: suedesanto.com. This blog post was originally posted on Sue's blog at: http://suedesanto.com/what-it-means-to-be-an-empath/
Like this article? Check out, "Choosing Bad Isn't Bad Luck"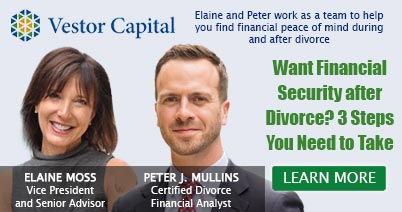 Share