Self-love is always important, and that includes during the holidays.  In this week's Love Essentially, I address not only the importance of giving to and loving others, but also the necessity to love someone really, really important: YOU. 
8 Ways To Avoid Being a Bad Santa This Holiday Season by Jackie Pilossoph for Chicago Tribune Media Group
This is right around the time of year when the holiday shopping list starts becoming a priority. Pondering what to buy for teachers, the kids, your in-laws, your spouse and even your great aunt can leave you feeling stressed and overwhelmed, both financially and emotionally.
But there's something I want to address. I know the holidays represent the season of giving, and acts of giving, kindness and thoughtfulness are always beautiful to see. But sometimes I notice people give, give, give, and they neglect someone they shouldn't: themselves.
I've seen it in both men and women. They are so focused on making sure others are happy that they forget they are important, too. In other words, they leave themselves off of their holiday shopping list, and in my opinion that makes someone a bad Santa.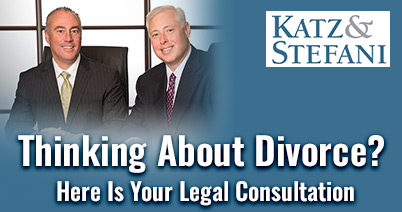 Let me start with an example: my mom. A giver to the core, I have childhood memories of this dear, sweet woman scurrying around the kitchen every holiday making sure each guest had a full plate of food and something to drink. She ignored the fact that maybe she deserved to sit, relax and indulge herself.
The same concept can be applied to holiday shopping. Have you ever been out looking for gifts for others and you see something you want, but you don't buy it because you think to yourself, "I'm not here for me?" If you answered yes, you might be a bad Santa. Why? Because you deserve a gift, too. You can still be a giver and also give to yourself.
Here are 8 things you should consider putting under your tree this year that are just for you:
1. Physical wellness
Physical health and taking care of your body is the most important thing you can give yourself. Don't hit the gym because you think you need to lose weight, but rather go there for its countless other health benefits. Also, many people don't realize the importance of vitamins and supplements, especially as we age. Yes, they can be costly, but they can make a huge difference in how your body feels. Lastly, don't be afraid to buy and eat organic foods. Don't you deserve fresh and chemical-free foods from time to time? Yes. You do.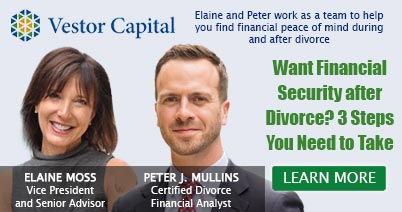 2. Emotional wellness
Managing stress and anxiety is crucial to good quality of life. If you feel you need some emotional help, get it. Consider seeing a therapist or practicing yoga and/or meditation for stress relief. A happy, calm, grounded person is a better parent and spouse, is more productive at work and gets more joy and fulfillment out of day-to-day life.
3. Faith
Spirituality isn't the same as religion. Even if you aren't in a house of worship, God is listening. Talk to Him. Pray to Him. It might provide inner peace and hope.
4. A material item you want
Next time you are holiday shopping and you see a pair of boots you want, try them on! That bottle of perfume you always spray on yourself when you walk through the store should be yours!
5. Belief in yourself
With overwhelming stress, it might be easy to forget how strong and capable you are in so many ways. Take a minute every day to look in the mirror and trust your abilities. In other words, don't wait for compliments from others. Instead, compliment yourself.
6. Gratitude
Feeling and expressing gratitude can reduce stress and make you feel more relaxed. It also fosters a positive mental attitude.
7. Courage
Life can be scary, but there is nothing better than getting out of your comfort zone at times, taking chances and seeing them pay off. Be your own cheerleader and watch all of the wonderful things that happen.
8. Self-love
Perhaps the culmination of all of these gifts is self-love. Learning to accept who you are, forgiving yourself for your mistakes and allowing yourself to see your inner beauty all foster peace and happiness.
Does focusing on yourself mean you are selfish? Yes and no. The definition of selfish is "looking after your own desires." How is that a bad thing? Selfish only becomes bad if you begin to neglect others and put yourself first at all times. And being a little bit selfish makes people less resentful, and can cause them to be even more giving to others.
So, don't be a bad Santa! Embrace this season of giving by being a good Santa, who…(Click here to read the rest of the article, published in the Chicago Tribune Pioneer Press.)
Like this article? Check out my piece, "Feeling Unappreciated?"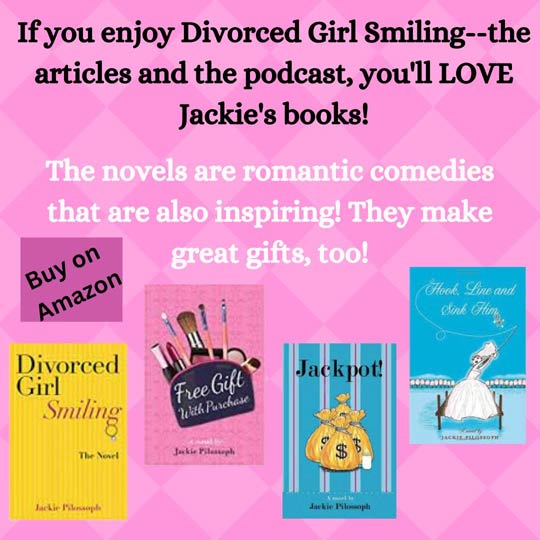 Share