Mark Kulczak is a 50 something Denver-based mortgage broker, who says online dating at his age isn't a cake walk. He said he has too many dating stories to count–some heartwarming, some funny, some frustrating, some disappointing, and one Bumble date that he said was so awful, it lasted for 6 minutes.
I talked with him a bit about it.
"For the past few years I've been in a committed relationship and haven't been out there, so I don't really have a social life anymore," Kulczak said. "Everyone I know is married and I don't have a group of friends I can call to go out on a Friday or Saturday night. Plus, I'm not really into going to bars anymore."
Apprehensive but optimistic, Kulczak braced himself and went on Bumble. A few days after joining, Kulczak swiped right on a woman he found attractive and they began emailing each other.
"Emailing is difficult because it's hard to get a read on the energy level, but she sounded great. She was 42, athletic, and lived near me," he said.
The two agreed to meet at a quaint restaurant in their area. What happened next wasn't good.
"I walked in and saw her sitting at the bar. She was very attractive," Kulczak said. "I sat down next to her, turned and said with a smile, 'Hi, I'm Mark.' She looked up at me for a second and turned back to face the bar."
Surprised at her cold demeanor, Kulczak said he decided to give her the benefit of the doubt. Maybe she was nervous. Maybe she'd had a bad day.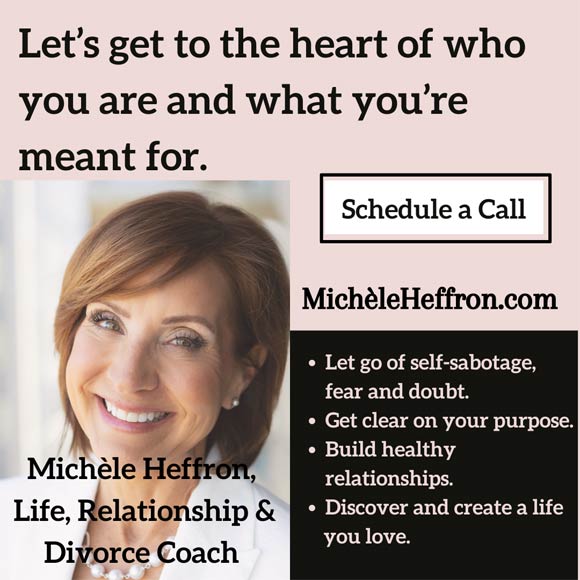 "I started small talking with her, asking her questions. 'How was your day?' She was giving me three-word answers and wouldn't even look at me," he said. "After 10 questions with three-word answers, I decided, 'I don't have time for this.' I need electricity, self-confidence, warmth, and no matter how pretty she was, it didn't matter. She seemed insecure and cold. I knew there was no way this thing was going to turn around."
Kulczak said he stood up, gave her a gentle pat on the shoulder and said, "This isn't going to work for me, I'm sorry." He said he felt badly about the situation.
"When I got to my car, I jumped on Bumble to send her a message, but she had already deleted me," he said.
When asked why he didn't confront the date and ask her what was wrong, Kulczak said he wasn't sure of the right way to handle the situation.
"At the time, this was all new to me. But, I do know that whatever was wrong, the person I want to be with would have given me some kind of explanation," he answered. "It's hard not to take things personally, and I think she acted selfishly and didn't consider my feelings."
How did the six-minute Bumble date affect this newly single guy for the future?
"It's not just her. I don't think I can do this," he said. "I've since emailed and been out with so many women on Tinder and Bumble and it just seems impersonal. I believe in the old fashioned way of meeting women. I need to meet women in person and have eye contact. I don't want to make a decision on whether or not I like someone based on a photo."
Kulczak said he still isn't planning on hitting the bars to try to meet women, but that he is considering going to more parties, events and fundraisers.
I'm sure the six-minute Bumble date is one of countless nightmares that men and women experience in online dating. That said, it is still one of the top ways men and women meet, connect and fall in love.
But, if you feel the same way as Kulczak, and you can't stand swiping right or left anymore, here are 10 other ways to meet single people:
1. Sporting events
2. Volunteering
3. Starbucks, other coffee places, or juice bars
4. Restaurant outdoor patios
5. Concerts
6. The grocery store – especially in the prepared foods section
7. Car washes
8. The Apple or AT&T store
9. Through your married friends – ask them if they have any single friends
10. Church or synagogue
I don't view Kulczak's six-minute date as a disaster. I see it as a learning experience, or perhaps even something to giggle about down the road. But even more so, the six-minute date is another meeting that will bring Kulczak closer to finding his dream girl.
Like looking for a job, dating is a numbers game. If he continues to put himself out there—whether online or offline, the odds of finding Ms. Right will continue to increase. In other words, no one ever met and fell in love with someone while sitting on the couch. Good luck, Mark!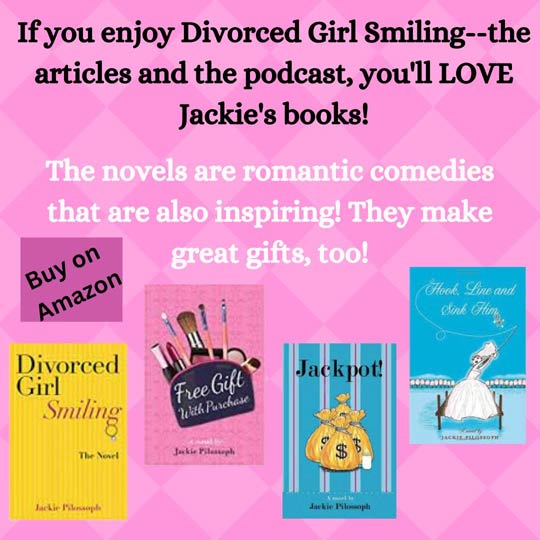 Share