Platonic friendships have always been important to me. I had many male friends when I was single, dating, married, and now divorced. But are there rules of opposite gender friendships? And how do they apply to people who are either in relationships or married?
Here are 4 rules of opposite gender friendships:
1.    It's okay to talk to guys/girls of opposite gender if you are in a relationship or even married.
 If two people are secure in a romantic relationship, then it should be no problem if one or both have friendships with people of the opposite sex. BUT…they need to let the other know about it. If they don't, then they are probably either feeling guilty about the friendship or they have an ulterior motive for the friendship. If their relationship is healthy, there should be no insecurity about the other's friendship, and if there is, then they should feel comfortable enough to bring it up and talk about it.
2.    It's okay to go out with someone of the opposite sex if you are in a relationship
 I'm the kind of person who plans nights out with groups. Sometimes those groups are just women, and sometimes they are men and women. I have also had lunch or dinner with platonic male friends when it was just one guy and myself, same as I have done with one woman and myself. My boyfriend knows this about me and doesn't care. But, it's not right if you and your platonic guy friend have a few cocktails and end up making out (or more!) That's called cheating. And, if you are truly in a healthy romantic relationship, you will tell your spouse exactly who you are going out with. You should also invite your spouse to join the two of you, in my opinion.
3.    If you become platonic friends with your girlfriend's ex husband, know that the friendship with your girlfriend is probably over.
 If you start hanging out with your friend's ex husband, even if it's just platonically, that's really a nice thing to do. What IS nice is if you ask your friend if she cares before you do it. She might not. You'd be surprised. However, I do think it's hard to be friends with both people who are a divorced couple.
4.    Be honest with your friend of the opposite gender.
 Remember the movie, When Harry Met Sally? Billy Crystal said "No man can be friends with a woman he finds attractive. He always wants to have sex with her." Meg Ryan replies, "So you CAN be friends with a woman you don't find attractive." Bill Crystal says, "No, you pretty much want to nail them too."
If you are going out with someone as friends and you think the person has feelings for you, you owe it to that person to come clean and tell them it is platonic for you. Then it is up to that person to decide if he or she wants to stay platonic friends with you, or move on.
The bottom line on rules of opposite gender friendships…
The thing is, there aren't always rules. What I mean by that is, every friendship and every scenario is unique. But you know in your heart if the friendship is platonic, or if there are romantic feelings being felt by either person. You owe it to yourself and to your spouse to fess up if your opposite gender friendship is more than platonic.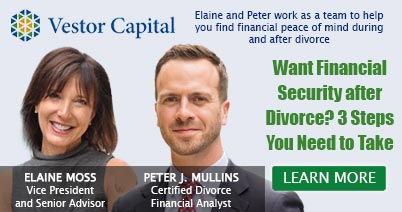 Lastly, I don't choose my friends based on gender. When I look at a person I truly enjoy, who enriches my life, who I care about, who I have fun with and who is the kind of person that makes me want to be a good friend to them, I'm not looking at whether they are wearing a bra or not. It doesn't matter. Guy or girl, a friend is a friend. Male or female, friends are gifts we are lucky to have.
Like this article? Check out, "The Ex Is Dating a Woman 15 Years Younger"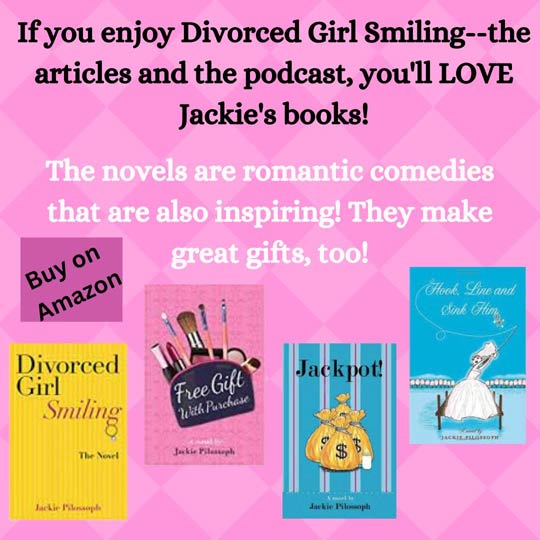 Share