In this week's Love Essentially column, I write about what I learned interviewing therapist, David Klow on relationship problems, and how the problems you think are unique to you aren't.
If you're having a relationship problem, it's probably more common than you think by Jackie Pilossoph for Chicago Tribune Media Group
For 13 years, David Klow has been working as an individual and couples' therapist. The Chicago-based licensed marriage and family therapist, who is also a professor at The Family Institute at Northwestern University, said session after session, he hears common themes.
Clients "all say similar things in regards to loneliness, disconnection with life, pain in relationships and feeling un-valued," said Klow. "They are hard on themselves and they think they are horrible."
Klow said there's a question almost every client asks him: "Am I crazy?"
"They think there is something wrong with them, and that what they are experiencing falls outside of what they think is normal or healthy in human life," Klow said.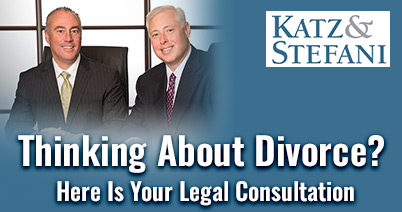 Two years ago, in an attempt to answer, "Am I crazy?" Klow began writing letters to his clients.
Click here to read the rest of the article, published in the Chicago Tribune Pioneer Press.
Like this article? Check out, "Does No Sex In A Marriage Justify Divorce?"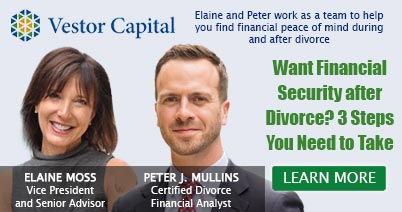 Share