Single parents lean on each other and drink wine in new ABC comedy
by Jackie Pilossoph for Chicago Tribune Pioneer Press
Maybe it's because I've been a single parent for 11 years, or maybe it's simply because I am a parent (regardless of marital status), but when I saw the preview for the new ABC sitcom, "Single Parents," I laughed hysterically.
The show, with stars that include Brad Garrett, Leighton Meester and Taran Killam, premiers on Sept. 26. It looked so good to me that I reached out to ABC to see if I could get a sneak peek at the first episode and learn more.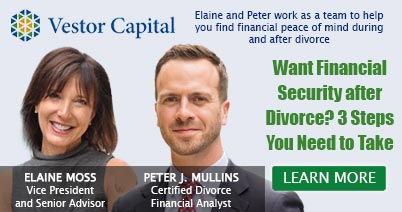 Not only did they send me the first episode (which was even better and funnier than I expected) but I had the pleasure of interviewing the show's co-creator and one of its executive producers, J.J. Philbin.
"Refreshing," "hopeful," "truthful," "heartwarming," and of course, "funny" are words Philbin used to describe "Single Parents," and I completely agree. The show is about a group of single moms and dads — all with unique backgrounds and personalities, who bond together to help raise their first-graders while trying to find a life for themselves outside of parenthood.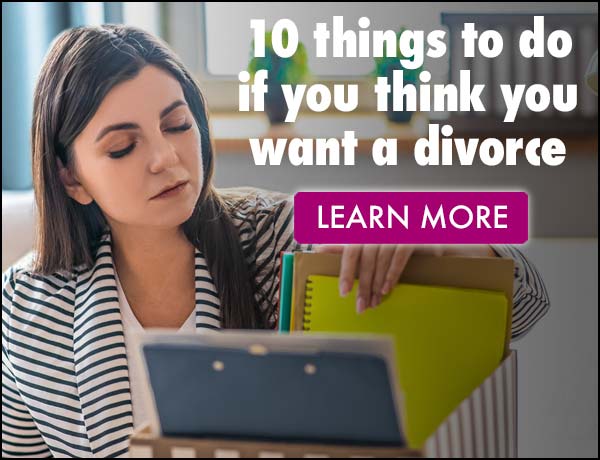 "I hope people can relate to the show as a parent, whether you're single or in a partnership," said Philbin, a mom of two who is best known for writing and producing TV shows that include the teen drama series, "The O.C." and the sitcom, "New Girl." "Having kids changes you. You're still yourself, but you're a different version of yourself at the same time. The show is about that quest to engage all those parts of yourself while still being there for your kids."
(Click here to read the rest of the article, published in the Chicago Tribune Pioneer Press, along with the LA Times and several other newspapers across the country.)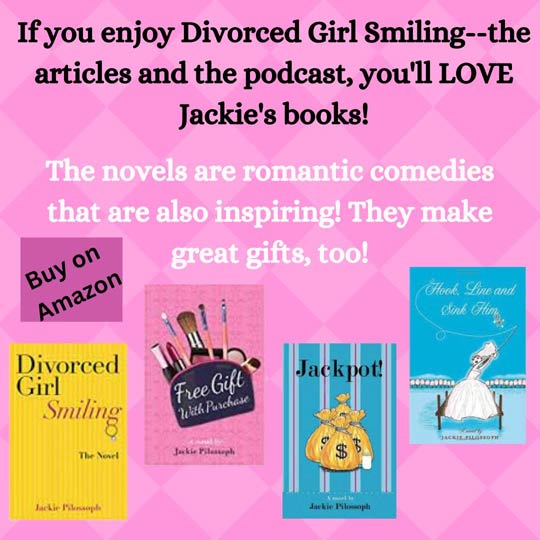 Share