Maybe it's because I'm a romance novelist and relationship writer, but I am a sucker for love letters. So, when one of my readers sent me a love letter he was planning to give his wife of 25 years, I decided to include parts of it in my Love Essentially column, published yesterday in Chicago Tribune Pioneer Press.
In Lieu of Birthday Gifts, Husband Opts for Love Letters  by Jackie Pilossoph
Choosing a birthday gift for a spouse isn't always easy, especially if he or she is one of those "really hard to buy for" types. The difficult search could have you walking around the mall, wondering if you should go with perfume, a pair of Lululemon pants, an Apple watch or a Bloomingdale's gift card.
But one of my readers solved this problem a long time ago. Goran Mladenovic of Glenview doesn't buy his wife, Rolinda, birthday gifts. Instead, he gives her handwritten love letters.
The Simple Sight of You
Good morning my Darling. I LOVE YOU and HAPPY BIRTHDAY.
I was just thinking, does an "I love you" on your birthday carry any more weight than it does on every other day of the year? I don't know.
I do know that there was an "I love you" coming your way today anyway, the same as every day before this and the same as every day after.
The words are ripped out of me by an irresistible and undeniable force. That same force is capable of constricting my throat in mid-swallow or denying my lungs air in mid-breath. It is capable of diverting my eyes in an instant, while it compels my hands to reach out with urgency and longing.
So, what is the catalyst? What is the trigger? What is the cause that gives birth to this all powerful force? Why, my darling, it is compellingly and wonderfully the simple sight of you.
Happy Birthday. I love you.
Goran / 2015
Reading Goran's intimate letter to his wife caused the hair on my arms to stand up straight. The beauty of this heartfelt and passionate letter stems from the amount of time the Mladenovic's have been together. Theirs isn't a new relationship consumed with butterflies and lust.
I think it is safe to say that the couple, who have two pre-teen children, have most likely faced adversity during their time together. But not only have they stood the test of time, they have managed to keep romance and love very much alive. Sadly, I haven't heard of too many long-term couples who write love letters of this magnitude.
I couldn't resist contacting Mladenovic to ask him what their secret is. What's the key to keeping a marriage healthy enough after many years to write intensely romantic love letters for birthday gifts?
Click here to read the rest of my column, published yesterday in Chicago Tribune Pioneer Press!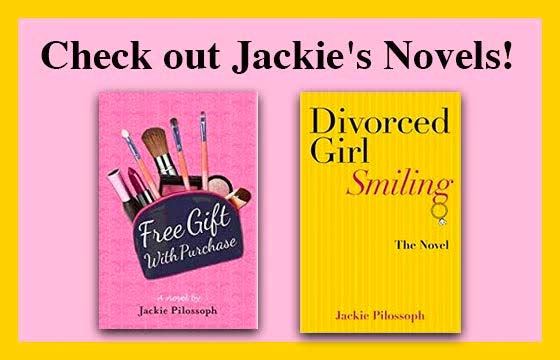 Share