When I hear from women, "He never loved me," or "He said, 'I never loved you,'" I completely understand how brutal that can be. I have been there. I was in a relationship with someone for years, who I now realize never loved me.
Coming to that realization of "He never loved me" or having someone say "I never loved you" can really mess with your head. It can:
1. Crush your self-confidence and self-esteem.
2. Make you doubt your judgement—how could I not have seen it?
3. Make you feel like you wasted time-even years of your life.
4. Cause you to feel foolish.
5. Cause you to be angry at yourself and at the person who didn't love you.
6. Make you afraid to trust in future relationships.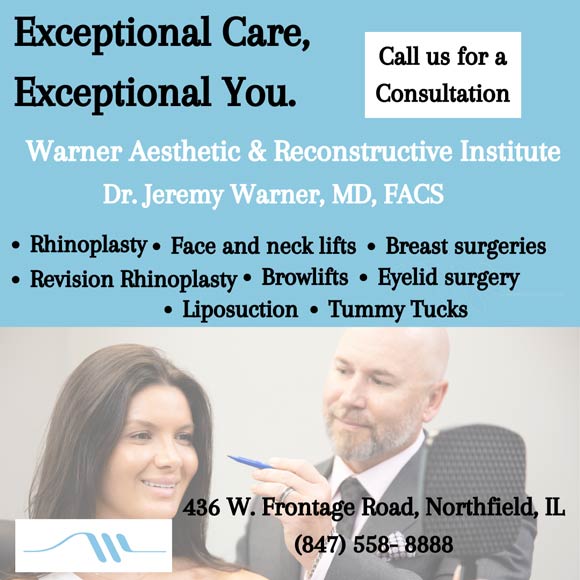 I want to help you deal with these things by offering my advice for "He never loved me." First off, let's start with the situation where a spouse tells his/her partner, "I never loved you." My opinion is that there are several possible reasons the person could be saying this and not even mean it. Here are a few:
1. The person is angry.
2. People who are newly separated or in an unhappy marriage are screwed up and they don't even know what they are saying.
3. The person is so infatuated with the person he/she is cheating with, that they can't see clearly. The sex and newness of the relationship is blinding them.
4. The person just wants to hurt you.
5. The person doesn't love him or herself and is transferring those feelings onto you.
6. The person just desperately wants out of the marriage and will say anything to get there.
7. The person convinces themselves of that so it's easier to walk away.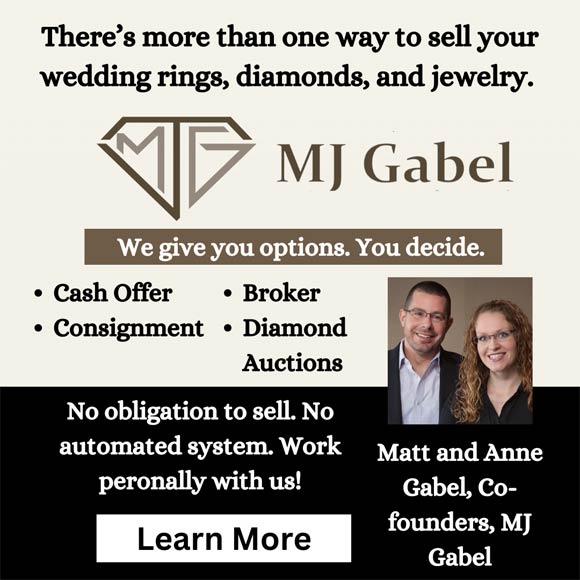 Think about it. Why would a person go through with a marriage if he/she didn't love you? Even if let's say you were pregnant and that is why you got married so quickly, I still do not believe there was no love there.
In my case, I remember very clearly feeling loved on my wedding day and in the months/years leading up to the wedding. I remember feeling loved when we had our first child and that first year of his life. I even remember feeling loved when we were talking about separating.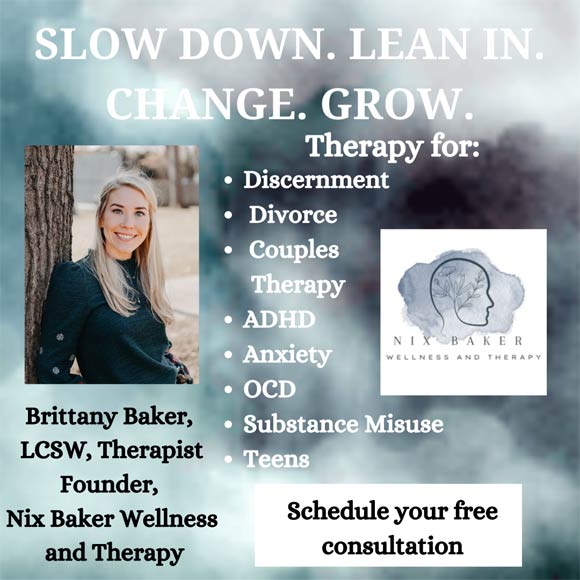 My theory is:  If your ex loved you for many years, and said those words,  and then later said to himself (or to you or others) "I never loved her" that doesn't even make sense. It's impossible. Why? Because love is a state of mind and if you are in love at one time, you can't just then say "Oh, I didn't mean it." It makes no sense.
It might be more convenient to say "I never loved you" because it justifies the end of the relationship, and maybe the person really thinks it. But, you can't just take it away because you aren't in love anymore. That just doesn't even make sense.
Even if the person says something like, "I didn't even know what love was back then," that might be valid, but the love he did know was real at the time.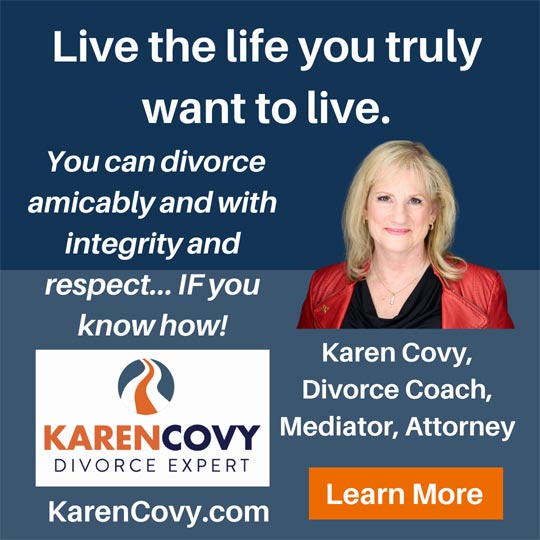 If you are reading this and you were told by your spouse, "I never loved you," first off, ask yourself if you really believe that, or if something else is going on and you know in your gut he doesn't mean it.
If after that, you still believe it, ask yourself how it serves you to make it about you. It doesn't, because it isn't about you!
Is it your fault? Did you do something terrible to become unlovable? Are you unlovable because he doesn't love you? NO WAY.
This is a great time to write yourself a love letter. Write down all the things that are good about you. Write down the wonderful and beautiful things you did as a wife and what you do as a mother. Write down why you are worthy of love. I bet you will realize that "he never loved me" won't sting as much. My hope is that you realize that the most important person who needs to love you is you.
Look, I'm not going to tell you that it's easy to live with your ex saying, "I never loved you" or thinking "he never loved me." It can really hurt your self-esteem. But try not to let his love be the measuring cup of your self-worth. There are dozens of measuring cups out there who do love you, and whose cups really really mean something—your family, your kids, your friends, and of course, you.
With love,
Jackie P.
Share