With Father's Day just two days away, you probably think I am going to offer advice on how to deal with Father's Day as a divorced woman. Wrong. My Love Essentially column below, published in the Chicago Tribune Pioneer Press is about celebrating your late father on Father's Day. Personally speaking, I know this Father's Day won't be easy, but I also know that there is and will always be a reason to celebrate my dad on Father's Day: for all he gave me while he was here. 
Celebrating Your Late Father On Father's Day  by Jackie Pilossoph for Chicago Tribune Pioneer Press
For as long as I can remember, in the days preceding Father's Day, I'd find myself in a department store shopping either for a shirt or a bottle of cologne or some other gift for my dad. The funny part was, I think my father found more joy in unwrapping the gift than he did in the gift itself. I can still vividly remember how amused and even eager he seemed while tearing off the wrapping paper.
But this Father's Day will be different for me. No Macy's, no Bloomingdale's, no Nordstrom. There are no more gifts I can buy for my dad since he passed away this year.
For me, the thought of Father's Day has only made me feel sad and lonely, intensifying this achingly painful emptiness that doesn't seem to be going away.
But then I started thinking…(Click here to read the rest of the article, published in the Chicago Tribune Pioneer Press.)
Like this article? Check out my blog, "Riding The Roller Coaster of Divorce"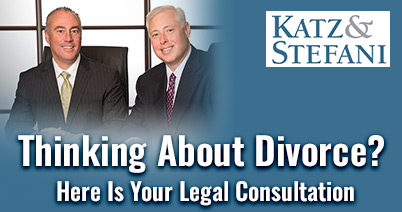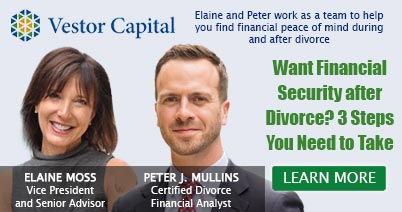 Share