Did you know that more than one in three women has experienced rape, physical violence or stalking from an intimate partner at some point in her life? Domestic violence is so much larger than you probably realize. And, it doesn't just affect poor and middle-class people. It goes on in even the wealthiest of families. In this week's Love Essentially, I address this hideous issue, and offer suggestions on what to do if it's happening to you or to a friend.
When love turns violent, is there a way out? by Jackie Pilossoph for Chicago Tribune Media Group
A few weeks ago, I watched the Golden Globes and saw "Big Little Lies" take home four awards, including one for Best Miniseries or Television Film. I was curious, and felt compelled to watch the show, especially after hearing Reese Witherspoon 's acceptance speech.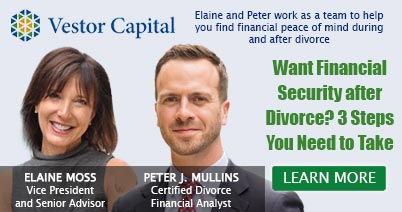 "Hopefully, shows like this, more will be made. So, people out there who are feeling silenced by harassment, discrimination, abuse: time is up," said Witherspoon, who co-starred and co-produced the HBO drama. "We see you. We hear you. And we will tell your stories."
"What stories?" I wondered. After that, I watched the entire seven-episode series in two sittings, glued to the TV, my mouth wide open much of the time. The big story line: domestic abuse.
The show centers on a group of suburban moms (played by Witherspoon, Nicole Kidman , Shailene Woodley and Laura Dern) living in a wealthy California beachfront town. The women seem, at first, to have the perfect marriages and lives. But the producers did a stellar job of painting a very non-perfect — in fact, a horrendously ugly — picture of what life with domestic violence can look like, demonstrating in the process that it can strike even the rich and beautiful.
(Click here to read the rest of the article, published in the Chicago Tribune Pioneer Press editions)
Like this article? Check out, "Is My Spouse An Alcoholic?"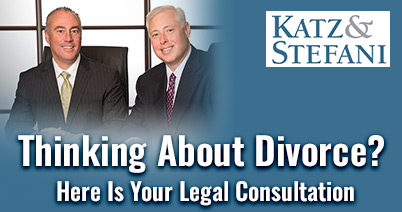 Share