My ex-husband got remarried over the weekend, and I can't work out why it bothered me, I certainly don't want him back, he was abusive emotionally, financially and physically, so why, oh why did it bother me?
At the beginning of our marriage we tried to have children, because of some problems on his end we (or I really, as he only turned up to one appointment) ended up having IVF which didn't work. A little later we started looking into adoption, but stopped when he said he would never love a child that wasn't biologically his.
Now he has a ready made family with stepchildren, which still angers and upsets me, as I can never have a family of my own. I can hope that he's grown up and become a responsible man, and wouldn't do to them what he put me through all those year, but would I enjoy it if this marriage failed too? I should say no, and I wouldn't want the wife or child to be hurt, but, yes, secretly I would enjoy him failing, I want people to realize what he is and what he's capable of.
The lies that he told me at the end of our marriage suddenly becoming clear, and him finally being held accountable for his actions. I guess that's why it bothers me, I have had to struggle to get back on my feet, lots of counseling, losing friends and family members who believed whichever story about me he came up with on that day, and he got away Scot free, with never a thought and never having to be responsible for his actions.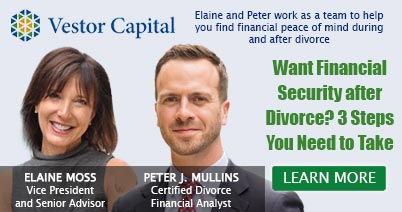 I think it would help you if I validate your feelings. Yes, the fact that your ex-husband got remarried is very unfair. He didn't want a child who wasn't biologically his. Now he has them with someone else. He was abusive, emotionally and physically, and now he seemingly just got his blissful and happily ever after with someone else.You, on the other hand have had to struggle to get back on your feet, and now feel alone, and like you are the one who lost.
I am validating you to a certain extent, but a lot of this is magical thinking. Magical thinking is a term my therapist has used several times over the years. It means you are envisioning that because your ex-husband got remarried, everything is now blissful. Everything in life is perfect for him. Magical thinking is letting your imagination go to a place that doesn't exist.
In other words, I can tell you, without even knowing anything beyond this letter that your ex's life (and his new marriage) is far from blissful. Maybe temporarily, he is fixed. But it isn't over for him. He is not going to end up happily ever after.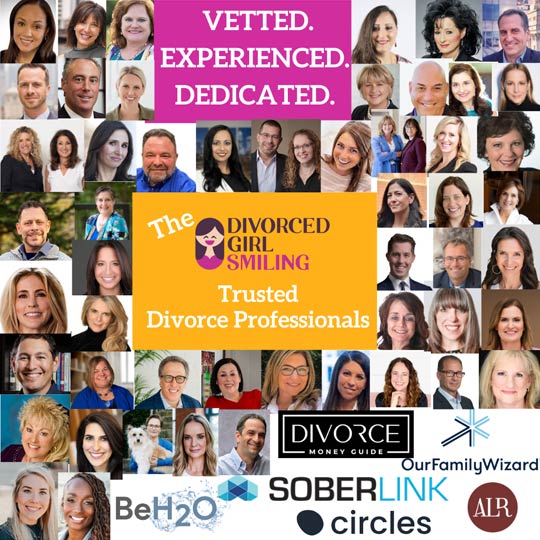 First of all, if he was abusive, emotionally and physically, do you think you brought that out in him and he is not going to be that way with her? WRONG. He will be. He might even be worse. Just not yet. Also, you said something about financial problems. Do you think that now, all of a sudden, he doesn't have any? WRONG. With a new wife and stepchildren, he has just given himself more financial problems.
I want to address your comment about "secretly wanting him to fail." First of all, when he does fail, you are probably going to feel guilty for thinking that. I'm here to tell you not to. You didn't cause it just because you thought about it. Again, that is magical thinking. He will hang himself and it is entirely his fault and has nothing to do with you. I too feel sorry for his stepchildren.
I have two pieces of advice to give you:
1. He did not get away scot-free.
The definition of scot-free means "without suffering any punishment or injury." Yes, the ex-husband got remarried. But, that doesn't mean he won't have hard times again-maybe even worse than he did with you. That doesn't sound like scot-free to me. Which leads me to my next piece of advice:
2. What happens to him and her and his stepchildren is entirely out of your control.
Especially since you have no children with him, you can walk away "scot-free!" and never have to deal with him again. That is a beautiful thing for you. Now is the time to drop the past and focus on today. Focus on building the life you want. That might mean a career, a hobby, a passion, a new group of friends, your family, and even a new love interest. Have the time of your life! You deserve it.
And who said you will never have a family?? I don't want to hear that. Adoption is always an option if you are too old to have children. By the way, I have a friend who had children biologically at 45 and 47. I also have a friend who had a surrogate and had a baby at age 51. So there! Life can be so wonderful if you focus on the right things.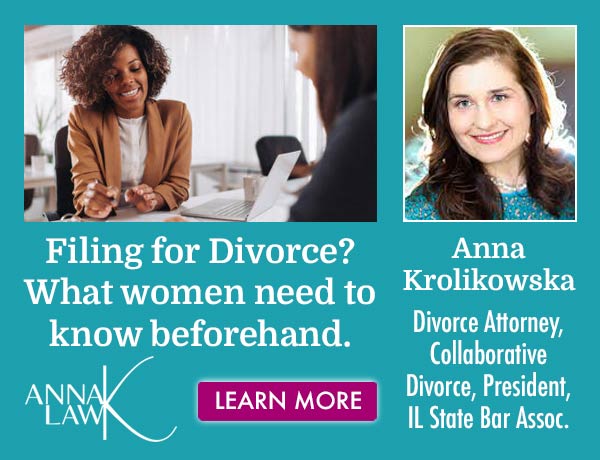 Share