Divorce is never easy, but it can be particularly challenging when one or both spouses are serving in the military. In this article, I'd like to shed some light on the process of military divorce, and offer you some valuable tips to navigate through it smoothly.
San Diego's Unique Military Community
First things first, let's take a moment to acknowledge and appreciate the incredible military community we have here in San Diego. As a military town, we know how much our servicemembers and their families sacrifice for our country. We're here to ensure that amidst the challenges of a military divorce – their rights are protected and their families receive the support they deserve.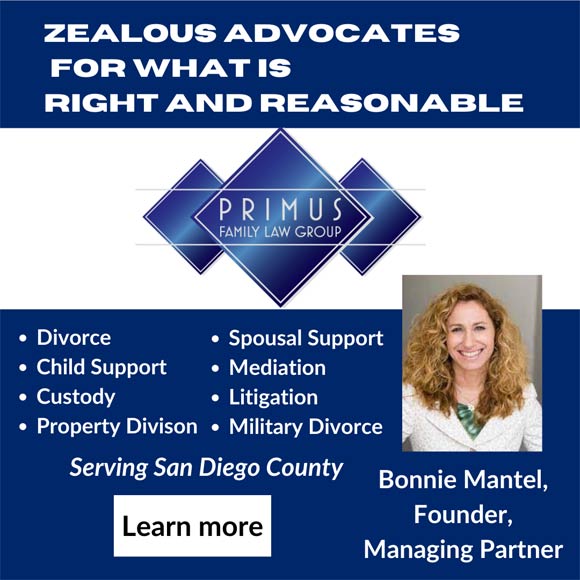 Understanding Military Divorce Laws in California
When it comes to military divorce, California has its set of rules, just like any other state. Here in sunny San Diego, either you or your spouse must meet the state's residency requirements to file for divorce. Additionally, you might wonder about the impact of military service on your divorce proceedings – especially during deployments or training assignments. An experienced family law attorney can help you navigate these specific circumstances and ensure your rights are upheld.
Child Custody & Military Life
Child custody is a significant aspect of any divorce, but it can be even more complex when one parent serves in the military. Deployments and frequent relocations can complicate parenting plans. The good news is that California courts prioritize the best interests of the child when determining custody arrangements. As a result, flexibility is key to crafting a parenting plan that considers the unique demands of military life while ensuring your child's well-being.
Division of Military Benefits
Let's talk about something that concerns many families during a military divorce – the division of military benefits. Military pensions, housing allowances, and other benefits can be subject to division as community property. It's crucial to understand how these benefits are calculated and distributed to ensure a fair outcome. A skilled family law attorney can guide you through this process and protect your interests.
Child Support & Spousal Support in San Diego
Child support and spousal support, also known as alimony, are other critical aspects of a divorce. In San Diego, like the rest of California, child support is determined using specific guidelines based on income and custody arrangements. Spousal support is determined on a case-by-case basis, taking into account various factors. Having an experienced family law attorney by your side will ensure that the calculations are accurate and in line with California law.
Your Compassionate Family Law Partner in San Diego
We understand that military divorce can feel overwhelming, but you don't have to face it alone. As your local family law practice in San Diego, we are dedicated to supporting military families through these challenging times. Our experienced team of attorneys knows the ins and outs of military divorce, and we're here to provide the guidance, empathy, and expertise you need.
If you or someone you know is going through a military divorce in San Diego, please reach out to us for a confidential consultation. Together, we'll navigate the legal process and work towards a positive future for you and your family.
Stay strong and know that we're here for you!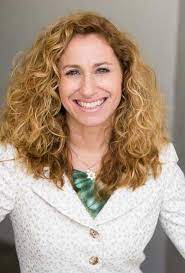 Bonnie Mantel, CFLS, is a divorce attorney, and Founder and Managing partner at Primus Family Law Group. Bonnie is a multifaceted dynamo with many talents that make her truly an asset to her clients. She is a passionate and aggressive attorney who has handled many complex matters for her clients.
Bonnie was born and raised in Montreal, Canada, where she graduated from McGill University Law School with Honors, Distinction, and two law degrees. Bonnie was published twice in a prominent Canadian Law Journal. Aside from her numerous distinctions, Bonnie has two business degrees, in Marketing and Entrepreneurship, which she also received from McGill University in Montreal. Bonnie's passion has always been the law since 2006 as an attorney in Family Law. Bonnie is fluent in two languages, but, can speak four. Her depth of experience and educational background makes her uniquely qualified for her work in Family Law and able to handle the most complex of cases.
Bonnie brings a humorous approach to even the toughest situations, and, her clients love her dedication and personal attention. When Bonnie is not at work, she enjoys hiking, working out, and spending time with her family. Bonnie has been married for 19 years and she has three wonderful children who are her pride and joy and the main reasons she brings such passion to her career.
Share