Did you happen to hear about that company in England that owns a bunch of dating websites, and was charged with making up phony profiles? Well, the story motivated my "Love Essentially" column, published yesterday in Sun-Times Media local publications.
Tips for a Safer, Better Experience on Dating Websites, by Jackie Pilossoph
Dating websites really have become a huge way for men and women to meet, date and, in countless cases, find love. I'm a big fan of dating websites, and I know many, many happy couples who met through eHarmony, Match.com, JDate, It's Just Lunch, Christian Mingle and other sites.
But dating sites aren't without risk. Just ask the thousands of JDI Dating customers who last week were rewarded a total of $616,165 in refunds as part of a settlement the shady firm reached with the Federal Trade Commission.
England-based JDI Dating, which owns 18 different dating websites was charged with creating phony profiles and then sending witty messages and fake photos to users with free accounts, making them believe someone was interested. The motive: Persuade users to upgrade their accounts to paid memberships.
The lesson this case reiterated to me was that anyone, be it the company or its users, can post anything online, true or false. That's why I felt it necessary to warn my readers against not just this, but other dangers of dating websites.
With the help of Dating Expert, Jill Rudman, a former matchmaker who is launching her North Shore-based dating website, Jybe in 2015, we came up with five tips to make online dating a safer, better experience.
1. Focus on information versus his or her picture: Take time to really read the profile in detail instead of quickly going through photos and only focusing on cute faces. Cute is OK, in fact it's important to be attracted to the way someone looks. However, what's in their mind and in their heart is much more valuable.
2. Always take your own car to the first date: Also, don't tell your first date your address, and if you are meeting at a bar or a restaurant that serves alcohol, limit yourself to one drink. "Sometimes that second drink can impair judgment," Rudman said.
3. Consider a Google search: Never having personally experienced dating websites, I can share what I am certain I would do if I went out with someone I met online. The second I found out his last name, I would do a thorough Google search, looking for anything from good stuff, like awards or marathon standings to horrific things such as negative press or arrest records. I would also look him up on Facebook and LinkedIn, and try to find a connection, someone we might know in common. Am I a stalker? Maybe, but in this case, I think being a stalker is wise.
4. Make sure he or she isn't married: I have a friend who is a widow, who finally, after several years decided to give dating a try. She met a man on a dating website who was a widower and the two went out on a few dates. Several weeks later, she found out he had been lying the whole time, and was married with young children, his wife having no knowledge that she had died! This story is important because it proves that this kind of thing happens more than you might think. Rudman says look for clues. If the person is vague about where he or she lives, or if you go on a few dates and he or she isn't inviting you over, that might be a sign. Remember the 2009 movie, Up in the Air when George Clooney shows up on his girlfriend's doorstep only to find out she is married with kids? That scene made me want to cry.
 5. Trust your gut: It's never wrong.
Rudman also offered this tip. Free or inexpensive dating websites are more likely to attract men and women interested in casual, "hook-up" type relationships. Users tend to sign up on five different sites and date multiple people at the same time with a goal of just "having fun." Now, that's not to say people on those sites don't fall madly in love and end up married with kids. But, Rudman and I both agree that those who are willing to invest more money on dating sites are usually more interested in a serious relationship or marriage.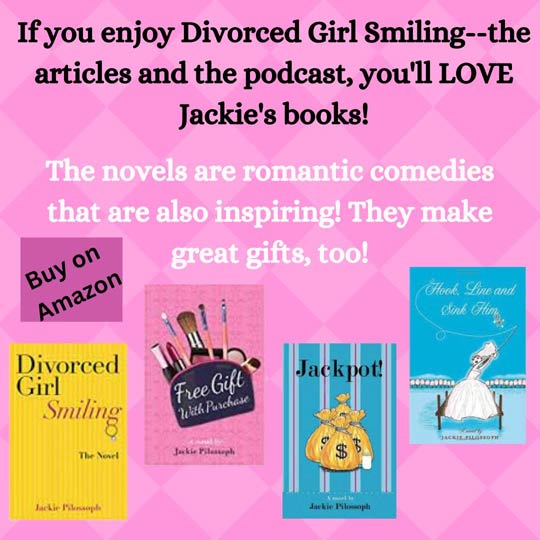 Share