Are you an underdog when it comes to dating and relationships? In this week's Love Essentially, I explain what exactly it means to feel like an underdog in love and relationships, and I offer dating advice for underdogs who want to be smart, and find and sustain healthy romantic relationships.
Are you the UMBC of relationships? Maybe that's a good thing 
by Jackie Pilossoph for Chicago Tribune Media Group
I'm not a March Madness fanatic, but I am a big fan of spending time with my 16 year-old son. So when I heard him screaming his head off the other night while he was watching one of the NCAA tournament games, I ran into the room to see what was going on.
I ended up watching the University of Maryland, Baltimore County, versus University of Virginia game with him, and witnessed an event unprecedented in men's March Madness history: UMBC, the underdog and ranked 16th in the tournament, defeated University of Virginia, a team that not only was the No. 1 seed, but that had held one of the best regular-season records of all the teams in the tournament.
"A 16th seed has never beaten a No. 1 seed in the history of the NCAA," said my enthusiastic son, who also explained that not only did the team win, but that the final score (74-54) was a blowout.
From what I read and saw in the media, UMBC's win was attributed to a couple of possibilities. Some speculated that Virginia might have overlooked the game, assuming they would win against a team ranked so much lower and instead put all their focus on the next round. As for UMBC, maybe the team felt they had nothing to lose, so they played with the drive and the heart of an underdog — with no pressure and everything to gain.
"These guys have passion. These guys love to play the game. This game means a lot to them," UMBC's coach, Ryan Odom, said in an interview.
Odom's comments and the win got me thinking.
Being an underdog can apply to so much more than basketball — or any sport, for that matter. In love and relationships, people sometimes feel like the underdog. And just like in sports, being the underdog can have its advantages.
Click here to read the rest of the article, published in the Chicago Tribune Pioneer Press editions.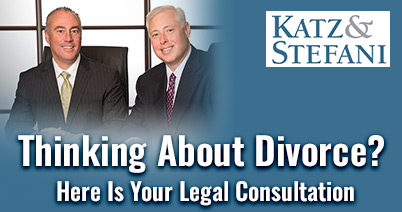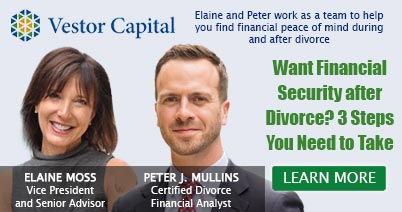 Share