I wrote this article after seeing Miracle, (the Cubs musical in Chicago). If you're looking for something to do with your kids, (and they like the Cubs) this is an adorable play, and you can make a day of it in the city! 
Cubs Musical Extended Through Labor Day
By Jackie Pilossoph
Ask any Cubs fan to recall the final game of the 2016 World Series and I bet every single one remembers the details vividly: where they were, who they were with, and of course, what they were thinking during that agonizing rain delay which many fans believe led to our beloved Cubbies' victory. Finally, after waiting 108 years, the curse was lifted and the Cubs were crowned the best team in baseball.
Don't you wish we could all relive that amazing night? Well, maybe we can. The theatrical production, Miracle, was just extended to show through Labor Day at Chicago's Royal George Theatre. It isn't game seven, but Miracle is a delightful musical comedy that takes place during the Cubs 2016 championship season. The plot focuses on a blue collar, multigenerational, Chicago family who are struggling financially as they run their Wrigleyville bar.
I recently saw Miracle with my family and we loved it, which is why I was thrilled to have the opportunity to sit down with theatre and film producer, Jason Brett. Brett directed the play and wrote its book.
Co-founder of the Apollo Theatre, who has produced over 45 plays, Brett is also well-known for producing the 1986 romantic comedy movie, About Last Night, starring Rob Lowe, Demi Moore and Jim Belushi. Side note: About Last Night is the reason I moved to Chicago in 1987. I'm serious.
Brett said when he was approached by Miracle's co-producer, William Marovitz to write the book and direct the play, he loved the idea, but asked Marovitz a question.
"'How do we do a show with an outcome that is already known?' It was like a spoiler alert," said Brett, who spent over two decades writing and producing films, pilots and television series for major film and TV studios. "Then I answered my own question. The way for us to experience this again was through fresh eyes—through a multigenerational family with characters who are identifiable and lovable. We could take their journey and merge it with the Cubs winning the World Series."
Brett said his idea to have the family own a Wrigleyville bar stemmed from the big transformation Wrigleyville has undergone over the past ten years.
"Starting around 2011, Wrigleyville began changing significantly," he said. "The big investment that the Ricketts family was making in the neighborhood brought in a lot of corporate interest and more commercial spaces. What that did was create downward pressure on the smaller Mom and Pop places that had been there forever."
According to Brett, Miracle is a show for a wide range of audiences.
"The age range is from 8-92. Everyone laughs at the same jokes and cries in the same places," said Brett. "It's a show for both those who don't really follow sports and for those who are diehard Cub fans. They come in their jerseys and wearing their hats and holding their W flags. We also get theatre goers who love all kinds of Chicago theatre."
With characters I wanted to hug, songs that were both funny and familiar (including of course, Take Me Out To The Ball Game and Go Cubs Go), heartwarming moments of dialogue, and the hilarity of all those little superstitious things people do to try to help the Cubs win, Miracle had me giggling through tears at many moments during the show.
"We identify with this family and then we re-experience the win and all the faith it took to get there," said Brett. "No other team has ever had a drought like us. That's the storied past of the Cubs that is unique."
What producers of Miracle hope its viewers take home: optimism, hope, faith, and fate.
"We want the audience to walk away with faith. Faith is what keeps us together as a society, as a community, as a family and as fans," he said. "Faith keeps us trying. We've always been the underdog, but the Cubs are our own. Wrigley Field is a neighborhood. The Cubs are not just a sports team, they're a community."
Cubs players who have seen Miracle: Wilson Contreras, Kyle Schwarber, Kerry Wood, and Ryne Sandberg.
Like this article? Check out, "20 Things Divorced Moms Might Want To Say To Your Kids"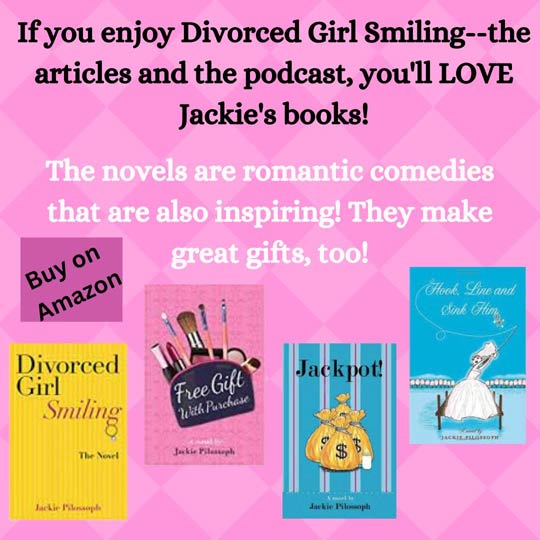 Share