Co-parenting can be extremely difficult at times. I know this first hand. That's why when therapist, mediator and divorce coach, Paulette Janus offered her guest post that includes co-parenting tips, I was all over it.
It's sad. You have these children that you love more than anything in the world, and the person who you created them with feels like your worst enemy at times. So, you have to put all your bad feelings aside, suck up your pride a lot of times, and make it work, because the ones you love have to come before those bad feelings. And that can be really, really hard sometimes!! Before Paulette's post of co-parenting tips, i want to give MY tip, which is: Whenever you are ready to lose it, and you want to just hit something because you are frustrated beyond and you feel like you can't take it anymore, just remember this. Without that person who is driving you insane, you wouldn't have your children!! He or she helped give you the greatest gifts in your life. Right??
Co-Parenting Survival Strategies by Paulette Janus
Through my years as a therapist, mediator and divorce coach, I have worked with many families struggling with the impact of divorce. And unfortunately, sometimes it has been downright nasty. I even once worked with a teen who refused to attend high school graduation because of fears of what would happen with both parents in the midst of a contentious divorce, attending the same event.
Divorce is stressful and it can lead to parents acting in ways that are completely illogical, so I developed a co-parent coaching program. After all, being a parent is tough enough but co-parenting with your ex can seem like tiptoeing through a minefield. Here are a few tidbits and these apply whether you are the mom or the dad.
1. Watch What You Say: You may be talking about your ex and his (fill in the blank) new wife. But that is your child's DAD and stepmom. So, be nice. Hold your tongue. No matter how hard it is. No matter how much you think he's being a jerk or pushing your buttons. Tap into your empathy and think about how you would feel if one of your family members that you love dearly talked negatively, or even refused to talk to another one of your family members that you love just as much. If nothing else, be grateful to your ex because without him you wouldn't have the most precious gift of your child.
2. Don't expect your ex to change. Was he always late, driving your punctual nature batty? Well, guess what, just because you are divorced doesn't mean that this will change. He's still going to behave in the same manner. Don't take it personally. He's not doing it intentionally. That's just how he is. And I'm guessing that these behaviors are some of the reasons that you are no longer married. Find your inner peace and let it go. If you don't, your co-parenting relationship will continue to be filled with anger, hostility and tension.
3. Acknowledge that your co-parent is a parent and a human being. He is not perfect. He might let the kids stay up too late. He might let them eat cake for breakfast. He might forget to tell you the soccer game was canceled. Try not to criticize. You know how hard it can be being a parent. You will feel so much better when you have realistic expectations of the other parent.
4. Understand normal child development. Separation anxiety is normal for children at a young age, middle school aged children prefer to spend time with peers over family, and sometimes teens want to spend the least amount of time with their parents as possible. Don't fall into the trap of attributing these issues to something that you or your ex is doing wrong. If your two-year old throws a tantrum when it's time to go to dad's, remember this has nothing to do with dad. Your child might react the same if you were leaving them with a sitter.
None of this is easy. Parenting is hard work. Take smalls step to try to be a more cooperative, understanding co-parent. Your children will benefit. You'll feel happier. And your ex just might respond by being more cooperative and understanding as well.
Paulette Janus, LCSW is a therapist, mediator and divorce coach with 15 years of experience working with children, teens and families. She founded Janus Behavioral Health Services and loves that everyday she can help her clients grow, change and live emotionally healthy. Check out her co-parent coaching program to help parents who are separated or divorced co-parent more effectively and peacefully.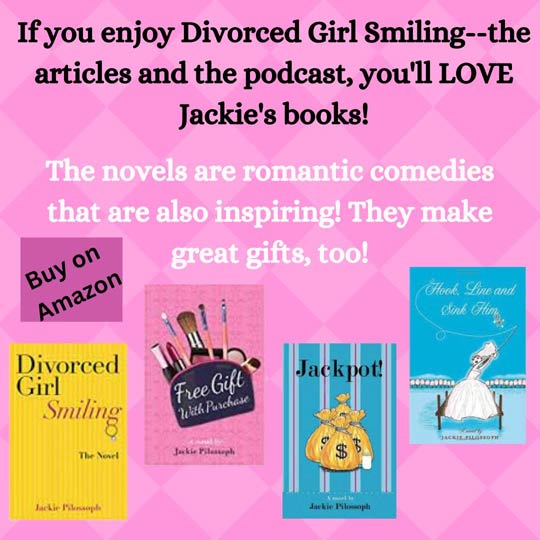 Share