While it's really hard to become an empty nester when your kids go college, it can also be difficult if they graduate and move back in without a job or any kind of direction. Below is my Love Essentially column that offers advice on how to talk to and deal with recent college grads, as well as how to motivate, inspire and soothe their anxiety.
7 Tips For Welcoming Your Millennial Back To The Nest by Jackie Pilossoph for Chicago Tribune Pioneer Press
College graduation is a huge milestone, not just for students but for parents, too. Think about it: For the past four years your child has worked very hard for his or her degree but could not have done it without your love, your support and of course, your money.
But what happens after the graduation party is over, when the cake is eaten, the cap and gown goes into storage and all of a sudden you are no longer an empty-nester, since your kid just moved back home? If I just described your situation, you are not alone. According to the Pew Research Center, living with a parent is the most common young adult living arrangement for the first time on record. In 2014, just over 32 percent of millennials were living in their parents.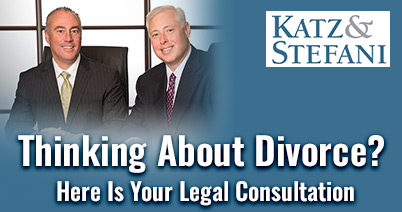 So what are some steps you can take to get your child off of the basement couch and into the workforce? (Click here to read the rest of the article, published in the Chicago Tribune Pioneer Press.)
Like this article? Check out my blog post, "Women Over 50: You Are Radiant!"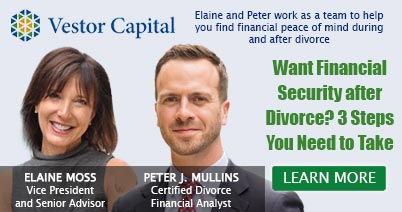 Share