One of my friends recently began online dating after divorce. She met a guy on Bumble a couple weeks ago and they went out last weekend. Turns out, it was a pretty bad date. I tell her story and offer my advice in this week's Love Essentially.
When Did Men Stop Being Gentlemen? 
by Jackie Pilossoph for Chicago Tribune Media Group
When it comes to men, I'm old school. I like a gentleman. I like a man who walks around and opens the car door for his date, a man who gives up his seat for a woman on the train, a man who asks a woman out on a date and pays for dinner, and a man who takes off his jacket and puts it on the woman he's with if it's cold outside.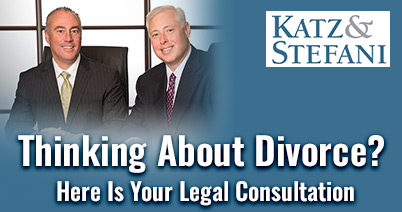 So when my girlfriend told me about a date she had last Saturday night, I found myself cringing. Why? Because her date was anything but a gentleman.
Here's what happened. My friend connected with a man on the popular dating app, Bumble. The two set up a dinner date in the city, close to where the guy lives. My friend lives in the suburbs, but said she enjoys driving to the city for a night out.
It was the night of the big snowstorm, so her drive was long and a little bit stressful. When she got to the restaurant, she found a metered spot close by, but was having trouble with her credit card payment. She decided to leave the car, go into the restaurant, and ask her date to come out and try the machine.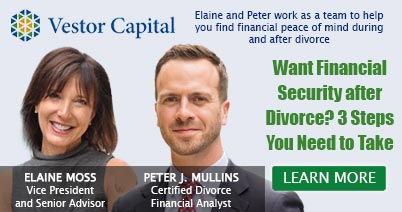 "You mean you want me to pay for your parking?" he asked.
This is the point when I probably would have said "Bu-bye," but she didn't.
"No, I'm just asking if you will take my credit card and see if you can get it to work," she replied.
The guy obliged and headed outside. Second red flag: the guy (who had a short Uber ride to the restaurant) should not have accepted her card. He should have just paid with his own card.
A few minutes later…(Click here to read the rest of the article, published in the Chicago Tribune Pioneer Press.)
Like this article? Check out, "The Hot And Cold Guy"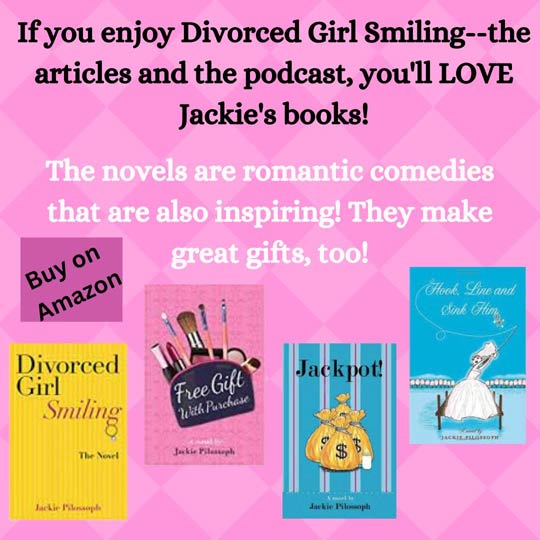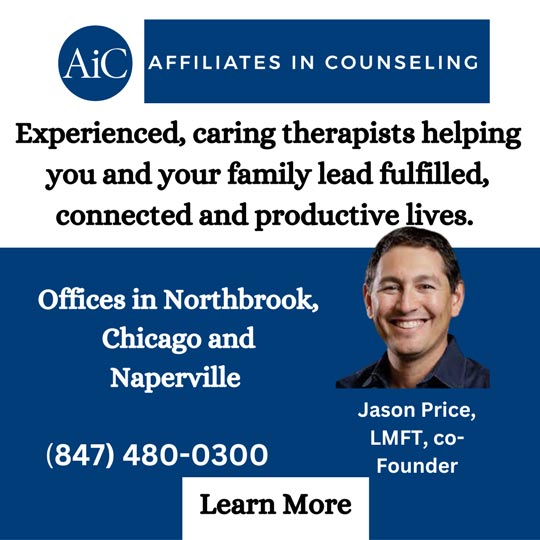 Share