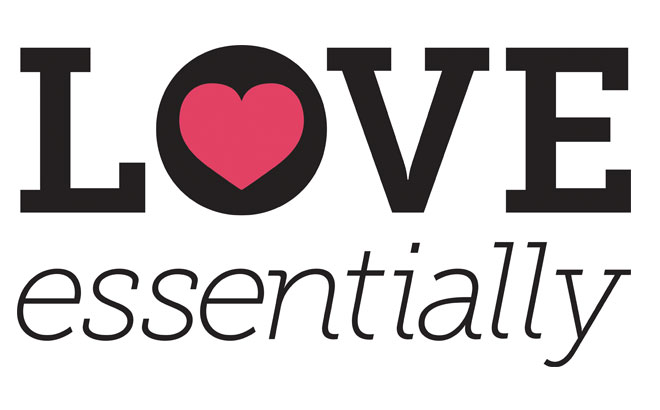 is Jackie Pilossoph's dating and relationships column, published weekly in Chicago Tribune Pioneer Press
Column: How to live with and love a spouse who has dementia


By Jackie Pilossoph, March 8, 2017
As a little girl in the 1970s, I still remember watching "The Partridge Family" every week with my grandmother. I was a little too young to worship teen idols back then, but I still recall the magazine covers and posters of David Cassidy, with his long shag haircut and beautiful blue eyes.
It's hard to believe that anything bad could happen to the teen idol who seemed invincible to so many adoring fans. But last week, Cassidy, who is now 66, went public with the news that he has dementia.
Read The Entire Article
Column: Chicken nuggets can have a romantic side


By Jackie Pilossoph, February 8, 2017
In my opinion, the chicken nugget could possibly be one of the worst food inventions of all time. Not only is its taste average at best, but the nutritional value … I don't even want to go there.
What's even worse is that the chicken nugget is introduced to kids at a very young age and for some bizarre reason offered as a meal option almost everywhere kids go. So kids become conditioned to craving deep-fried little pieces of chicken that are often filled with suspect ingredients. I just don't get it.
Read The Entire Article
Column: 8 things to know if you're in a new relationship


By Jackie Pilossoph, January 26, 2017
On a recent Saturday night, three couples had dinner together at a restaurant in Glenview. One couple has been happily married for 16 years. The second couple was my boyfriend and myself. We have been together for over a year. The third couple is the topic of this column. They have been dating for nine weeks, and yes, they are still counting it in weeks.
Gazing into each other's eyes and giggling as they told us all how they met, I found myself soaking up the warmth of my friends' fairy tale, and enjoying it like a romantic comedy movie or a good Jennifer Weiner novel.
Read The Entire Article
Love Essentially: The single married person – unhappy or just looking for fun?


By Jackie Pilossoph, January 11, 2017
I know a guy who has been married for about 15 years. I don't know him well enough to say if he is happily married but I do know that the seven or eight times I have seen him out over the years – either at bars or at parties, the guy is alone, meaning his wife is not with him.
Known by his friends as the party guy, the fun, gregarious guy who always knows where the best parties are, this guy likes to have a few drinks and laughs and enjoys hanging out with his divorced bachelor buddies. I asked a friend of mine if she thought he ever cheated on his wife and my friend said "definitely not."
Read The Entire Article