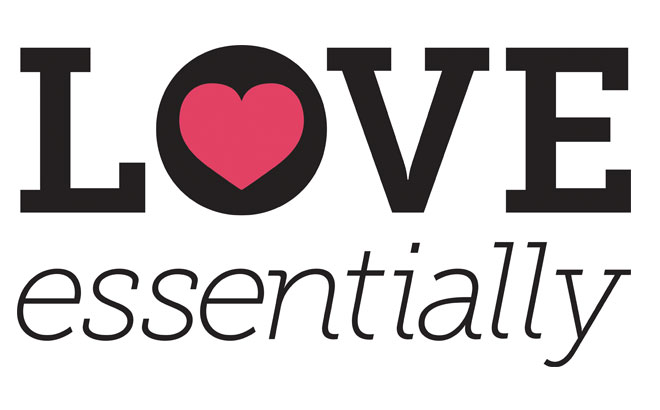 is Jackie Pilossoph's dating and relationships column, published weekly in Chicago Tribune Pioneer Press
Love Essentially: 6-minute date has newly single guy doubting dating apps


By Jackie Pilossoph, November 17, 2016
A friend of mine said he had heard some horror stories about internet dating, but decided to keep an open mind and give it a try. Recently out of a three-year relationship, Mark Kulczak, a 47-year-old Denver-based mortgage broker said at his age, online dating seemed to make sense.
After noticing a recent Facebook post he made about a less-than-ideal date he recently had, I talked with him a bit about his experience with online dating.
Read The Entire Article
Love Essentially: Questions from a married man thinking of separating


By Jackie Pilossoph, November 3, 2016
Deciding whether or not to stay in a marriage is not only daunting, but the tormenting dilemma can feel hopeless, since both options – leaving or staying might seem depressing or wrong.
A time of complete uncertainty, confusion and second-guessing oneself, those thinking of separating have countless questions running through their minds, and often times no one to turn to for answers, mostly because the matter is so private. That's why they sometimes turn to me – a divorced, single mom, and a dating and relationship columnist.
Read The Entire Article
Love Essentially: Dating someone who is hot and cold leads to freezer burn


By Jackie Pilossoph, October 13, 2016
I can still remember how I felt several years ago when I was dating a guy who was hot and cold. On our first date, he took me to a really nice restaurant where the ambience was romantic, the wine was expensive and the sparks were flying between us. He acted attentive and kind and affectionate, and he made me feel like I was the only woman who mattered. At the end of the night, we kissed goodnight in my kitchen, and I felt like I was floating on a cloud. I went to bed that night feeling hopeful and happy.
The next day, I was hoping for a text saying something like, "Thanks for a nice night." Nothing. The day after that: still nothing. A week went by. No call. No text. Nothing. It is these kinds of experiences that make women really hate dating. The promise of Prince Charming takes us as high as the moon, only to have it plunge us deep into disappointment.
Read The Entire Article
3 RELATIONSHIP TIPS FOR EMPTY NESTERS


By Jackie Pilossoph, August 25, 2016
The best word I can use to describe how I felt the first day I dropped off my daughter at preschool is "free." I felt liberated! Both of my toddlers were in someone else's care for a whole hour and 45 minutes, leaving me the freedom to do whatever I wanted, and boy did I appreciate the time alone.
Fast forward 15 years, or so. The first time you drop your kid off at college is an entirely different story. Not that I know firsthand, but 35 years later, I can still vividly remember the tears my mom cried on the way home from the University of Michigan, having just taken my sister there. Saying goodbye and leaving your child in a dorm room far away cannot be easy. It is a major life change that not only affects the kids, his or her siblings and each parent, but that also has a huge impact on the parent's relationship with a child.
Read The Entire Article