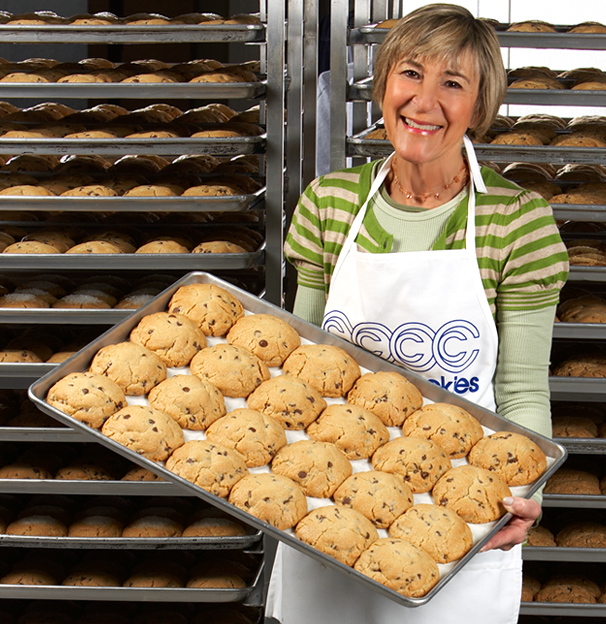 With Mother's Day coming up, this is a great time to show our appreciation for moms and single moms. Here is part of a piece I wrote last year for the local paper, The Northbrook Tower, about moms.
She can put a Band-Aid on a skinned knee better than anyone else.   The brown bagged lunch she packs tastes like home. Her voice is the warmest, most comforting and most loving voice you've ever heard. And the huge smile she gives you from across the soccer field after you just scored a goal makes your heart soar.
 That's my description of a mom. A mother is a creator. She is also a protector. She is a tender caregiver, a friend, a teacher and a mentor.  She is a gift. She is you!
 You are a mom, and that is the most difficult and the most rewarding job you will ever have. You don't get a salary to teach your beloved children right from wrong. You don't get paid overtime when you're up all night because you're daughter has the stomach flu, and you don't get to take a sick day when you get the flu.
 What you do get are the benefits that go far beyond 401K contributions, dental insurance and yearly cash bonuses. You get the hugs and kisses that take your breath away, the call from the teacher praising your child's admirable behavior, the funny little comments that fill you with laughter, and the "I love you, Mom," that makes everything you do worth it, and that gives your life meaning.
 I reposted this to motivate you to nominate a mom or a single mom for "The Sweetest Mom" contest.
"The Sweetest Mom" contest is being held by Carol and Jeff Goldman of Carol's Cookies, in honor of the company's 35th anniversary, along with Mother's Day. The above photo is Carol, by the way, founder of Carol's Cookies, who is both an amazing businesswoman and mom.
 "The Sweetest Mom" contest, which takes less than 2 minutes to enter is a great way to honor, thank and show appreciation to a mom, whether she's your mom, your aunt, your grandma, your mother-in-law (although that's probably rare LOL), your best friend,  just a mom you know, or a single mom, of course.
Carol's Cookies is giving away 35 prizes for the best entries, first prize being a year's worth of cookies, and then 34 prizes, which are a dozen cookies sent to your home.
Let me say this about Carol's Cookies. If you've ever tried one, you are probably already on the link entering the contest! Yes, they are that good. They are seriously THE BEST cookies on the market. They are all natural, and hand baked fresh daily by the company, with the basic ingredients being sugar, flour, butter, eggs and vanilla and that's it!
Even if you don't win the contest, you get a $5 coupon just for entering!
Here is the link to the contest page. I just entered my mom!
Enter a great mom or single mom right now! And spread the word! The contest ends on Mother's Day, by the way.
https://www.facebook.com/CarolsCookies/app_448952861833126