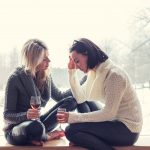 Spending the past 3 ½ years giving divorce advice (can you believe Divorced Girl Smiling is 3 ½??) doesn't make me an expert, just a person…..
Read more >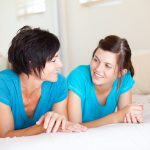 In honor of this time of back to school, this week's Love Essentially addresses how to talk to your teen about dating, love and sex. It's not…..
Read more >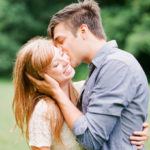 Advice for: "I got divorced because I cheated. How do I tell my new girlfriend?" I have a guy friend who got divorced a few years ago. I…..
Read more >