Dating after divorce can feel like you're in unfamiliar territory. It's hard to recall what's going on in the minds of the men you are now going on…..
Read more >
   In my Love Essentially column, published yesterday in Chicago Tribune Pioneer Press, I offer dating advice for those bringing home a new love to meet the family…..
Read more >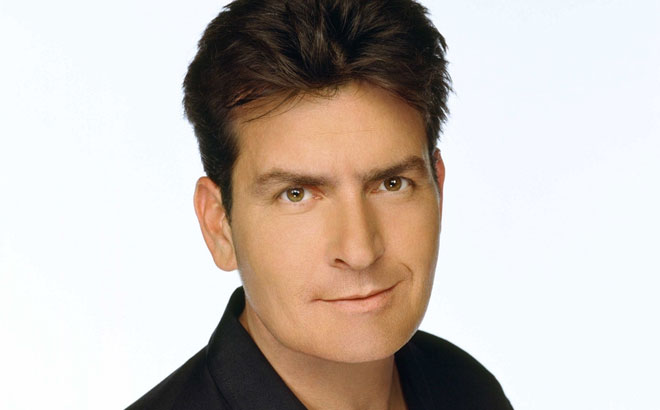 Charlie Sheen seemed really nervous during his interview this morning with Matt Lauer on Today. And rightfully so. Telling the world you are HIV positive can't be easy. I…..
Read more >