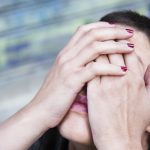 I can't remember who it was, but someone once said to me, "There are five people who will determine what happens in your divorce:" the couple, the…..
Read more >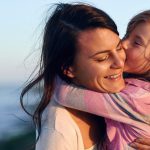 I'm pretty sure all divorced men and women call themselves a single parent. Whether it is someone who sees their kids every other weekend for just a…..
Read more >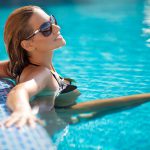 Just published on ESME, my article about the benefits of the single mom taking vacations, along with tips for a great trip. Thinking of a Vacation…..
Read more >