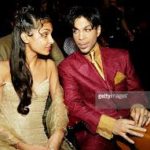 In this week's Love Essentially column, published in the Chicago Tribune Pioneer Press, I wrote about Prince's love life, particularly about how he helped the women…..
Read more >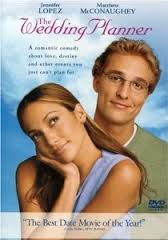 Happily ever after is pretty much how every romantic comedy movie or chick lit novel ever made or written ends. This includes the 2001 Jennifer Lopez and…..
Read more >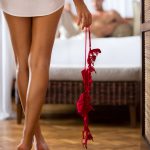 Read what this woman thinking of separating wrote to DGS: I have been married for about 20 years and I'm thinking of separating.  From the beginning…..
Read more >