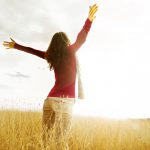 This is an amazing, inspiring guest post by Rabbi Dr. Baruch HaLevi, who offers advice in coping with divorce based on his personal childhood story. I hope you get…..
Read more >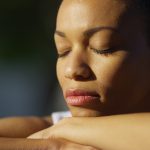 I feel like I've gotten at least a half dozen emails just in the past few days from women asking for the same piece of advice:…..
Read more >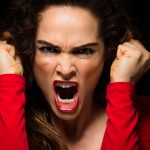 Are you one of those divorced people who really hates your ex? I mean deep hatred. If so, I have some divorce advice for you.   I…..
Read more >