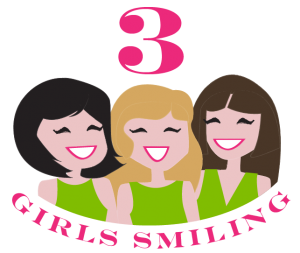 Facing divorce was probably the scariest time of my life. Fear of the unknown, being afraid to be alone, and feeling unsure of myself…..
Read more >

I love this blog post so much! It's a guest post by divorce attorney, Sylvia Costantino, examining those who claim to be divorcing a narcissist. The thing…..
Read more >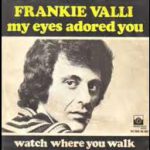 A recent Frankie Valli concert got me thinking about how much dating behavior has changed since that time period for the worse. Here is my Love…..
Read more >