When it comes to divorce, very few things are simple and straightforward. Your home is no exception. But what's so hard about making decisions in regards to your home, is that it's not just the financial aspect that's important. Your home can have emotional ties that make it brutally painful to imagine moving. That's why one of the first questions people ask when thinking of separating is, "Do I have to sell my house in a divorce?"
The answer to that question is very complicated because it depends on several factors and answers to some other questions.
Here are a few questions that need to be answered to help you determine if you have to sell you house in the divorce:
1. How much is my home worth?
This is the first question you should address. The value of the home will determine a lot about how other decisions will be made.
It's important to get a fair market value from a seasoned real estate agent who specializes in divorce real estate (and often high conflict situations).  It's imperative to work with a specialist who can help all parties understand the factors that can affect the equity, some of which may be hidden.
To make sure this is done correctly and fairly, it's best to engage a neutral real estate expert as opposed to a family friend, mediator or attorney who doesn't specialize in real estate.
2. Do I have to sell my house in a divorce?
Of course, it's possible to keep the house, if you'd like, but it's imperative to meet with a mortgage lender. Either party may be able to keep the home, post-divorce. However, it's critical to first find out whether the in-spouse can even afford to be the sole owner of the home.  Can they qualify for a new loan?
In this case, the best approach would be for the in-spouse to meet with a lender experienced in divorce as soon as possible. Most people don't realize what it takes to qualify for a refinance – credit score, income, liens, etc. (Even the age of the children may matter!) This step should be taken first because it will make your options clearer.
3. Does the house need work?
This needs to be answered whether or not you will sell the house. Even if one person keeps the home, outstanding repairs will impact the value. And if you sell, a plan will need to be made on how those repairs will and won't happen.
Your realtor should provide a list of deferred maintenance items which need to be addressed early on, along with doing any recommended staging or updates to the home to maximize value. Keep in mind that all of this needs to be addressed before settlement has been reached.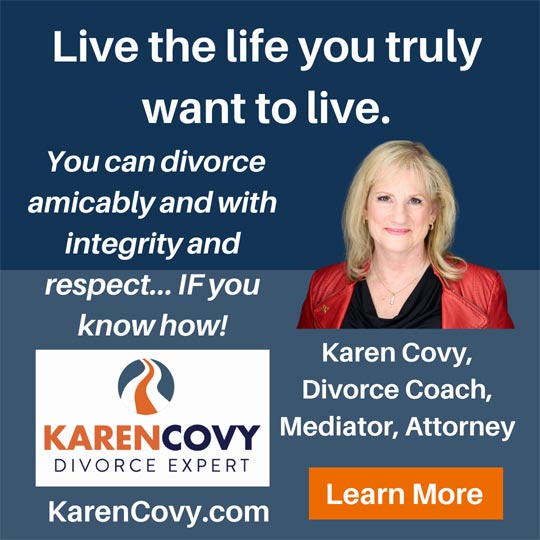 4. How much will I net?
Each state has different laws around profit division from a shared property in a divorce. Illinois is an equitable division state, meaning profits would not necessarily be split 50/50. The split is determined by assessing a variety of factors including financial contribution, attorney fees, custody of children, the length of the marriage, prior marriages, the circumstances of each person and more.
5. When is the right time to sell?
If it's determined the house should be sold, it should be listed as soon as possible.  It's best for parties to have an agreement on all points pertaining to the sale of the house. How will showings be managed? When and how are repairs to be made? What if you get an offer that's lower than the asking price? What if the potential buyer wants a different closing date? These are just a few of the questions that should be considered and agreed upon before beginning.
6. What resources can help?
Apart from educating yourself, the best resource you can have is a real estate agent who is experienced and certified in divorce real estate. Selling a home that's shared by two people who are divorcing is a very unique task. The agent must be unbiased, communicative and knowledgeable about the intersection of divorce and real estate law.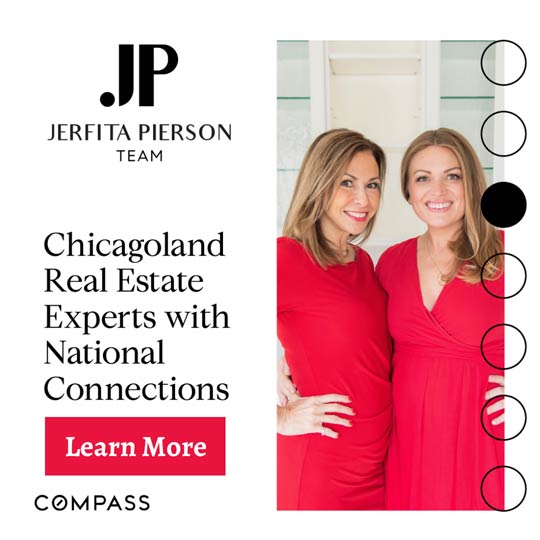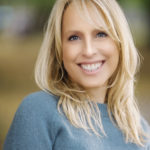 Leslie Glazier is an @Properties Top 100 Broker in Chicago with 20 years of experience in the industry. She's known for the personable and knowledgeable service she brings to both buyers and sellers in the real estate market. In addition to her real estate expertise, Leslie is also an Accredited Home Stager and a certified divorce real estate expert, helping clients navigate the process of dissolving a marriage that involves shared property.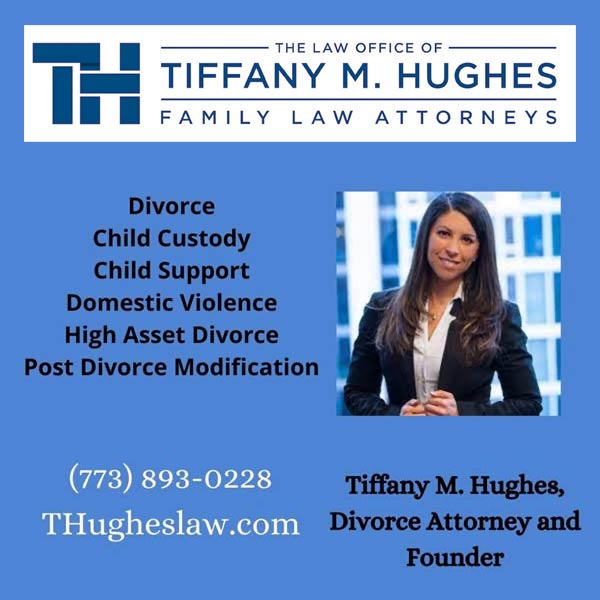 Share