If only I knew then what I know now about divorce and real estate. I'm talking about the year 2002. After two of the most stressful years of my life, my divorce was finally official and was thrilled to move onto the next chapter.
My ex and I had only lived in our family home for five years. Our attorneys advised us to order an appraisal to place a value on the home.
As it turned out, on that particular day, our family home appraised at $700,000.  We owed $400,000 (our mortgage) which means we had $300,000 in equity.  Since the equity was divided equally, we each received $150,000.  Since I was keeping the house, I not only needed to qualify for a new loan (refinance), but the mortgage was now much higher, $550,000 ($400,000 to take over the outstanding loan balance plus $150,000 to buy out my ex's equity).
Sounds pretty reasonable, right? Wrong.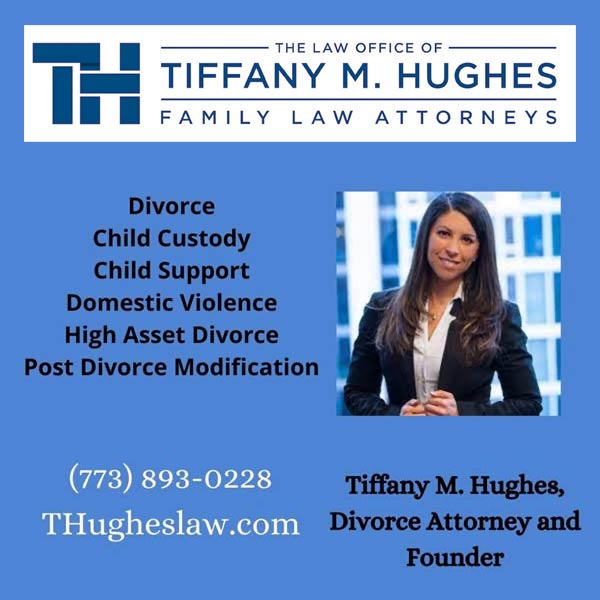 Back then, I wasn't a real estate agent, nor was I a Certified Divorce Real Estate Specialist. That's why I didn't know that there were several pitfalls to this plan.
I didn't understand that divorce and real estate are very complicated. Here is what I wish I would have known:
1. I wish I had worked with a mortgage lender who is an expert in divorce (CDLP) from the get go. This would have allowed me to fully understand if I could actually qualify for a mortgage, since the equity in the home would be reduced (since I had to give my ex $150K)  Also, no one took into consideration the upfront fees for a refinance, as well as tax consequences and capital gains.  Who pays for these? I did, and it wasn't fair.
2. Our agreement was that I would take care of the expenses of the home and he would pay for his new rental and we would split the real estate taxes. Good idea? Nope. Why didn't anyone suggest that we have a home inspection during the negotiations?  If any unknown issues had been raised, I would have been able to address them, but they weren't.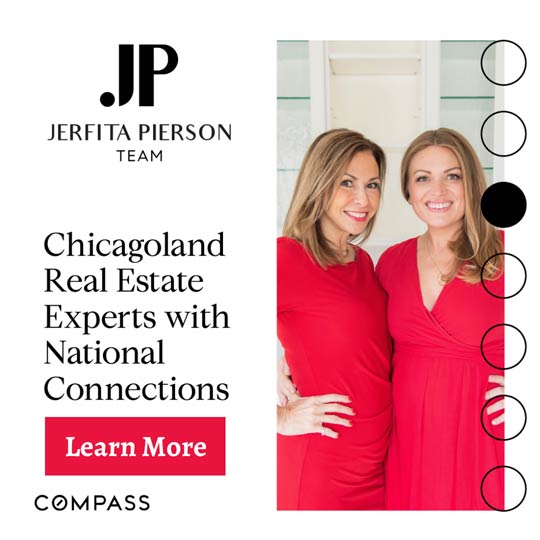 3. Keeping up with the routine maintenance around the house, the yard in the summer and snow removal in the winter was exhausting and expensive. was also left with a house and garage full of items that neither of us wanted.  I had the burden to sell, toss or donate many of the items.
Divorce and real estate can get complicated…
One year after the divorce, I ended up putting the house on the market and it sold pretty quickly. Here's the problem. The buyers asked for repairs to be done or a $10K credit at closing.  I also had to pay for closing costs, an attorney and my real estate agent's commission.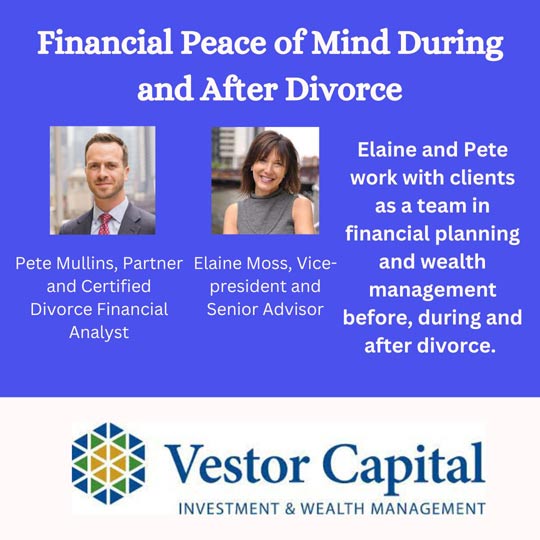 In hindsight, these fees should have been taken into consideration to determine a more accurate figure of what I had to pay my ex-husband for the home. The point is, instead of me paying him $150,000 for the home, a more accurate figure would have been $110,000.
I recommend structuring a property management agreement between the spouses so everything is outlined upfront.  This becomes an invaluable tool as the stress levels tend to escalate over the course of a divorce.
My story is part of the reason I decided to become a real estate agent and a Certified Divorce Real Estate Specialist. Serving Chicago and the suburbs for 17 years and having the personal experience of going through a divorce, I have a passion for helping people get what's fair and more accurate when it comes to their divorce and real estate.
Don't get me wrong. Your divorce attorney might be wonderful, and your real estate agent might be great, too. But there's a difference in hiring me and it has to do with my training and certifications in divorce real estate. In many circumstances, I work as a neutral third party, in order to get the most amount of money for my clients in the least amount of time.
I have been trained to known what questions to ask, what variables and hidden expenses there are in real estate properties, and what the laws are when it comes to divorce and real estate.
Additionally, I don't charge a premium for my divorce services. They are complimentary.
In closing, divorce is difficult enough without the financial stress it places on a couple. One of the hardest things in this regard is when one or both partners walks away thinking their settlement is unfair. I know that feeling, which is why I'm here to take that possibility away.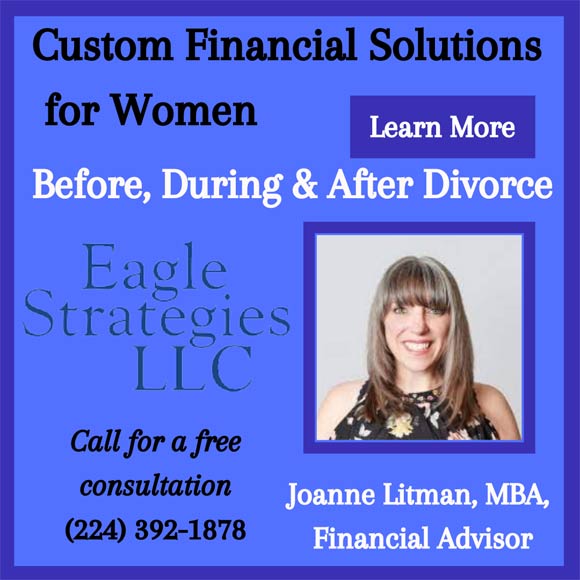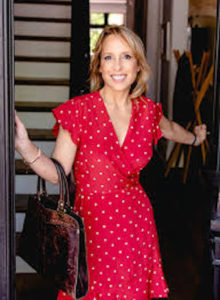 Leslie Glazier is an @Properties Top 100 Broker in Chicago with 20 years of experience in the industry. She's known for the personable and knowledgeable service she brings to both buyers and sellers in the real estate market. In addition to her real estate expertise, Leslie is also an Accredited Home Stager and a Certified Divorce Real Estate Specialist, helping clients navigate the process of divorce that involves shared property.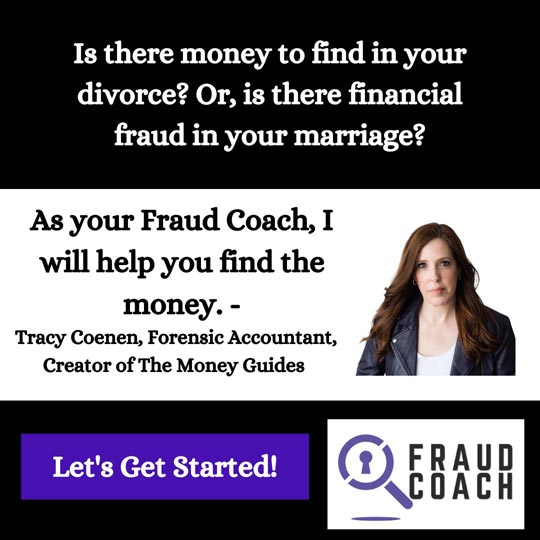 Share