A recent flight home, where this woman seated in the window seat refused to open the shade, got me thinking about control in relationships, specifically, a controlling spouse. Here is my Love Essentially column, published in the Chicago Tribune Pioneer Press about how to recognize and handle a controlling spouse.
4 Tips For Recognizing And Controlling A Controlling Spouse by Jackie Pilossoph for Chicago Tribune Media Group
I've always been a little bit of a nervous flyer. So when I'm on a plane, it helps if the window shade stays open. For some reason, looking out the window at 35,000 feet gives me a sense of calm, especially if the flight gets a little choppy.
So, on a recent flight home to Chicago, when I was seated in the aisle and a woman in the window seat refused to pull up the shade, I had a major issue. I was very polite in my three requests, but she was adamant about wanting the shade down.
My question is why was it her decision? It's not her window shade. Just because I'm seated in the aisle, does that give me the right to tell the other two people in my row that I will not get up and move if they'd like to get out of their seats to use the restroom?
Was this woman being mean and inconsiderate? Or, maybe she's a control freak. The situation got me thinking about people who are controlling, and how that might impact a romantic relationship or a marriage.
Click here to read the rest of the article, published in the Chicago Tribune Pioneer Press.
Like this article? Check out, "Vulnerability in a Relationship: Not Easy But Worth it!"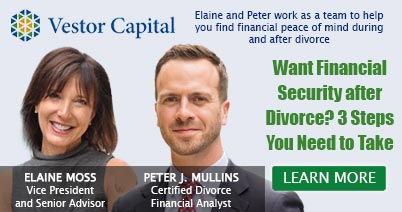 Share