When it comes to being happy in a relationship, there are certain components necessary, such as being able to laugh together, liking each other, being kind to each other, and having a healthy sex life. But there's one key component that I think feeds into all of these: respect. So, in honor of Aretha Franklin, here is this week's Love Essentially, published in the Chicago Tribune Pioneer Press, along with several other newspapers across the country.
All I'm Askin' Is For A Little Respect
by Jackie Pilossoph for Chicago Tribune Media Group
There are certain elements I think most couples deem necessary for sustaining a happy, healthy romantic relationship. These include trust, loyalty, thoughtfulness, likability and laughter, to name a few.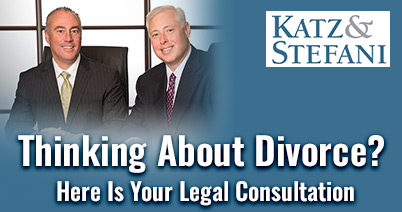 But there's one thing that might trump all of these. It's something that can foster immense attraction. It can keep couples in love, and can even cause two people to fall more in love with each other. And if it's lacking or lost, it can lead to a relationship completely falling apart. I'm talking about respect. R-E-S-P-E-C-T, actually.
That's right, respect; the word that in 1967 became a timeless megahit by "The Queen of Soul," Aretha Franklin. To this day, I think most people would say that listening to the song makes them feel strong, empowered and worthy. And yes, who doesn't want to respect and feel respected by a spouse?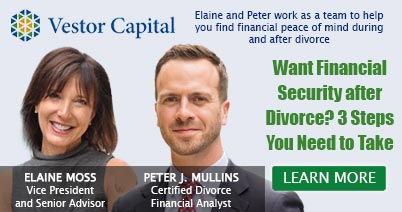 In honor of Franklin, a winner of 18 Grammy Awards and a member of the Rock 'n' Roll Hall of Fame who recently died at the age of 76, here are seven ways you can respect your spouse:
R. Remember significant dates. (Click here to read the rest of the article, published in the Chicago Tribune, the Los Angeles Times, and several other national newspapers across the country.)
Like this article? Check out, "25 Lies People Tell In Relationships"
Share