The divorce process has many, many stressors: the emotional strain, finances, your children, and the uncertainty of the future, just to name a few. But there's something that might be one of your biggest sources of stress:your home. Do you want to stay in the home and possibly buy out your soon-to-be ex? Or vice versa? Are you thinking of waiting until the divorce becomes final and then selling your home? Or is selling the property before the divorce settlement the best choice?
Every divorce case is unique, and the choices every couple make are very personal and thoughtful. That said, in my 20 years of working in real estate, (coupled with my training and experience as a Certified Divorce Real Estate Specialist) I have come to learn that there are many advantages to selling your property before the divorce settlement takes effect.
Here are 4 advantages to selling your property before the divorce settlement:
1. Sharing costs.
There is no escaping the many costs and fees that come with every home sale. These include things like painting, prepping and staging the home in order to get the most amount of money from the sale. This also includes addressing deferred maintenance items.
Buyers will usually request repairs to be made or a credit after their inspection, and of course, closing costs. Sellers can expect to pay around 8% of the sale price in total closing costs. For example, on a $500,000 home, the seller can expect to pay around $40,000 in total closing costs.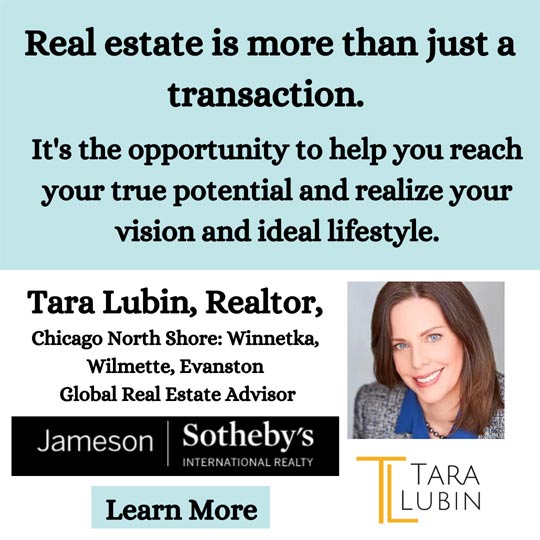 The benefit of selling your property before the divorce settlement is that as a couple, you will share in those costs. Sadly, people don't anticipate these costs, which can lead to conflict (even after the divorce is final) and even further divorce litigation (post-litigation.)
2. Attitudes can change at any time.
Let's say you and your soon-to-be ex are getting along. The divorce seems amicable so far. Then, one of you meets and starts dating someone. All the good feelings can instantly change, and that can mean tension, conflict, anger and resentment.
Unfortunately, those feelings can translate into decisions in the legal process of the divorce. That includes the home. In other words, if someone feels hurt and angry, they might make things a lot more difficult when it comes to selling the home, paying the mortgage, making repairs, and other previously agreed upon decisions.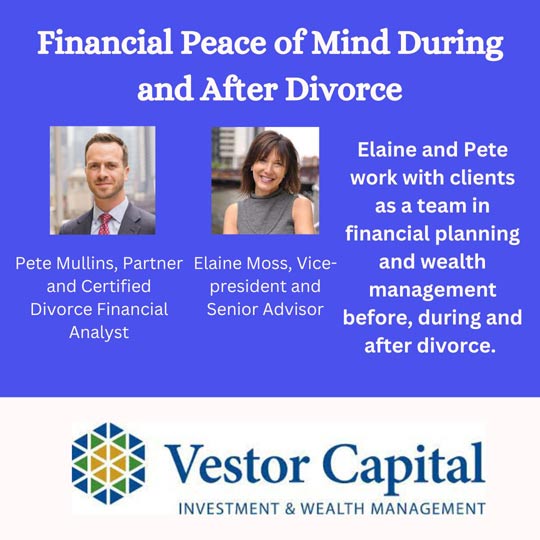 3. Tax implications.
Married couples benefit tax wise when it comes to capital gains. So, if you think you are going to make a profit on the home, it's better from a tax standpoint to sell before you are divorced. I always suggest contacting your accountant for advice on this matter.
4. Lower divorce attorney fees.
By selling your property before the divorce settlement, you have a specific dollar amount to list in the divorce decree and division of the proceeds are cut and dry. It's less work for the attorneys and can save you money in legal fees. Just to put a specific value on a home can take years if going through the legal process.
In closing, I'm not going to say that selling the property before the divorce settlement is always the right move. As stated above, every divorce case is unique. While there are pros and cons, selling earlier on in the process may save you a lot of anxiety, time and money.
As a Certified Divorce Real Estate Expert, I work as a neutral, helping spouses determine which route is best when it comes to your home:
• One spouse buys out the others legal interest and keeps the house It's imperative to bring in a lender to learn if this is possible.
• Sell the house, split the proceeds Once the house is sold, other parts of the divorce can fall into place.
• Delayed Sale: One spouse keeps use and occupancy of the home for a specific period, which is typically when the youngest child turns 18 at which time the house can be sold.
As a Real Estate Agent specifically trained in divorce real estate, my job is so much more than listing and selling a home. While working closely with family law professionals and understand court orders and other legal documents.
I also work as a fact-finder and a problem spotter. I am also an expert neutral, I have the knowledge and training to read divorce court documents, and having personally gone through a divorce, I have empathy and an understanding of the emotions that are at play.
If you'd like to meet or talk over the phone to discuss your home, I am available to offer complimentary advice and suggestions.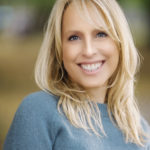 Leslie Glazier is an @Properties Top 100 Broker in Chicago with 20 years of experience in the industry. She's known for the personable and knowledgeable service she brings to both buyers and sellers in the real estate market. In addition to her real estate expertise, Leslie is also an Accredited Home Stager and a Certified Divorce Real Estate Specialist, helping clients navigate the process of divorce that involves shared property. 
Share