Meet Lauren Schachtel, Real Estate Agent, Coldwell Banker Realty, New Jersey/New York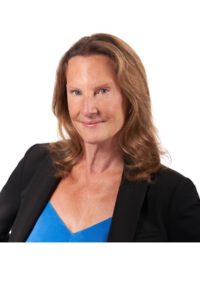 I am so excited to welcome Coldwell Banker real estate agent and Certified Divorce Real Estate Specialist, Lauren Schachtel to the DGS team! Lauren is a divorced mom of two, whose background is amazing! She told me she was inspired to become a real estate agent by the real estate agent who helped her sell her home during her divorce.
Lauren's energy is truly wonderful! Her past work experience (which includes jobs at Donna Karan and Calvin Klein in NYC, how cool is that?!) combined with her passion and dedication to helping men and women sell and/or buy a home during divorce is invigorating! Welcome, Lauren!
Sincerely,
Jackie Pilossoph, Creator, Divorced Girl Smiling
Lauren's Bio:
A graduate of Duke University, Lauren Schachtel has resided in Bergen County and has raised her two children in Saddle River and Ramsey for 25 years. Lauren has invaluable, firsthand knowledge of the schools, the area, and surrounding communities. She also has 25 years of buying, selling and building homes in the area.
Lauren, who is a divorced mom, has a niche in helping women and men sell and/or buy a home during or after a divorce, and holds a certification as a Divorce Real Estate Specialist.
Prior to her career in real estate with Coldwell Banker, Lauren worked in NYC for 15 years in sales management for luxury clothing designers, Calvin Klein, Donna Karan, and Georgio Armani. She also spent several years as a volunteer for Duke University and The University of Miami.
The combination of her sales, real estate, and personal experiences has given Lauren the ideal foundation to provide her clients with an exceptional and personalized approach to real estate, and in her words, "a forever relationship." Learn more: LaurenSchachtelHomes.com.