What does it mean to refinance your mortgage? A refinance basically means you are taking out a new mortgage loan to replace your existing one. There are several reasons why people choose to do this, including when they are going through a divorce.
Homeowners refinanced $2.6 trillion in mortgage debt last year thanks to record-low mortgage rates, according to Freddie Mac, a Congress-chartered agency that helps support the U.S. housing finance system. Rates remain exceptionally low, so it's worth running the numbers and seeing how much you could save by refinancing now.
Here are some reasons why the time to refinance your mortgage could be right for you:
1. In a divorce situation, if both parties are on the mortgage and/or title, the only way to remove one is by refinancing the existing loan.
The person who decides to keep the house will need to qualify for the new financing in their name alone, but this person may also be eligible to benefit from a lower mortgage payment with the current rates available.  Ideally, a consultation with a divorce mortgage professional will take place to help both parties make educated decisions on the possibilities and options before the final settlement agreement.
2. Pay off or consolidate debt.
With rates being as low as they are, sometimes it is a benefit to pay off higher interest rate debt with the equity in the home so that the monthly payment is lower, allowing for better cash flow.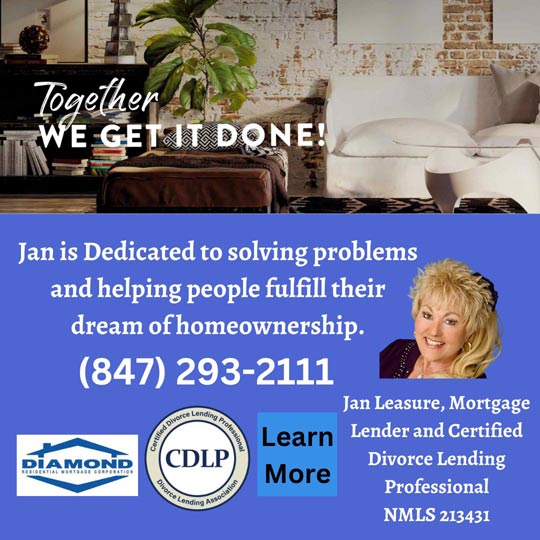 3. Lower your monthly mortgage payment.
If you can lower your current rate by at least .5%, it is something to consider.   There's no hard-and-fast rule that determines what interest rate drop makes refinancing worthwhile. A calculation of how much you'd save based on each lender's offer is the best way to determine this.  However, if the current rates are lower than your existing rate, it's a good time to do the math and seek options.
The typical homeowner who refinanced in 2020 lowered their rate by 1.2 percentage points, according to Freddie Mac. Borrowers with very good to excellent credit get the best rates.  There are also fees involved that need to be considered, and a good mortgage professional will be able to weigh out the costs and benefits to see if it makes sense for you.
4. Lower the term to pay off the mortgage faster.
Refinancing into a shorter mortgage term can potentially save you more by combining a lower interest rate with fewer years of payments. Making sure this fits into your overall financial plan is the best way to determine this.  Typically, if you hold a 30-year mortgage, you could end up paying more every month but saving a significant amount of interest by not extending it out over 30 years.
5. Turning home equity into cash for home improvements.
If you have things in your home that need to be accomplished and you are looking for a way to pay for them, this could potentially be an option.  The rate can be slightly higher than if you are paying off the existing loan, but it might be an economical way to accomplish the updates and home improvements you'd like to make.
6. Drop mortgage insurance from the current mortgage.
In the current market with property values being higher than previous years, there might be an advantage to refinancing your mortgage to get rid of any private mortgage insurance you are currently paying.  The current mortgage balance or new loan needs to be at eighty percent or less of what the new appraised value would be.  Sometimes this can save you a significant amount of money on a monthly basis.
As of June 2021, home values were up 15% compared to the previous year, according to Zillow. If you've been looking for a source of cash for home repairs, remodeling, or paying off high-interest debt, a cash-out refinance could make sense if it lowers your mortgage rate.
How Exactly Do You Refinance Your Mortgage?
Since you're already a homeowner, refinancing might feel less intimidating since it's not your first time applying for a mortgage.  Even if you are hesitant, a good loan officer will offer you a complimentary consultation and will be able to present all your options so that you can make an informed decision.  Sometimes a phone call with a professional makes all the difference to discover options that you may not have realized were available to you.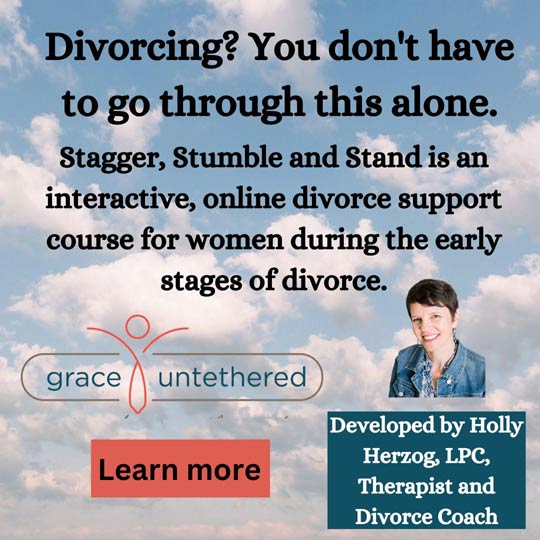 Tami Wollensak is a Certified Divorce Lending Professional (CDLP) for Oak Leaf Community mortgage, a division of Mutual Federal Bank. Licensed to work in all 50 states, Tami has a heavy focus in Divorce Mortgage Planning, and a holistic approach to the process of evaluating mortgage options in the context of the overall financial objectives as they relate to divorcing situations.  Tami has worked in the mortgage industry for 25+ years.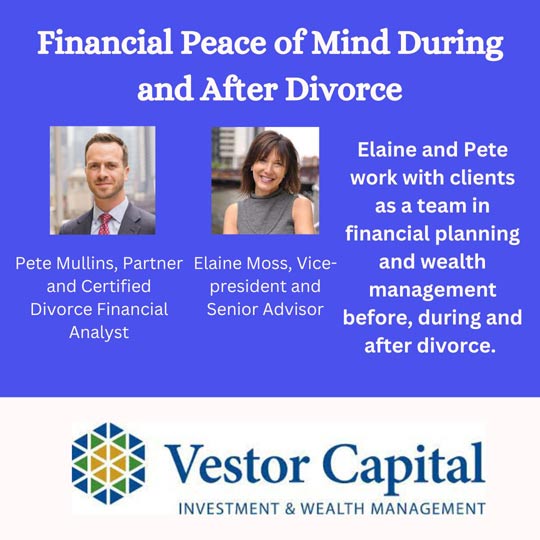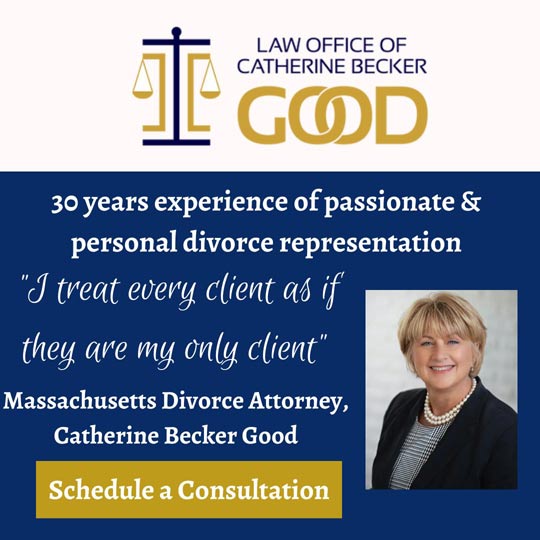 Share