is Jackie Pilossoph's dating and relationships column, published weekly in Chicago Tribune Pioneer Press
Column: Amid the ugliness of ALS lies the beauty of love


By Jackie Pilossoph, Dec. 29, 2017
Everything is an opportunity for something. That's what Holly Kahan told a group of women at a recent networking meeting I attended. That seemed like a pretty reasonable statement, which can be applicable to many difficult situations. But what if the situation is that your husband of 50 years has ALS? Does such a devastating illness have room for an opportunity?
Read The Entire Article
Column: Men ask their questions about women, get some answers


By Jackie Pilossoph, Nov. 29, 2017
Last week, I called my friend to tell him I was going to be a few minutes late for our meeting because I wanted to squeeze in a manicure since it was the day before Thanksgiving. "Why do women get their nails done?" he asked. "I never understood that."
Read The Entire Article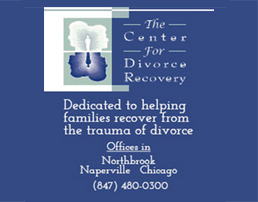 Column: How do women really feel about playboys?


By Jackie Pilossoph, Oct. 5, 2017
The sight of an old guy hanging out in satin pajamas, surrounded by three or four beautiful young women might have been disturbing to me, had it been anyone other than Hugh Hefner.
In my eyes, Hefner, who died last week at the age of 91 seemed sort of sweet and harmless. Yes, the playboy who created Playboy was a sugar daddy who used his wealth, lifestyle and lavish parties to attract women a third of his age (or younger). But, he had charm, likability and a gentleness that made him seem like he couldn't hurt a fly. In other words, I feel like Hefner was kind of a "nice" playboy.
Read The Entire Article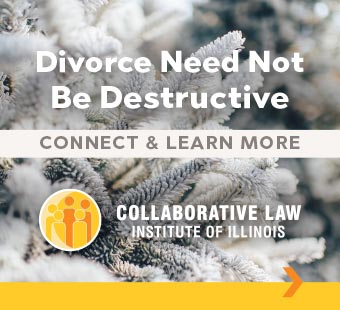 Column: Mark Suppelsa talks addiction, family, sobriety


By Jackie Pilossoph, Sept. 14, 2017
Mark Suppelsa still remembers what his wife, Candus, said to him seven or eight years ago.
"She would say, 'You're not you, you're distant, you're edgy, you're not as funny as you used to be,'" Suppelsa said.
Distant? Edgy? Not funny? That sure doesn't sound like the well-loved news anchor Chicago has been watching on three major networks for 25 years.
Read The Entire Article