is Jackie Pilossoph's dating and relationships column, published weekly in Chicago Tribune Pioneer Press
Column: Is it fair for courts to make divorced parents pay for kids' college?


By Jackie Pilossoph, May 23, 2018
There is no law requiring married couples to pay for college for their children, but when it comes to divorced or divorcing parents, there apparently is. A 40-year-old Illinois law states that if you are divorced or getting divorced, your spouse can file a petition to allocate part of the responsibility of your children's college expenses to you. Sound fair? Not to me, a divorced mom of two.
Read The Entire Article
Column: Grandpa's 6 tips for a successful marriage


By Jackie Pilossoph, May 17, 2018
For more than 40 years, Peter Davidson has spent his career writing mystery novels, college textbooks, corporate training manuals, children's books, magazine articles and songs. In all that time, the one genre Davidson never touched was love and relationships. That is until his grandson, Joel Schendel, got engaged.
Read The Entire Article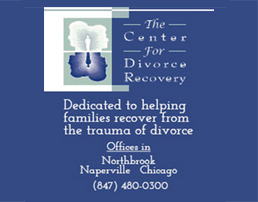 Column: Barbara Bush, who found joy as a wife and a mother, can inspire us all


By Jackie Pilossoph, April 18, 2018
Some married women are opinionated and independent, while others are more traditional — old school, if you will. As a wife, Barbara Bush is the perfect example of a woman who was both.
Read The Entire Article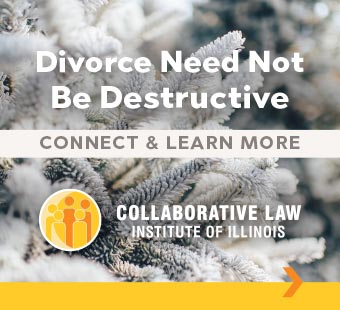 Column: 'Love, Simon' represents a turning point in high-school romance genre


By Jackie Pilossoph, March 28, 2018
I have often thought about how unbelievably difficult it must be for a gay teenager to come out. It's challenging enough for any high school kid to feel accepted and "normal," but imagine the pressure of trying to fit in if you're gay or transgender.
Read The Entire Article