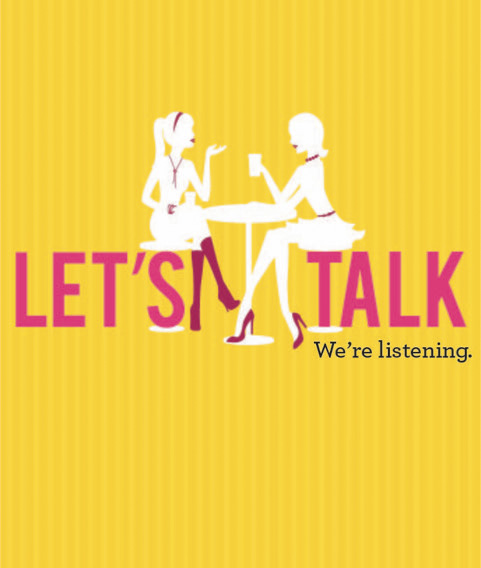 For almost five years, since I started Divorced Girl Smiling, I've been answering emails and Facebook messages I've received from men and women seeking marriage, divorce and dating advice.
Getting emails from you — my readers, has been a privilege, as it means so much to me to that you value my thoughts and opinions enough to reach out.
When responding, I try to validate you if I feel it's warranted, and answer your questions honestly — even if it isn't what you want to hear. I've come to realize that reading your messages, making sure you feel heard, and offering my advice based on past experiences has become almost a mission for me to help others during what is usually such a difficult and painful time.
But two people corresponding via typing can only go so far. So, I got to thinking, what would happen if we could have a phone conversation or meet in person? I think productive, heartfelt interactions leave people in a good place, with a clearer vision for coping with adversity, reaching solutions, finding hope and living a more authentic life moving forward.
So, what I'm trying to say is, Let's Talk! Schedule your one-hour session with me. Or, browse the bios of a few of my favorite coaches and schedule a session with one of them. All of these wonderful professionals with great credentials would love to talk with you. I endorse them all 100%.
Let's Talk! We're listening.
(This service is coming soon!)